Employee Goes Rogue on Boss, Steals $96K, Blows It All in Four Hours at Crown Melbourne Casino
Posted on: May 17, 2019, 03:21h.
Last updated on: May 17, 2019, 03:43h.
A young Japanese man who quietly liberated US$96,000 from his boss' briefcase while he slept and squandered every last cent in just four hours at the gaming tables of Australia's Crown Melbourne Casino has been sent to prison to reflect on what the judge called his "naive, amateurish and unsophisticated act."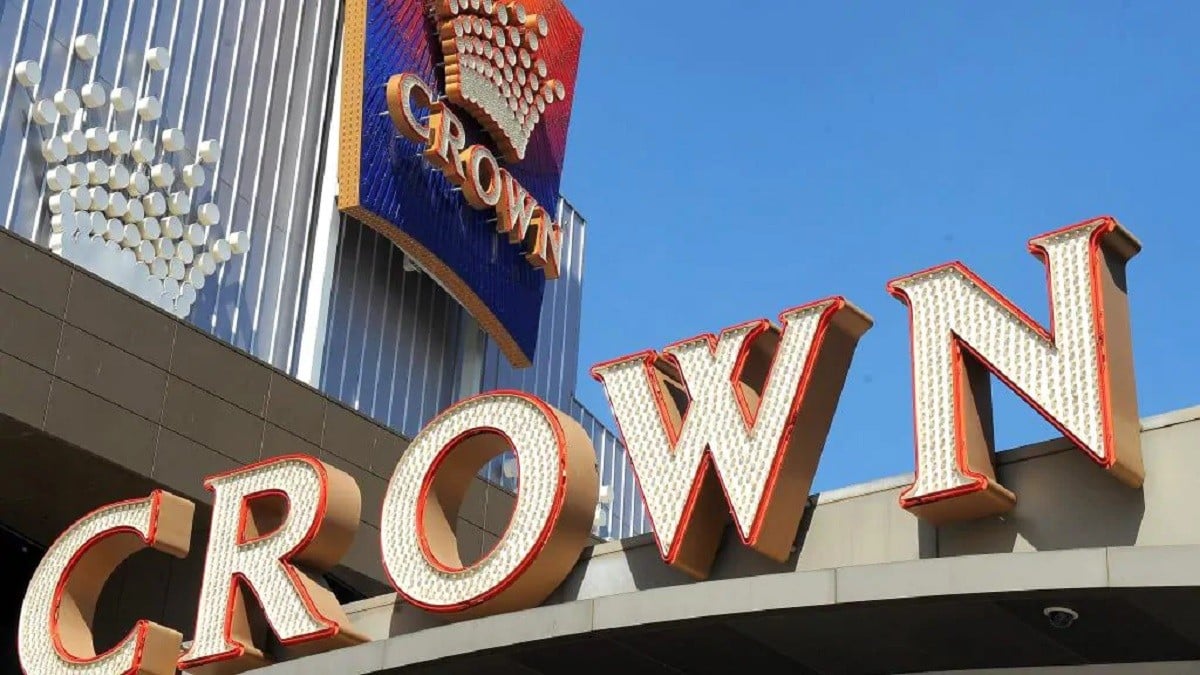 Victoria County Court Judge Robert Dyer also described 23-year-old Takuro Yanagida's actions on October 21, 2018 as "panic-driven" and "opportunistic."
According to court documents, the employee went rogue on his boss, Gohsuke Kotani, who runs a sports marketing business, while they were on a business trip to Melbourne.
Yanagida thought he had found a foolproof way of paying off his debts when he crept into his Kotani's hotel room and used a key open the case.
He removed about half of the stash of cash he knew his boss habitually carried around with him, and hotfooted it to the Crown Melbourne, where he planned to double the money and return the sum he had taken before Kotani could be any the wiser.
What could possibly go wrong?
Born to Fail
Even the young man's defense lawyer, Lachlan Cameron, admitted the scheme was "bound to fail" — especially because Yanagida appeared to make no attempt to cover his tracks, showing his passport and Crown membership card when he exchanged Kotani's money for chips at the casino cage. All his movements inside the casino were caught on surveillance video.
"He was bound to get caught," Cameron reflected.
Yanagida returned to the hotel empty-pocketed four hours later and crawled into bed for what must have been a fitful and fretful two hours of sleep.
Initially, he denied stealing the money when Kotani spotted its disappearance the next morning but confessed to the crime after police were called and he was quickly ID'd by Crown Melbourne staff.
Judge Goes Easy
The court heard that Yanagida idolized Kotani as a father figure but owed him around $20,000 after an ill-fated gambling trip to Korea and was desperate to eliminate the debt.
The judge accepted that the young man had showed genuine remorse and sentenced him to eight months in prison. Having already served 207 days behind bars, Yanagida will be freed in one month's time and will be deported to Japan.
"Your offending may have been initiated by a naive belief that you could use Mr Kotani's money to win at the casino and pay off your financial situation," Judge Dyer said while sentencing on Friday, as reported by News.com.au.
"The loss of $140,000 has significantly impacted on his business activities while in Australia."
Similar Guides On This Topic