Empire Resorts Shareholders Vote for Genting Deal Over Bankruptcy, Resorts World Catskills to Go Private
Posted on: November 14, 2019, 09:30h.
Last updated on: November 14, 2019, 11:34h.
Minority shareholders in Resorts World Catskills parent Empire Resorts have voted to reject bankruptcy protection. They will now approve a deal that will see casino mogul K.T. Lim and casino giant Genting Malaysia assume full control of the company, taking it private.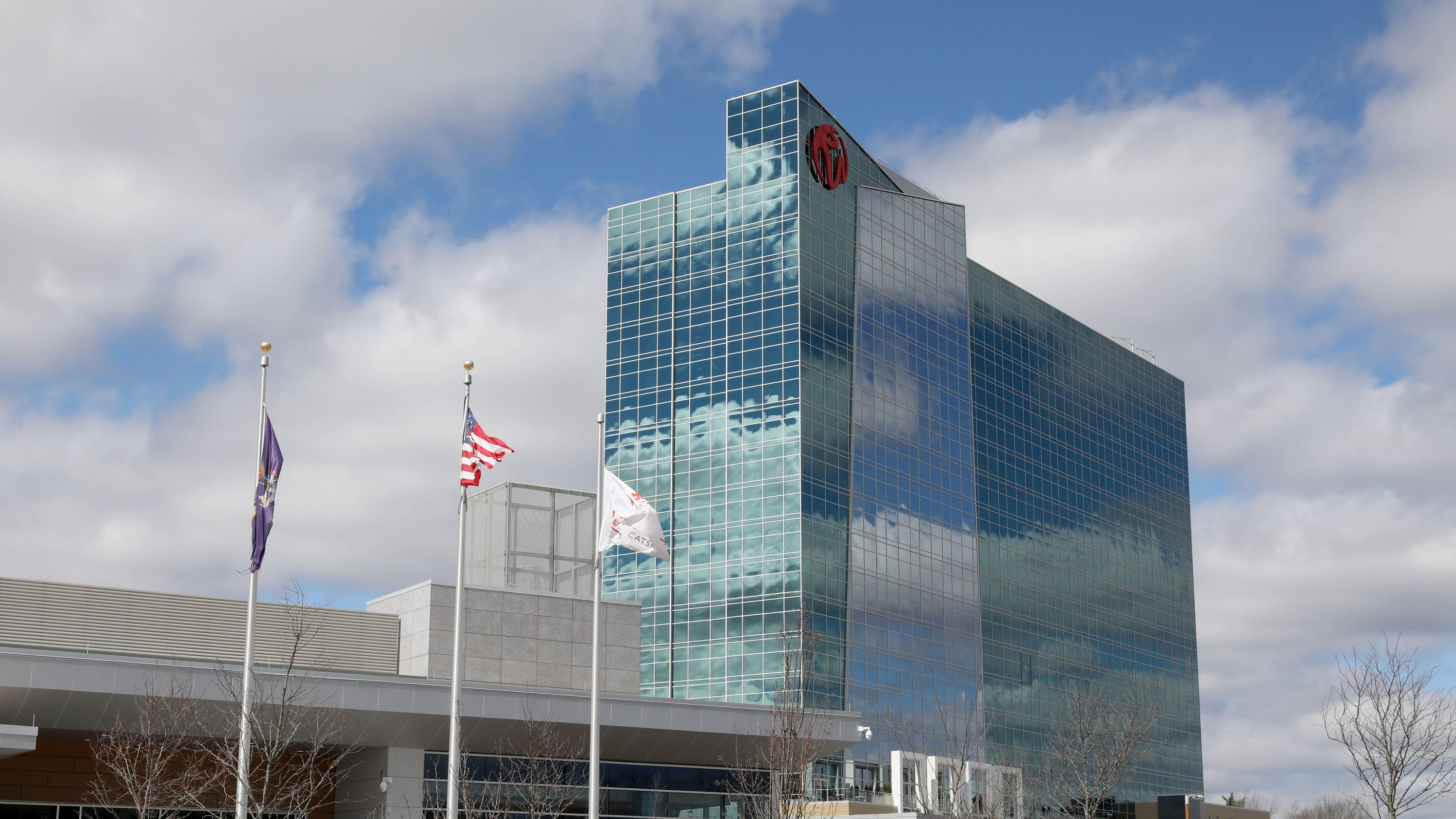 Under the terms of the deal, Lim's family trust, Kien Huat Realty III (KHRIII), will own 51 percent of the venture, while Genting will take a 49 percent position. Previously, KHRIII held an 84.7 percent controlling stake in Empire, which also owns the Monticello Raceway in upstate New York. Lim is also the chairman of Genting Malaysia.
While a majority of the remaining shareholders approved the deal on Wednesday, not all were happy.
In August, Empire announced in a filing to the Securities and Exchange Commission that it had established a special commission to consider all its options, including the KHRIII and Genting deal. But it also said Chapter 11 bankruptcy reorganization remained a real possibility.
The casino has underperformed since it launched in February 2018. Weighed down by debt, it has been losing an average of $12 million a month since it opened in February 2018.
Dissenting Voices
Nevertheless, some shareholders felt the $9.74 cash per share they were offered was too low, particularly considering Genting's stated belief that the Catskills property can be transformed into a profitable venture.
On Tuesday, several lawsuits filed in Delaware accused the Empire board of breach of fiduciary duties.
They note that only a year ago, in November 2018, bet365 agreed to acquire $50 million in Empire Resorts' common stock, and Kien Huat agreed to purchase up to $126 million in convertible preferred stock, which valued the company at $20 per share.
The Board and the Special Committee appear to have allowed themselves to be coerced by Kien Huat into recommending the Proposed Transaction, rather than seek a value-maximizing transaction, outside financing, or reject the Proposed Transaction," claims one complaint.
Performance to 'Quadruple'
Genting believes Resorts World Catskills' salvation lies in enhancing the cross-synergies between the property and its hugely successful video lottery terminal (VLT) operation, Resorts World Casino New York City in Queens.
A Genting exec told Casino.org last week the company expects Resorts World Catskills to eventually quadruple its performance, once its optimization plan is implemented.
"We're betting big that Resorts World Catskills will soon be New York's casino comeback story," the same source said Thursday. "There is tremendous potential in a casino resort that offers guests unmatched experiences in excitement, entertainment, and luxury, all within just 90 minutes of Manhattan. We're confident we will be able to achieve dramatic performance increases and tackle the economic challenges that have emerged."
Ryan Eller, president & CEO, Empire Resorts, and Edward Farrell, president, Genting Americas, said in a joint statement this was a "new chapter for Resorts World Catskills" and was "the first step toward fulfilling the promise and potential of New York's most-prized integrated casino resort destination."