Genting Group Would 'Quadruple' Resorts World Catskills Performance, Claims Exec
Posted on: November 7, 2019, 11:00h.
Last updated on: November 7, 2019, 05:11h.
The Genting Group's "unique cross-synergies" make Resorts World Catskills a profitable venture waiting to happen, a Genting executive told Casino.org Thursday. The statement comes just days after the Malaysian gaming giant made an initial investment of $128.6 million for a 38.3-percent stake in the casino's US-based owner, Empire Resorts Inc.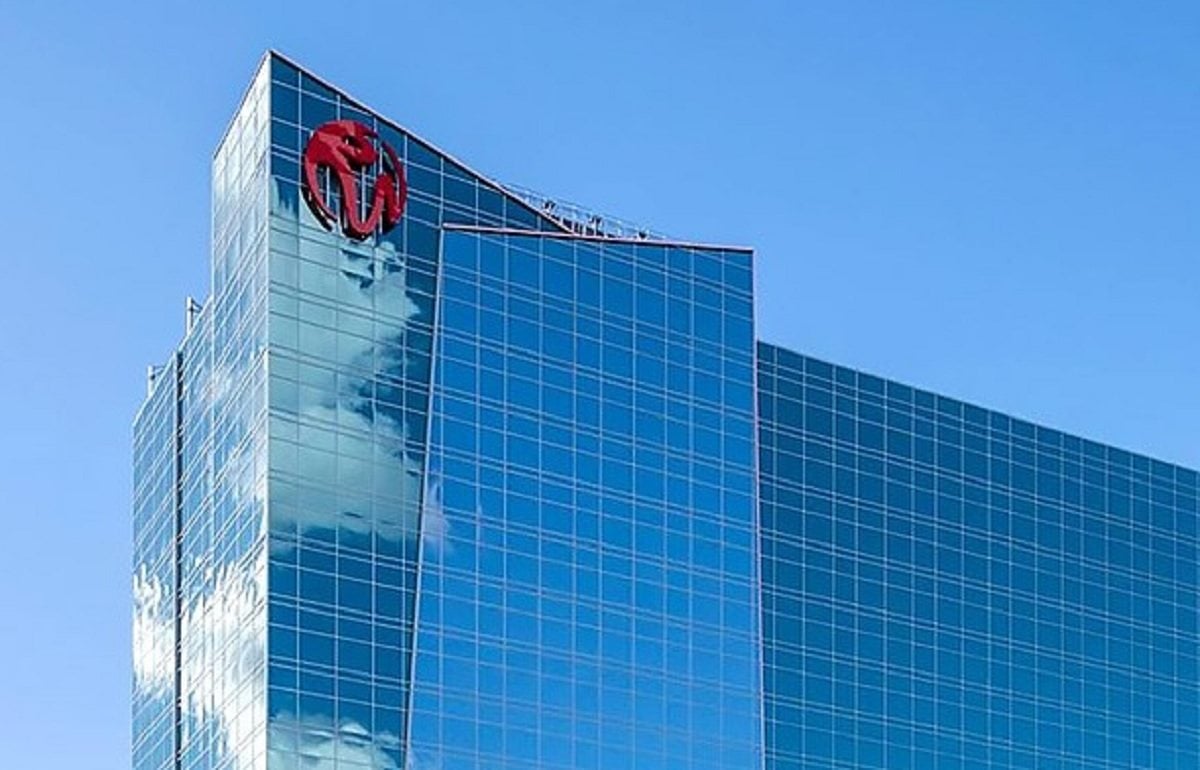 Moreover, Genting's proposal to take the company private would eventually result in the casino improving performance four-fold, claimed the source, who has deep knowledge of the process, but wished to remain anonymous.
That's big news for a property that has been generating less than half of the revenues that were projected before it opened, according to its most recent financial report.
Bleeding Money
Weighed down by debt, the underperforming venture in upstate New York has been losing an average of $12 million a month since it opened in February 2018 with a promise to rejuvenate the region.
Previously, Empire was 88 percent owned by a trust belonging to the family of Genting chairman K.T. Lim, Kien Huat Realty (KHR III).
The Chinese-Malaysian billionaire rescued Empire in 2009 and agreed to keep its Monticello Racetrack alive, gambling that New York State would legalize commercial casino gaming, as it did in 2013. But KHR III and Genting are separate entitles, and Genting has had no involvement in the casino's operations until recently.
Going Private?
Genting will prove to be the game changer, our source claimed. The company has conducted business optimization analysis on the Catskills property. It believes the existing footprint in Queens and depth of management expertise within the Genting Group gives it a unique ability to achieve dramatic performance increases within the next 12 months, if given the opportunity.
"We think by taking [Empire] private and by optimizing some of the public company costs, by refashioning its approach to the market in its immediate location, and by tapping into and leveraging the broader Genting Group, that we can have this company quadrupling its performance," said the source, who conceded that there would also need to be a recapitalization of the balance sheet.
We concluded that we [would] need to take it over, take it private, and operate it with the type of optimization that we utilize downstate now in Queens [Resorts World Casino New York City], which continues to be highest-grossing and most efficient video lottery terminal facility on the planet, bar none. We [want to] bring that upstate to Empire."
KHR III and Genting are eager to convince the remaining minority shareholders to sell and let them take the casino private. Not all have proved amenable to the idea, and some have said bankruptcy protection could be an option. The shareholders are expected to vote on the Genting proposal next week.
"As you've seen, three days ago, we made an initial investment of $126 million into Empire, which is not even contingent upon us closing on the transaction," said our source.
"We did that first and foremost because we believe in that project, and if you've been there, you've seen that project has the bones necessary to perform well over the long term if matched with the unique synergies of the Genting Group."