EA Hits Almost $1 Billion in Microtransactions, Gets Slapped with Lawsuit Over FIFA 20 Team Packs
Posted on: February 3, 2020, 05:46h.
Last updated on: February 25, 2020, 12:45h.
FIFA 20 publisher Electronic Arts (EA) announced in a financial briefing late last week it had made nearly $1 billion from microtransactions alone in the quarter that ended Dec 31.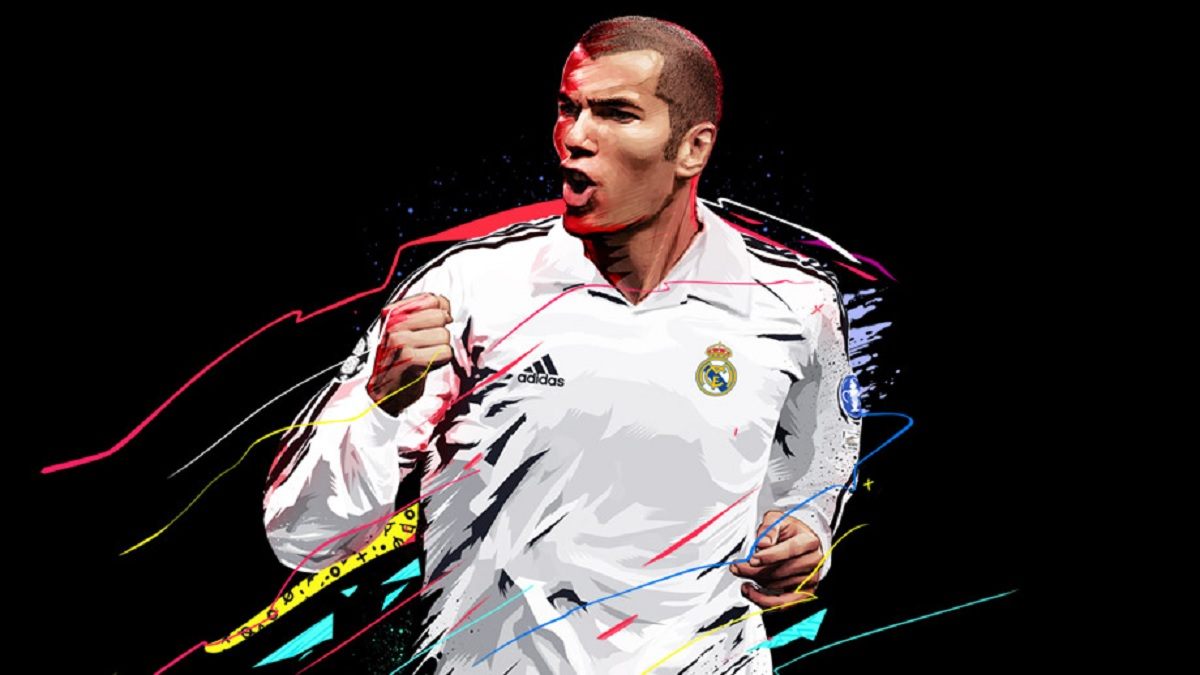 That was an "all-time high" for the Redwood City, California-based video-games company, and a 27 percent increase on the previous year.
Much of that growth can be attributed to the launch last September of FIFA 20, which EA said was the number-one most-engaged title in the company's subscription services.
But two lawsuits recently filed with French prosecutors highlights just how much EA has to lose should lawmakers and regulators heed calls to ban the loot-box-style transactions.
For the uninitiated, a loot box is a virtual item that can be redeemed to obtain a random selection of other virtual items. These include weapons, armor or customization of avatars. Players buy or gain the boxes during play, and then can buy keys to redeem them. The box contents are unknown at the time of purchase.
French sports daily L'Equipe reports the new suits focus specifically on FIFA 20's Ultimate Team mode. Here, gamers can spend real money to buy a type of loot box known as FUT packs, which offer randomized chances to unlock rare and legendary players to assemble an ultimate soccer squad.
Kostas Who?
But Paris-based lawyers Karim Morand-Lahouazi and Victor Zagury — respectively representing two separate clients — argue that Ultimate Team is nothing more than a gambling game, and a stingy one at that.
"Buying packs is nothing more than a bet. The logic of a casino has entered their homes," Zagury told L'Equipe.
Ultimate Team sells gamers the dream of building a team filled with soccer icons like Pele, Maradona, Zinedine Zidane and George Best. But after spending €600 ($663) in five months, the best player Zagury's client had acquired was Greece and Napoli defender Kostas Manolas, who he had never heard of.
The client, a 32-year-old driver, said he had fallen behind with his rent payments because of his addiction to the game.
The developers of this game mode have created an illusionary and particularly addictive system," explained Zagury. "Today, an 11 or 12-year-old can, without restriction, play FUT and spend money because there is no parental control system in this mode."
The suits are requesting the games be classified as gambling under French law and that EA publish the algorithms behind the loot-boxes' mechanisms.
Banned in Belgium, Holland… Where Next?
EA strongly denies that the mechanisms are a form of gambling. But the company was forced to modify its FIFA games in Belgium after that country's regulator said the paid loot-box system constituted "a game of chance in the sense of the Gaming and Betting Act" in that players would pay money for a shot at winning desirable in-game items, with the prize being determined by chance.
Holland has taken a similar line, and others may follow suit. The UK Gambling Commission said in June that the FIFA's loot boxes did not constitute gambling because there was no way to monetize the prize.
But earlier this month, Claire Murdoch, the director of the UK's National Health Service, said loot boxes in general were "setting kids up for addiction by teaching them to gamble."
In the US, the Federal Trade Commission is also looking into the legal and ethical dimensions of loot boxes, as are regulators across the world.