Dutch Courts Find that Poker is not Gambling – Sometimes
Posted on: January 29, 2014, 05:30h.
Last updated on: January 27, 2014, 11:57h.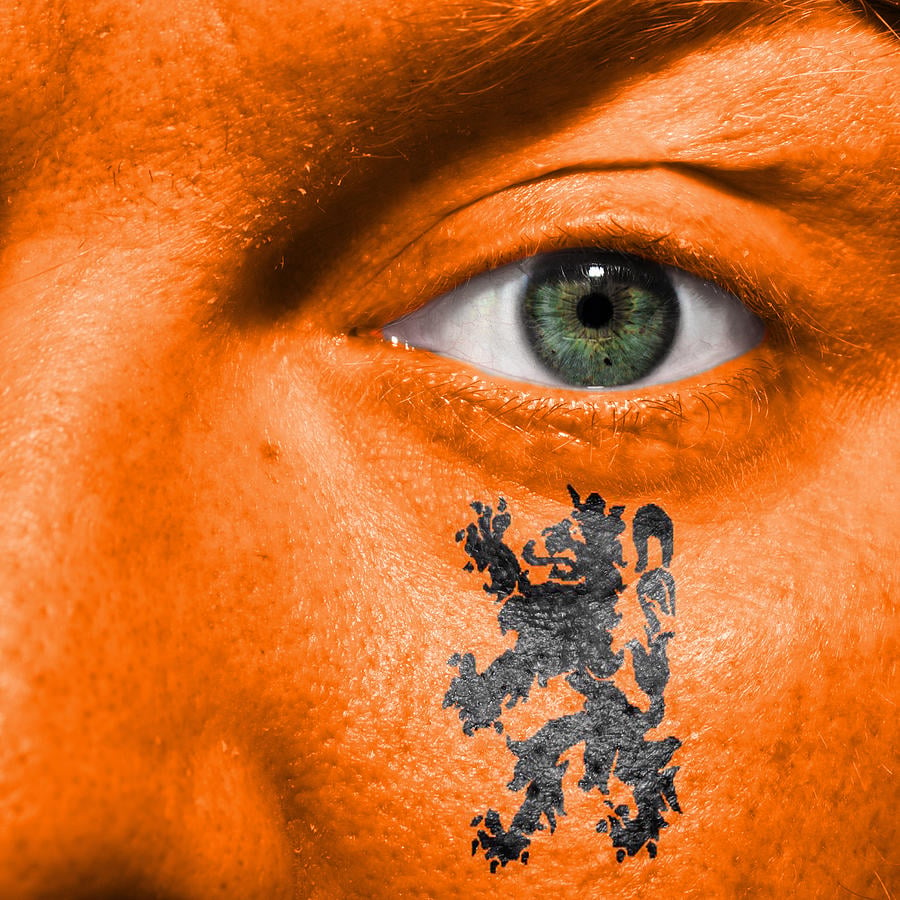 Anyone who has ever played poker knows that there's plenty of gambling involved in this great game. But it's not the same kind of gambling you run into when playing blackjack, slots, or just about any other game in a casino.
There's plenty of skill involved, you're not playing against the house, and better players can not only expect to make money playing – at least over the long run – but can even make a living off of the game if their skills are sharp enough to do so. That raises some tricky questions when it comes to gambling laws in many jurisdictions, where games of skill may be treated very differently under the law than pure games of chance.
Courting the Law
These issues have now come to a head in the Netherlands, as an Amsterdam court has ruled that the organizers of poker tournaments in that country are not guilty of breaking the nation's gambling laws. This was due to the fact that – according to the court – the game of poker is not gambling as defined under Dutch law.
That determination came after seven years of battling over the case, which began in 2007. At that time, the Café de Viersprong Bussum was a regular host of €10 ($13.67) buy-in poker tournaments. When police found out, the tournaments were shut down, and owners Richard Blaas and Rene Kurver were accused of hosting an illegal gambling contest.
The ruling came after extensive research by the court to determine just how much skill was involved in the game of poker. Although there was a long delay, the courts eventually agreed with the defendants that the skill factor in poker was substantial enough for the game not to be considered gambling under current law.
Reiterates Previous Opinion
This is the second time in recent memory that a Dutch court has made such a determination. In 2010, defendant Steven van Zadelhoff was also found not guilty after he hosted poker tournaments. In that case, the courts also found that poker – as a game of skill – was exempt from Dutch gaming laws.
In an interview with a PokerNews, Dutch lawyer Peter Plasman said that despite the two similar verdicts, there's still no certainty when it comes to hosting poker tournaments in the Netherlands.
"The issue is that the Dutch gambling law is not clear and it does not offer a precise definition of which games should be considered of chance and which ones should not," Plasman said. "Now, the court ruled that poker is not [a game of chance], and things are meant to change as the court has the last word."
However, Plasman added that there's no guarantee that future tournament organizers wouldn't be targeted by police.
"The prosecutor has the right to intervene, to stop the tournament and to sanction the organizer," Plasman said. "There is still much to be done before we can consider this a closed issue. There could be another judge, somewhere, ruling that poker is a game of chance.
"The fact that two different courts came to the same conclusion might make the prosecutor say that it's time to halt bringing people in front of criminal court…but I can't be sure," the attorney added.
In the meantime, prosecutors are still determining whether they want to appeal the ruling in this case. The Netherlands is also expected to implement new gambling laws in 2015, which could help better define what is legal and what is prohibited when it comes to gaming in that country.