DraftKings Would Consider Becoming Sportsbook on PASPA Repeal, For Now Will Stream EuroLeague
Posted on: November 7, 2017, 03:00h.
Last updated on: November 7, 2017, 05:05h.
DraftKings CEO Jason Robins tells Bloomberg that the daily fantasy sports (DFS) company would consider transitioning into an online sportsbook in the United States should there be a change to the federal law that currently bans sports betting in all but four states.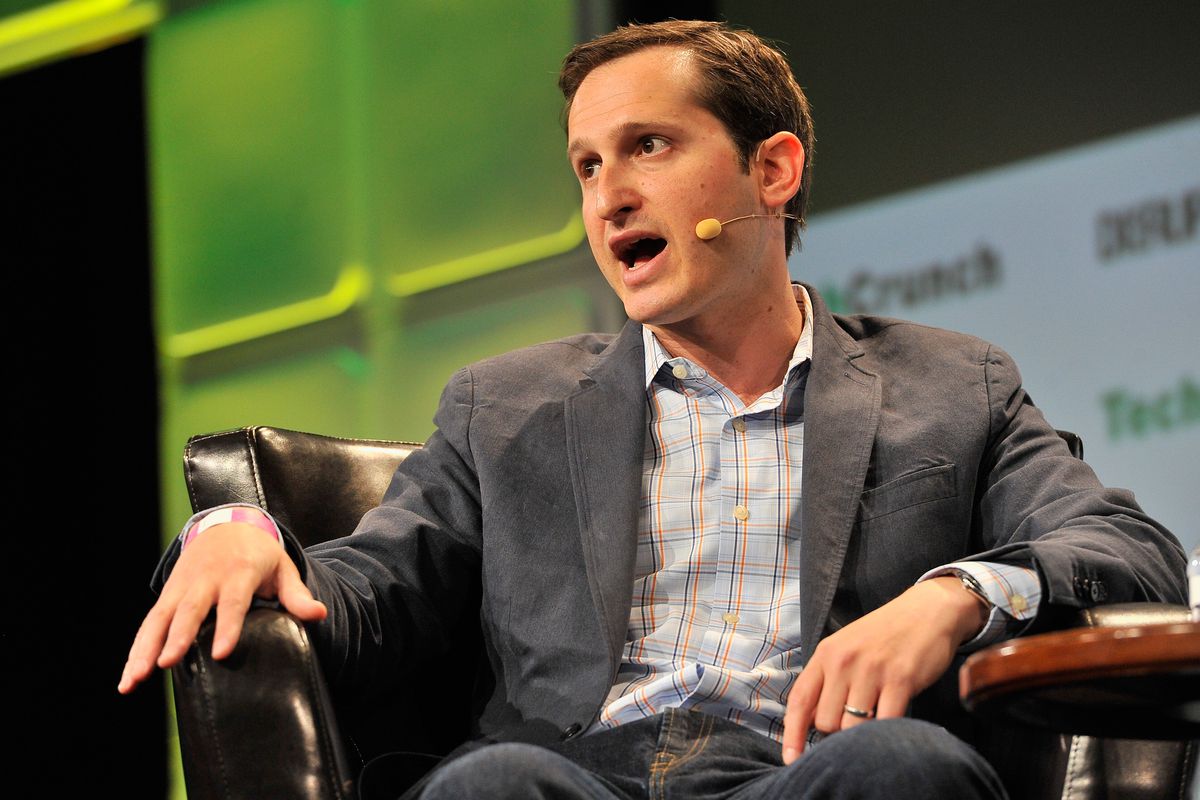 Next month, the US Supreme Court will hear an appeal from New Jersey that PASPA, the Professional and Amateur Sports Protection Act of 1992, is unconstitutional. New Jersey voters approved sports gambling in 2011, but the NCAA, along with the NFL, MLB, NBA, and NHL, have blocked the state's efforts in allowing horse racetracks and Atlantic City casinos to create sportsbooks.
Robins said the DFS platform would consider all of its options should the high court come down on New Jersey's side, a ruling that is expected to come sometime in early 2018.
DraftKings Goes Euro
Despite sports betting being legal and widespread through much of Europe, DraftKings is still expanding into such regions with its daily fantasy product. The network recently launched in Ireland, and is already in the UK, Germany, and Malta.
Robins revealed this week that the company has recently struck a deal with EuroLeague, a professional basketball league.
This winter, DraftKings will begin live-streaming EuroLeague games through its mobile app. Customers in the US and Canada will be able to watch the games and participate in DFS contests (where permitted).
Interest in the EuroLeague is small in the US and Canada, but Robins hopes that a successful run broadcasting the games through the DraftKings app and generating fantasy sports revenue might entice larger leagues to partner with the DFS company. DraftKings will broadcast one free EuroLeague game a week. Those who enter contests costings at least $3 will be provided additional coverage.
Ready for Sports Betting
It's been a rocky few years for DraftKings and rival FanDuel, as the two DFS leaders thought to control over 90 percent of the fantasy market in the US have engaged in numerous legal battles with state lawmakers and attorneys general. This past summer, the US Federal Trade Commission blocked the companies' planned merger on grounds that it would create a "near monopoly."
Many leading attorneys general opined that DFS constituted gambling, and therefore were illegal internet gaming websites. But that view has shifted over the past 24 months, and today DraftKings and FanDuel are active in 39 states.
Gambling continues to expand in the US, and that includes to the internet. Pennsylvania recently became the fourth state to allow casinos to take their games online. In the event that PASPA is indeed repealed, DraftKings would seemingly be in a unique position to seamlessly morph into a sportsbook and take bets in states that wish to implement sports gambling regulations.
Funded by almost a quarter of a billion dollars from investment groups and private equity firms, Robins admits his company has never had a profitable year. He hopes to in the coming years, and sports betting would presumably play a vital role in that milestone coming to reality.