DraftKings Announces Online NFL Pick'Em Contest with $1M Guaranteed to Winner
Posted on: July 25, 2020, 02:59h.
Last updated on: July 27, 2020, 10:32h.
The National Football League is scheduled to kick off its 2020 season in seven weeks. While many bettors are getting ready for the immediate return of baseball, basketball, and hockey, DraftKings is giving gridiron bettors something they can look forward to.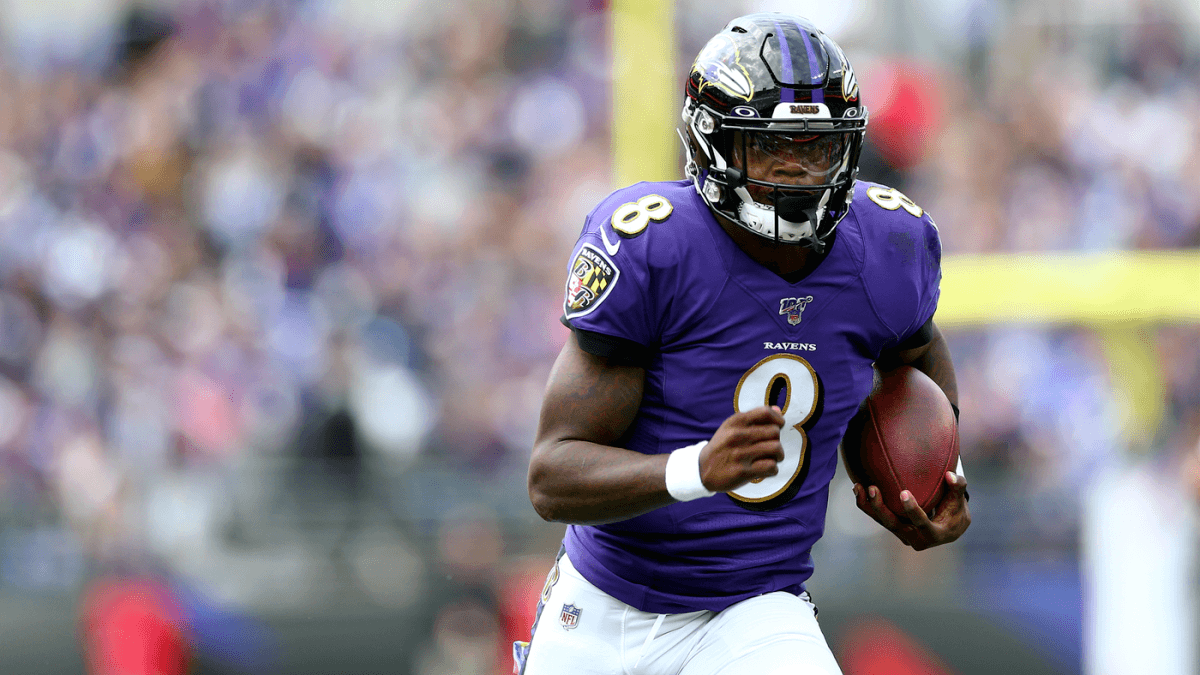 Earlier this week, the sports gaming tech company announced the 2020 Pro Football Pick'em National Championship. For $1,500, bettors will get a chance to compete for at least a $2 million prize pool with a minimum of $1 million awarded to the winner.
The pool runs during the first 16 weeks of the NFL season. Contestants will need to select five games against the spread over 14 of the 16 weeks. There are no confidence points, as the winner will be based on who picks the most games correct.
The contest will be considered official if the league plays at least 12 weeks. There are contingencies in place in case the full season isn't played, said Johnny Avello, DraftKings director of race and sportsbook operations.
The contest will be considered official at 12 weeks.
What exactly is the 2020 Pro Football Pick'Em National Championship? Director of Race and Sportsbook Operations Johnny Avello joined @Jessie_Coffield to break it all down. pic.twitter.com/vtoQUKUT1b

— DraftKings Sportsbook (@DKSportsbook) July 21, 2020
Avello added that the top 50 finishers will receive money. In addition, those who enter will be eligible for a $100 bonus anytime they go 5-for-5 on their picks.
"That keeps you in the game if you had a couple poor weeks in a row," Avello told Casino.org.
Online-only Pool
Football pools aren't a new concept. Avello said they date back at least three decades in Las Vegas. The Westgate SuperBook and Circa Sports are among the sportsbooks offering them in Nevada. Some of those include college football games, while others, like survivor pools, where one wrong selection eliminates your entry, are run differently.
Avello told Casino.org that a couple of things will make the DraftKings pool different.
For starters, it'll be online-based, meaning no trips to Nevada or registering a proxy service to place your bets for you. The other involves the timing of the selections.
You don't have to put them all in at the same time," Avello told Casino.org. "If you want to play the Thursday game, you go ahead, and then you want to put your four selections in later, you can."
Games on Sunday and Monday must be entered by 10 am ET.
Only in Jersey, For Now
DraftKings is currently operating sportsbooks in Colorado, Indiana, Iowa, New Hampshire, New York, Pennsylvania, and West Virginia. Mobile betting is available in all states except New York.
The pool is only open in New Jersey, for now, Avello told Casino.org. He noted that there's plenty of interest in the areas surrounding the Garden State to fill it.
We're definitely exploring other states," he said. "Hopefully, we'll have a few more to announce here within the next six weeks or so."
Entries will be accepted up until the day before the season begins, he added.