Donald Trump's Atlantic City Record Attacked on Day One of Democratic National Convention
Posted on: July 26, 2016, 09:18h.
Last updated on: October 12, 2016, 03:39h.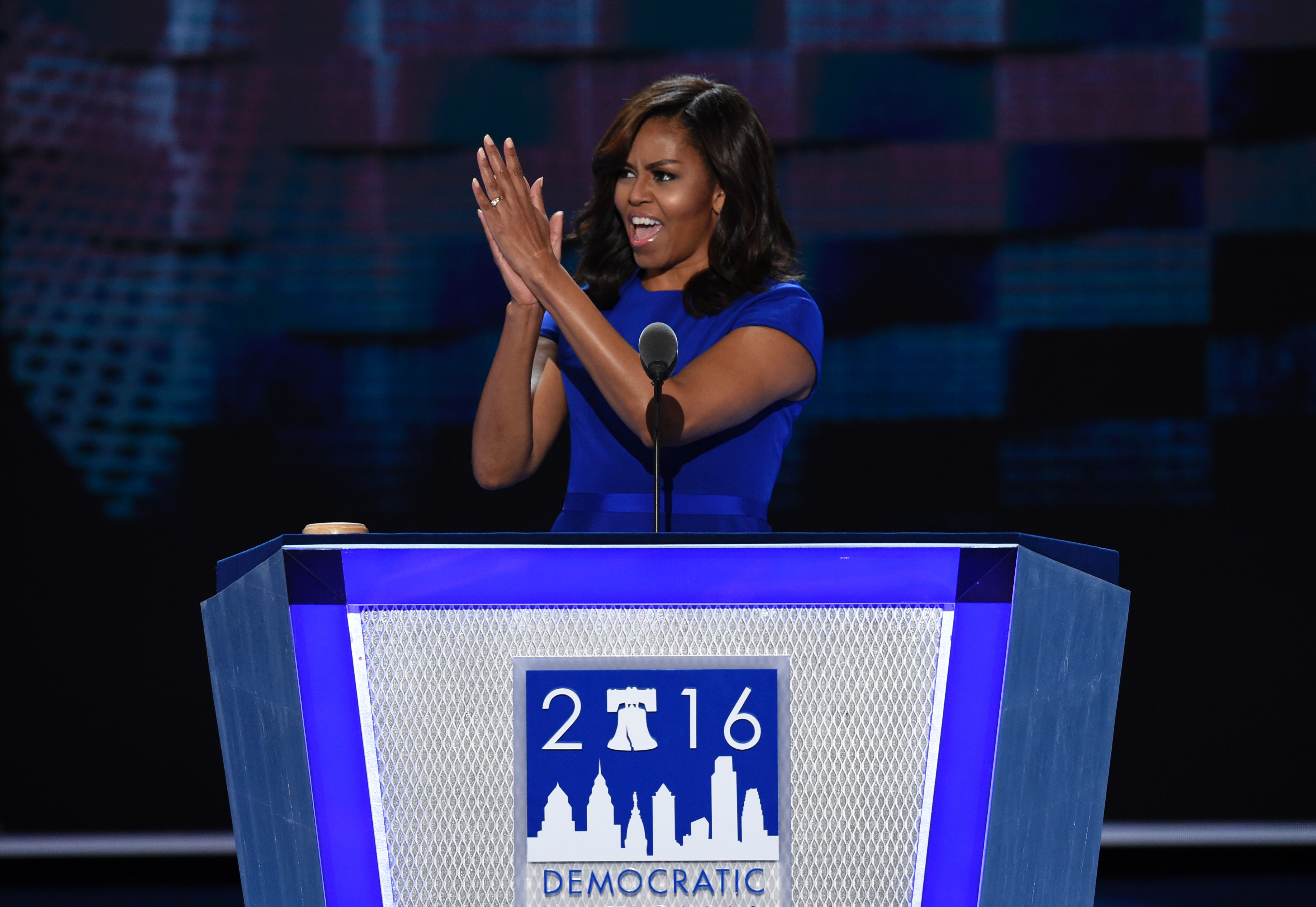 Donald Trump spent a quarter-century owning businesses in Atlantic City. Throughout the course of his campaign, the billionaire Republican Party nominee has repeatedly trumpeted his success in the east coast gambling mecca.
"I made a lot of money in Atlantic City and left seven years ago, great timing," Trump tweeted earlier this month.
After a weeklong Republican National Convention (RNC) that officially made Trump the GOP's presidential candidate, it's now time for the Democrats to hold their own love fest. While contention remains between the Bernie Sanders faithful and presumptive nominee Hillary Clinton, one thing most in attendance in Philadelphia at the Democratic National Convention (DNC) can agree on is that Donald Trump isn't qualified to be president.
His record in Atlantic City is a prime example for Democrats who argue Trump isn't looking out for the American people.
"Trump says he would run our country like he has run his businesses," New Jersey Senator Cory Booker said in delivering a passionate speech. "I'm from New Jersey, and we have seen the way he leads . . . He got rich while his companies declared multiple bankruptcies."
Massachusetts Senator Elizabeth Warren echoed Booker by saying, "Donald Trump goes on, and on, and on, about being a successful businessman, but he filed business bankruptcies . . . Always to protect his own money and stick his investors and contractors with the bill."
Banking on Bankruptcy
Trump says he's a self-made billionaire and the political left says he's nothing but a bully who got rich at the expense of the little people.
So who's to believe? In truth, both are right, and both are being a little dishonest.
Trump has never personally filed for bankruptcy, but companies he's owned have.
The first came in 1991 when the Trump Taj Mahal in Atlantic City declared Chapter 11 bankruptcy. The filing was devastating for Trump who was 45-years-old at the time.
He lost half of his stake in the casino, sold his 282-foot yacht dubbed the "Trump Princess," and shuttered Trump Airlines.
The following year Trump Castle Associates, owners of the Trump Plaza in New York City and Trump Plaza Hotel and Casino and Trump Castle Resort in Atlantic City, also filed for bankruptcy. The real estate businessman forfeited half of his stake in the New York Plaza to the banks.
Twelve years later, Trump Hotel & Casino Resorts shed $500 million in debt by turning over majority control of its Atlantic City properties and its Indiana riverboat to investors.
Finally in 2009, Trump Entertainment Resorts was the last straw for Trump's ventures in the gambling sector. He resigned from the company's board and the corporation was eventually sold to Carl Icahn in 2016.
He Said, She Said
According to Real Clear Politics, the latest aggregated polls show Trump with a slight lead over Clinton 45.6-44.7.
The revelation this week by WikiLeaks that Democratic National Committee Chair Debbie Wasserman Schultz was actively working against Sanders has brought additional scrutiny to the Democratic ticket.
Sanders tried to persuade his backers to support Clinton during his speech last night, and by most accounts he succeeded. First Lady Michelle Obama delivered yet another strong message and also threw her support behind Clinton.
Three more evenings remain for the Democrats as they try and unite and spread their message to the American people. Meanwhile, Donald Trump will tweet and appear on as many news programs as possible.