Detroit Casinos Making a Comeback as City Slowly Recovers from Recession Smackdown
Posted on: July 12, 2015, 05:13h.
Last updated on: July 12, 2015, 05:17h.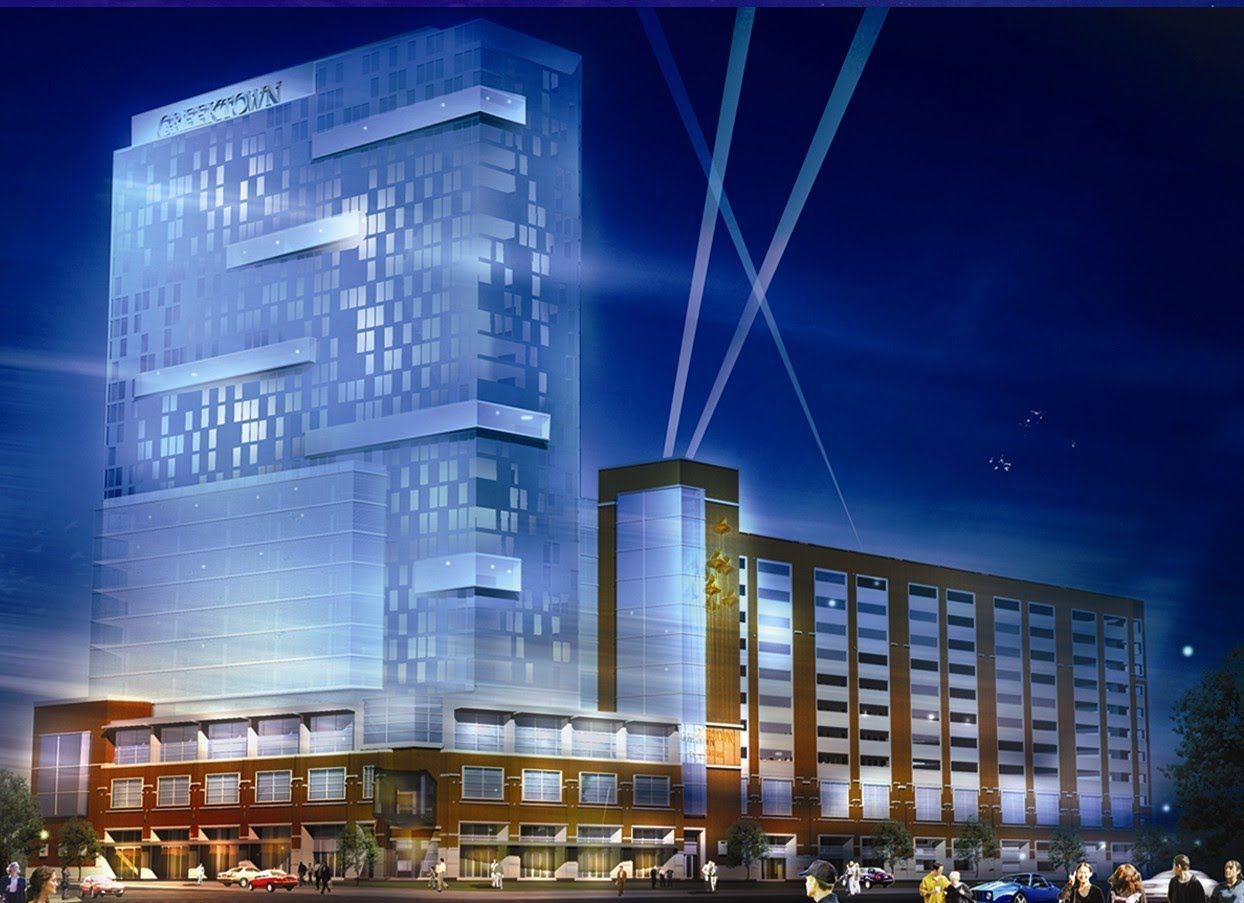 Detroit casinos could be signaling a slight revival in a city that was hit exceptionally hard by the recession.
Once known as the Motor City before the auto industry largely disappeared to cheaper pastures, Detroit may be in the early stages of recovery following the city's exit from bankruptcy last year, but at least one industry in the city is seeing big gains in 2015.
The city's three casinos are taking in more revenue so far this year, with total revenues up 4.8 percent over the first six months when compared to the same period in 2014.
That growth has sustained itself throughout the year so far, and there are a number of factors that might be contributing to the success of the gaming industry in Detroit.
"The economy is doing better and you've got more disposable income because of gas prices," said Jacob Miklojcik, a gaming consultant in Lansing, Michigan, the state's capital city. "That shows up in how people spend their recreational money."
Gains Enjoyed by All Three Casinos
All three casinos in Detroit are up for the year so far. The biggest winner has been the MotorCity Casino Hotel, which has seen its revenues rise by 5.4 percent.
MGM Grand Detroit is also up 4.8 percent. Even the Greektown Casino-Hotel, the smallest of the three casinos, has seen revenue rise by two percent.
Those numbers also held up in June, as both MotorCity and Greektown saw revenue increases, while MGM saw a drop of about 4.8 percent year-over-year. Overall, revenues for the three casinos were up less than one percent for the month.
The increasing revenues mark a turnaround for the casinos, which had been watching their business decline since 2012. As in many other parts of the country, increased competition was a major factor: new casinos in Ohio in particular were cutting into the Detroit gaming industry.
Taxes from Gaming Benefit Police, Fire Departments
The turnaround is also coming at the perfect time for the city of Detroit. While it was going through its bankruptcy, the city had its access to gambling taxes restricted, as they were being held as collateral on its debt.
So far this year, those taxes have made up about 16 percent of all revenue for Detroit. Casino proceeds are used to fund police and fire departments, as well as economic development and quality of life programs.
The improved revenues for the casino come at a time when Detroit appears to be enjoying at least a minor resurgence economically. Detroit has been doing significant convention business as of late, and suburbanites have been seen doing more business in the downtown area this year.
However, analysts say that it is too early to read into the increased revenues as a sign that the casinos are truly doing any better. Because the numbers released only track revenues and not expenses, it is impossible to be certain that profits are also up.
"If everyone had a big cash-back effort you'd see higher revenues, but that's not profit gain," Miklojcik said.
The city of Detroit filed for bankruptcy on July 18, 2013, making it the largest city or municipality in the United States to ever do so. At the time, the city had an estimated $18 to $20 million in debt. In 2014, Michigan lawmakers approved a package of bills that were designed to help Detroit move out of bankruptcy, which ultimately led to the city's exit from bankruptcy later in the year.