Bermuda Government Gives Casino Regulator $10M Guarantee, Despite No Casinos
Posted on: March 2, 2023, 07:12h.
Last updated on: March 2, 2023, 01:12h.
Bermuda has recently seen repeated delays in the launch of its casino market. But now the government is giving the Bermuda Gaming Commission (BGC) $9.8 million, according to reports from Bermuda's Royal Gazette.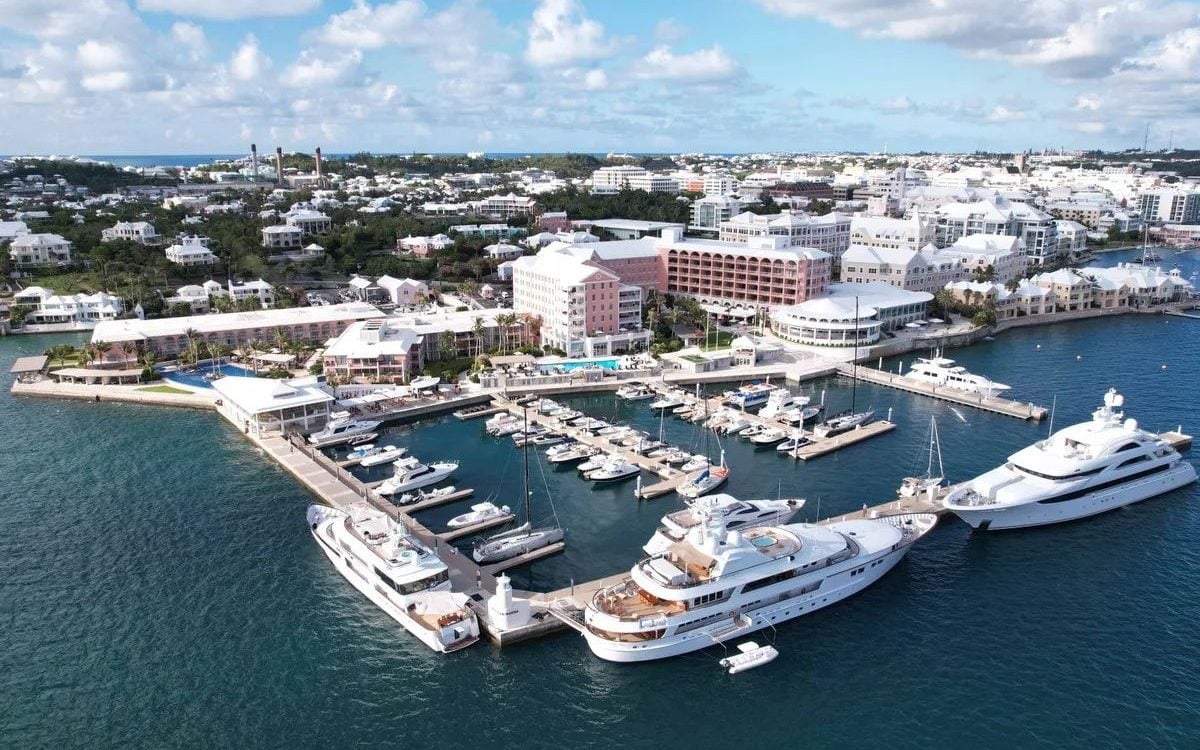 That amount is 20 times higher than what the regulator received in 2018 and more than three times what the government provided for in the previous fiscal year. It comes almost immediately after plans to introduce casinos to the British Overseas Territory (BOT) began to fall apart.
The Royal Gazette's report included a full breakdown of the government's budget for the 2023-24 fiscal year, which included some surprising inconsistencies. The Bermuda Tourism Authority, for example, will only receive $5 million.
Hotel Bermuda Holdings Ltd (HBH) will receive a $25M guarantee. HBH, according to government records, is part of the development group behind what the government described in 2017 as the "St. Regis Luxury Hotel, Casino, Spa and Golf Resort in St. George's."
The Royal Gazette attempted to investigate why the government increased funding, but  The Ministry of Finance and the BGC sidestepped the inquiry, reportedly too busy to respond to the iniquity.
Where's the Casino?
Originally, the territory planned to build casinos and use gaming revenue to fund the commission. But, the BGC has faced continued delays during the eight years it had to put together the requisite gaming framework. And it's still unlikely that the territory will see a new gaming property anytime soon.
In January, Century Casinos announced it was giving up its plans for a casino at the Hamilton Princess & Beach Club resort. It would have been one of two casinos planned for Bermuda. But continued delays and no clear future caused Century officials to change their mind.
Soon after that announcement, the second property, the St. Regis Bermuda Resort, also began doubting its future. St. Regis already received approval for a casino but hasn't been able to launch it amid regulatory uncertainty.
Big Money For BGC
The BGC was established in 2015 under its first director, Richard Schuetz. During that time, Schuetz was paid a government-approved salary of $215K per year. He later resigned after concluding that Bermuda wasn't considering casino gambling seriously enough.
Under the regulator's charter, Schuetz recruited four additional staff members, costing $1.1 million in the first 19 months of operation. 
There are now 11 filled positions out of 14 available. These are in addition to the board members, which include a chairman (earning $22K a year), a deputy chairman ($18K), and three commissioners ($15K each).
Most Read