Slot Industry Reportedly Enjoys Best Quarter in Five Years Despite Disinterested Millennials
Posted on: July 30, 2018, 04:00h.
Last updated on: July 30, 2018, 02:36h.
Millennial attitudes on slot machines suggest the 18-to-34 year old crowd isn't as keen on simple games of chance as much as previous generations.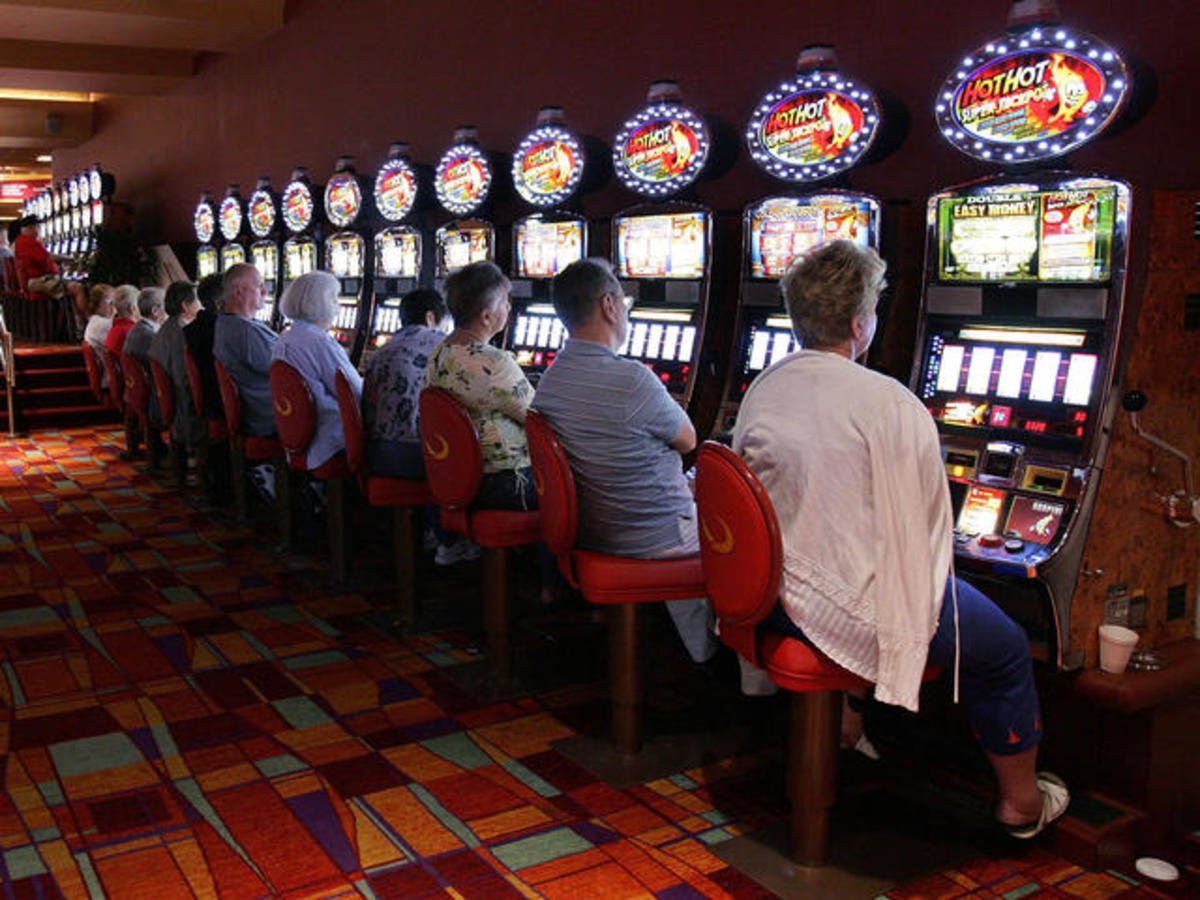 Regardless of the mixed views on slots by what is now America's largest demographic, the industry reportedly enjoyed its best quarter in five years. According to Eilers & Krejcik Gaming, a market research firm focused on gaming equipment and technology, roughly 21,500 to 22,500 slot machines were sold between April and June.
CDC Gaming Reports quotes analysts Todd Eilers and Adam Krejcik as saying, "Tribal markets and international casino operators continue to replace games at a much higher rate than commercial casinos. Commercial is starting to pick up and this is the primary driver for the overall improvement in the average replacement rate."
Through an online Survey Monkey poll, the firm took data from 569 casinos worldwide that operate some 594,000 slot machines. Eilers said the survey broke its all-time record for participation.
Scientific Games and IGT respectively sold 27 percent and 21 percent of the slots in the US. Aristocrat Leisure dominated overseas sales, with survey respondents saying the Australian manufacturer accounted for 51 percent of sales in Europe, Australia, and Africa.
Skill-Based Gambling
Of the estimated 22,000 slot machines that were sold during the quarter, Eilers reports that about 9,500 were purchased in North America.
Hard Rock and Ocean Resort, the two new casinos in Atlantic City that opened in June, accounted for a substantial chunk of the figure. The new reimagined Boardwalk properties commenced with more than 2,000 slot machines each.
Slots continue to demand the most floor space in casinos for good reason: they deliver the majority of the gross gambling revenues. But over the last several years, operators have begun testing innovative devices to see if they click with millennials.
The concept of "skill-based" gaming was seen as one possible solution. The technology combines elements of luck with one's own personal aptitude in determining winning percentages.
The games differ from slot machines in that they come with varying payouts dependent on the gambler's skill. Casino regulations were amended in both Nevada and Atlantic City to permit the new technology.
The devices have been slow to take hold. Caesars Entertainment Melissa Price admitted last year that installing 21 skill-based machines at three properties was "a big learning experience."  She added, "If I install a game in the middle of the sea of slots, it just looks the same. Potential payers just walk right past."
Millennial Focus
Slot machines remain king of the casino, but catering to the millennial will only become more important over the years ahead as the demographic amasses wealth and older generations continue to age.
A recent study from data analytics firm YouGov in London found that nearly one in two millennials find casinos depressing. Resorts have begun implementing attractions specifically targeting the younger generation to alter that opinion.
MGM Resorts and The Hakkasan Group opened the Level Up lounge in Las Vegas in late 2016. The space is presented as the "new era in interactive, skill-based fun." And Caesars is developing a $100 million "immersive entertainment" space called "Kind Heaven" that will also cater to the demo.