David Gest Blew His Fortune on Slots, Say Friends
Posted on: April 14, 2016, 02:44h.
Last updated on: April 19, 2016, 06:28h.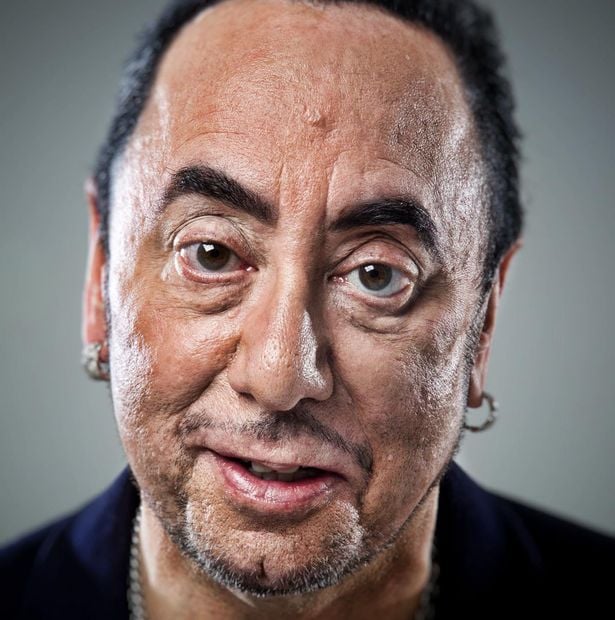 David Gest, the showbiz promoter and former husband of Liza Minnelli, was addicted to slot machines and almost broke by the time of his death, according to British tabloid The Sun. Gest, 62, was found dead in a hotel room in the Canary Wharf area of London on Tuesday.
"Friends" of Gest told the newspaper that the impresario, who forged a second career in later life in the UK as a reality TV star, had run up large gambling debts over the past year.
His company, David Gest Ltd, had debts of £474,000 ($670,000) and had been insolvent for some time while Gest himself had just £57,629 ($81,000) in his bank account, said The Sun.
Slot Binges
It's alleged he lost over £100,000 at the Grosvenor casino chain alone over the past 12 months, and reportedly regularly blew four-figure sums on roulette tables, as well as through his slot machine binges.
"He would spend 24 hours a day chasing the jackpot," a source told The Sun. "David wouldn't think twice about spending £10,000 in one sitting.
"His losses didn't seem to affect him but in a 12-month period it was a substantial amount, it was six figures. It was an addiction."
His death is not being treated as suspicious by police. Gest was known to suffer from hypertension and had been in poor health.
Friend of the Jacksons
Gest was a close childhood friend of Michael Jackson and in 2001, he persuaded the Jackson 5 to reunite for a one-off television special, which became the highest-rated musical television special ever.
In 2002, he married Liza Minnelli, but the couple separated a year later, due, he alleged, to Minnelli's persistent alcoholism. Gest attempted to sue Minnelli for $10 million on the grounds that she had physically abused him during the relationship, an accusation Minnelli denied.
The case was dismissed in 2006.
The Show Must Go On
Eventually, he found fame, beyond his notorious association with Minnelli, in the UK after appearing on I'm a Celebrity… Get Me Out of Here, where the public warmed to his eccentric nature and self-deprecating sense of humor.
Gest was willing to poke fun of himself and his unusual appearance, which was the result, incidentally, of knowing the same plastic surgeon as Jackson in the 1980s.
"David enjoyed gambling and was a popular figure at casinos around the world. He loved to tell stories of his casino triumphs," said a spokesperson for Gest. "As far as we are aware, David has left no gambling debts anywhere."
A music tour of the UK featuring Dina Carroll and other artists, which Gest was promoting at the time of his death, will go ahead, despite its now grimly ironic title: "David Gest Is Not Dead But Alive With Soul."
Most Read