New Daily Fantasy Sports Product Further Blurs Line Between DFS and Sports Betting
Posted on: July 18, 2017, 10:00h.
Last updated on: July 18, 2017, 10:05h.
Atlantic City's first daily fantasy sports (DFS) platform is taking a new approach to the online contests. Offered by Resorts Digital Gaming, FastPick puts a unique spin on the traditional games by pitting the gambler against the casino, not other players.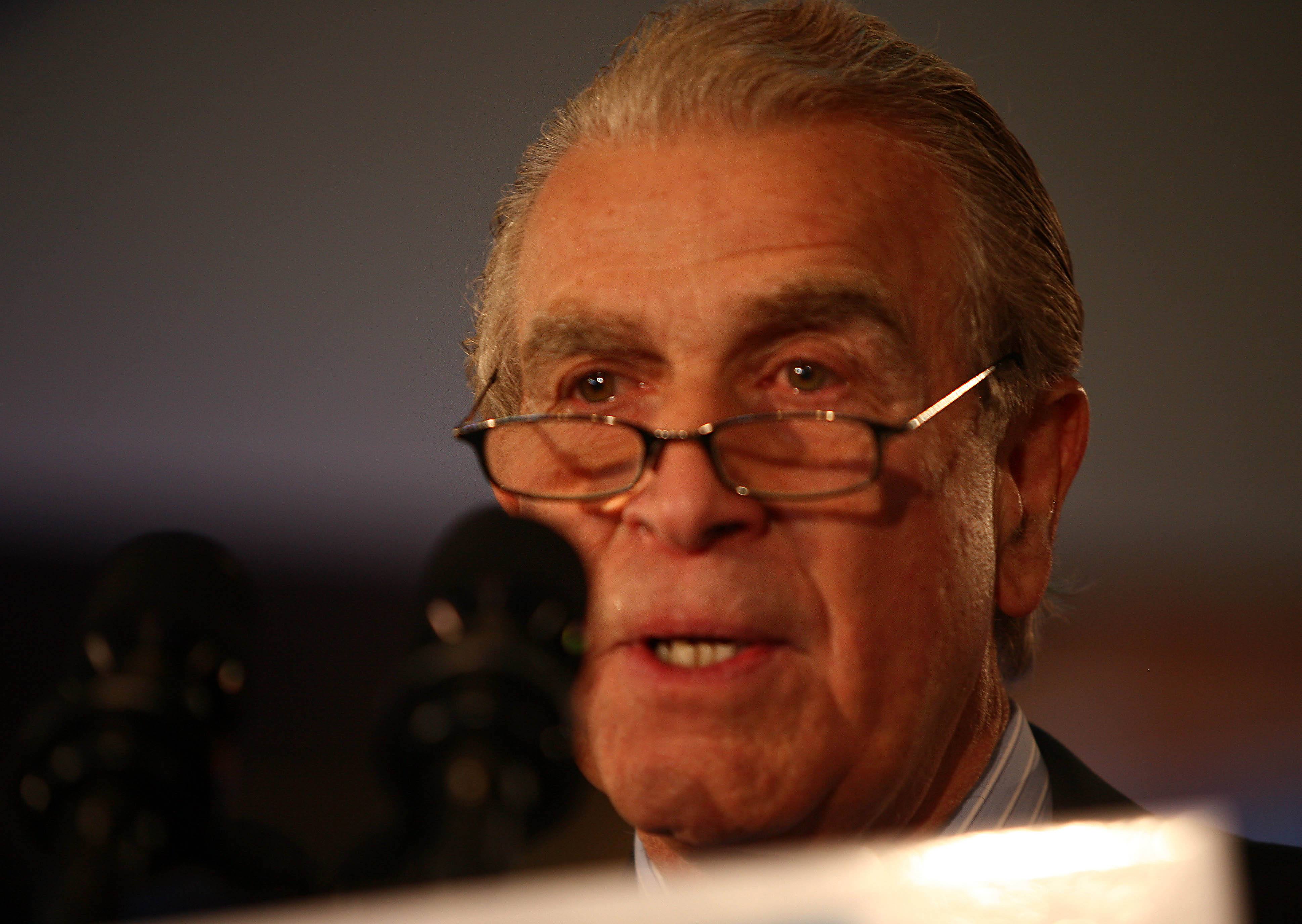 The concept's goal is to eliminate sharks who are thought to be winning the vast majority of prizes on established DFS sites like DraftKings and FanDuel. Resorts Casino Hotel is the first property in Atlantic City to launch a DFS website.
Each week, FastPick players will be tasked with picking a minimum of three head-to-head matchups. For instance, quarterbacks Tom Brady vs. Aaron Rodgers. Whichever NFL star isn't chosen is assigned to the house. To win the contest, the player's lineup must win all the matchups against the casino's roster.
"No sharks. No salary caps," FastPick's website explains. "This isn't about blitzing the competition. It's about scoring wins against the house by predicting which player in each matchup will earn more fantasy points."
FastPick is only available through the internet while inside New Jersey borders. Resorts says it's considering creating a physical FastPick space inside the casino, or incorporating it into its iGaming lounge, in the future.
The altered DFS format resembles parlay betting found at horse racetracks throughout the country. It's also similar to sports gambling at Delaware's three casinos.
Legal Status
A bill to fully authorize daily fantasy sports is currently sitting on New Jersey Governor Chris Christie's (R) desk.
Garden State gaming regulators have opined that DFS is a legal activity in the state due to its current internet gambling laws. However, legislation introduced by State Sen. Jim Whelan (D-Atlantic City) would require platforms to obtain operating permits and share 10.5 percent of their gross revenue with the state.
Fantasy games would fall under the jurisdiction of the Division of Consumer Affairs, not the New Jersey Division of Gaming Enforcement.
Resorts' launching of FastPick means it will be able to operate during this fall's NFL and college football seasons, which is the busiest time of the year for sports gambling in the United States.
If Christie signs the DFS statute, it would go into effect 90 days later. But platforms already operating prior to his enactment would be "allowed to continue doing so without a permit for a period of 60 days after the department makes applications for permits available to the public."
Essentially, by launching this week, FastPick stands to keep all of its revenues throughout the busy fall football period.
House Edge
In gambling, the house always wins, and Resorts is trying to make sure it stays that way. Similar to sports betting in Las Vegas, the Atlantic City casino is arming itself with sports data and experts to make sure its contests give itself the upper hand.
FastPick is backed by SportAD, a white-label DFS provider. The head-to-head matchups offered to players are formed based on data and analytics.
The more picks the player makes, the more potential reward. Three picks comes with a 5x payout, meaning a $5 entry returns $25. But 10 picks is rewarded 500x, meaning the same bet pays $2,500.
But the "win all or nothing" rules of the game gives the casino the best seat in the house.