New York Governor Cuomo Sends $12.3 Million to City of Niagara Falls, Squeezed by Seneca Casino Payment Drought
Posted on: September 27, 2018, 04:00h.
Last updated on: September 27, 2018, 09:32h.
New York Governor Andrew Cuomo has sent $12.3 million in financial relief to the cash-strapped City of Niagara Falls.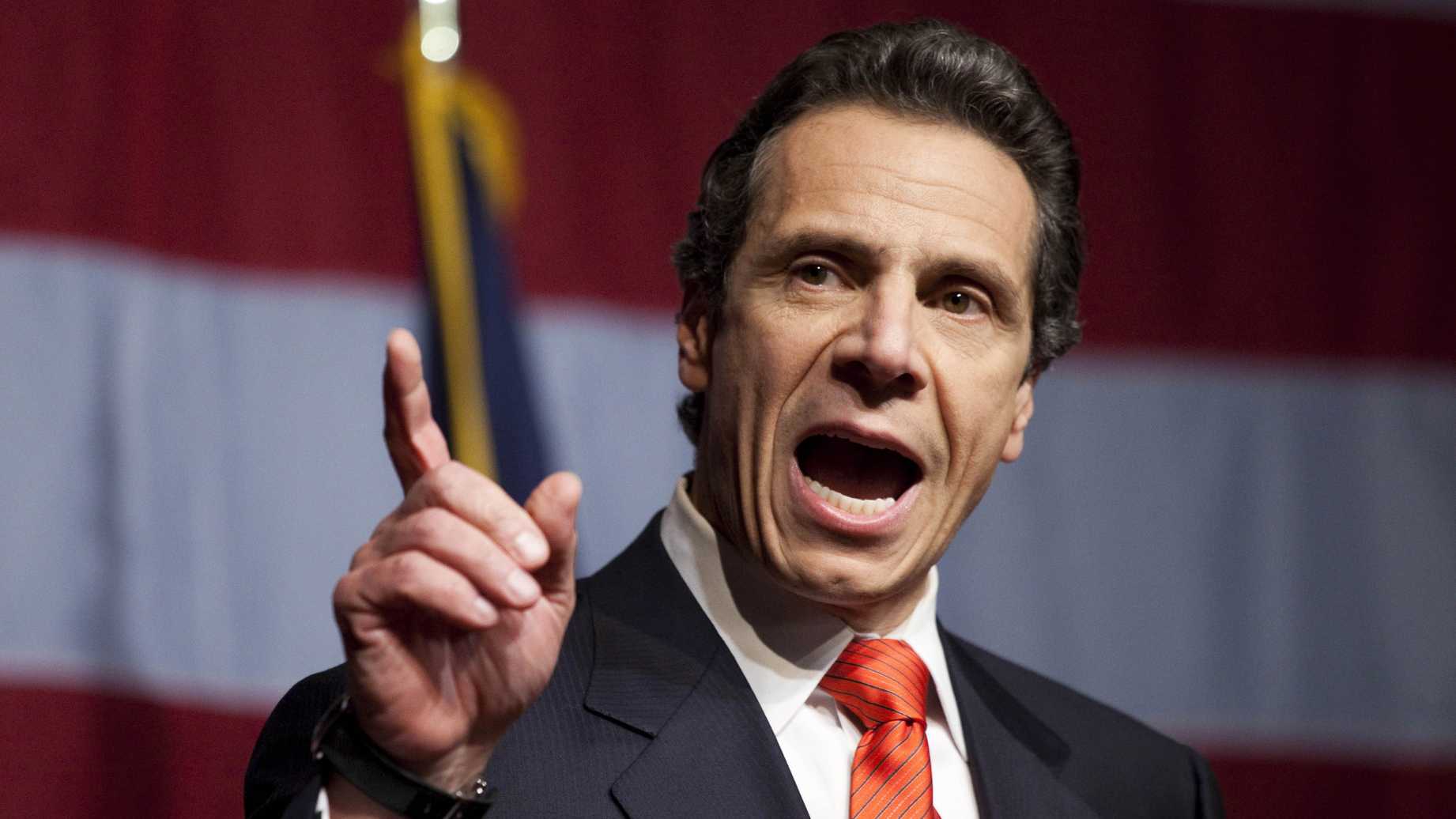 The city has been struggling with a multimillion-dollar budget shortfall ever since the Seneca tribe stopped sharing its slot machine profits with the state and the local communities that host its three casinos.
The Senecas were infuriated by New York's decision to authorize four commercial casinos upstate in 2014, and the moment the tribe spied a loophole to avoid making revenue-share payments to the state, it seized the initiative.
The Senecas argue that there is no clause in their 2002 compact that requires them to continue making payments beyond 2016, when the compact rolled over.
Cuomo: Dispute Resolved Before End of Year
The state describes this as "beyond law and logic" and, last year, declared the tribe to be in breach of its compact. New York took the Senecas to arbitration, but the arbitration panel won't hold its first hearing until mid-December.
In the meantime, Niagara Falls has bills to pay. The city's scaled-down budget was $91.4 million this year, but it has only about $80 million in recurring revenues. There has been talk of police and firefighter layoffs and the scaling back of projects such as road improvement.
"I want to caution people against believing that somehow now we don't have to make difficult decisions. We do," said Mayor Paul Dyster Wednesday.
The amount Niagara Falls used to get from the tribe fluctuated. In 2013, it received $14.2 million, but only $12.3 million in 2016. The tribe stopped making payments altogether mid-2017.
Senecas Defiant
"As you know there is a dispute, and the Senecas have refused to pay," Cuomo said Wednesday in Buffalo. "That's created a hardship for Niagara Falls."
We believe the arbitration will be concluded toward the end of this year," he added. "We're now in that process. But in the meantime, Niagara Falls is suffering, and the state wants to do what it can do to be helpful."
The $12.3 million is no handout. Cuomo described it as an advance against revenues that will be collected once the Seneca matter is resolved.
According to Cuomo, it's "when," not "if," but Seneca Nation President Todd was defiant when contacted by The Buffalo News this week.
"If the governor wants to prop up the mayor's failed financial leadership with the hundreds of millions of dollars in Seneca money which the state received and kept, that is a matter between their governments," he said. "The compact is crystal clear on our 14-year payment obligations, and we believe that will be upheld through the compact's binding arbitration."