James Packer Resigns from 22 Company Boards, Withdrawing from Business World Over Mental Health Problems
Posted on: July 19, 2018, 08:00h.
Last updated on: July 19, 2018, 08:06h.
Australian casino mogul James Packer has resigned from 22 public and private company directorships in the past few weeks, including his private investment company Consolidated Press Holdings (CPH), which is the majority shareholder in Crown Resorts.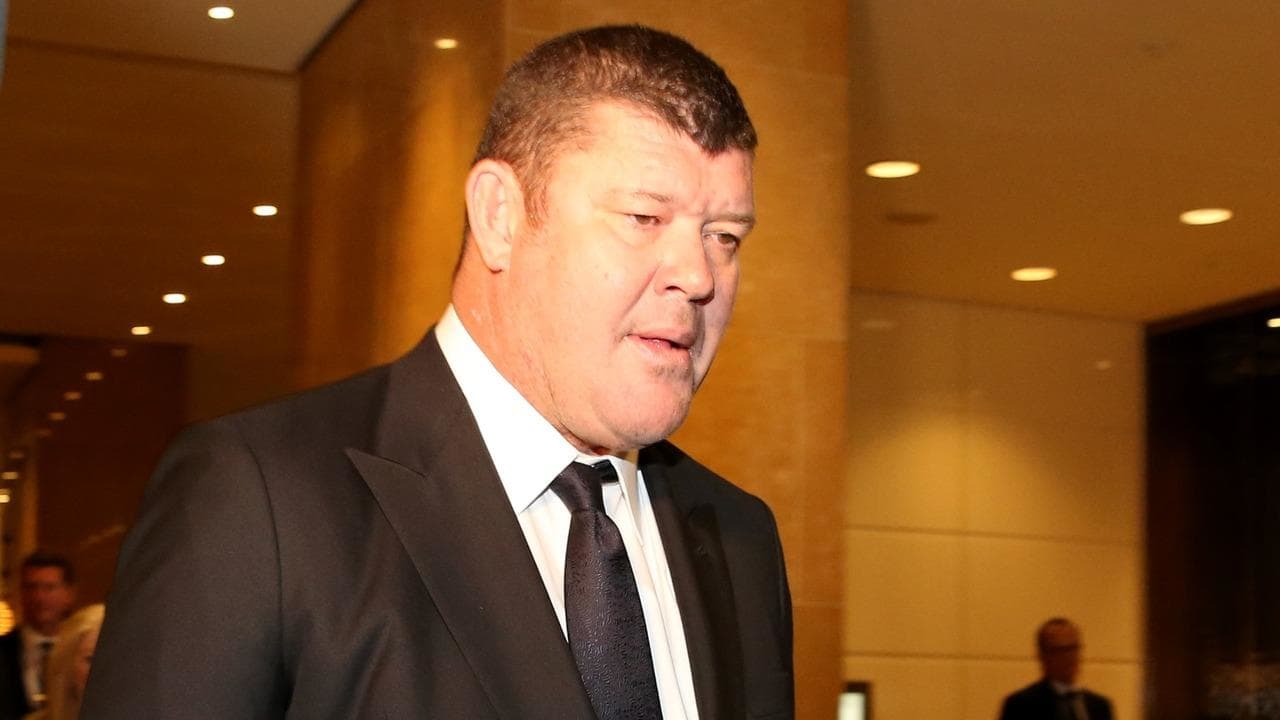 Packer quit the Crown board in March, citing "mental health issues," and has since pushed towards an almost complete withdrawal from his once very public business and personal lives.
Corporate records show that he stepped down from CPH on June 27, the same day he resigned from 19 other companies. He has since left two more directorship positions and now holds no board seats at all in his native Australia.
Not Business as Usual
Shareholder activist Stephen Mayne told the Australian Broadcasting Corporation (ABC) that, for a mogul like Packer, his complete retreat from Crown Holdings suggests something is seriously wrong.
CPH has long been the principal family investment vehicle, controlling media assets, Crown Casino, and the family's $6 to $7 billion of wealth," said Mayne. "So, for James Packer to resign from that board is a very significant matter and obviously comes after resigning from all public company boards."
But the company itself has been downplaying Packer's departure. CPH said in an email to ABC this week that the changes were ""largely administrative in nature and reflect attempts to modernize and simplify the corporate structures."
Packer inherited an Australian media empire from his father Kerry Packer, who had himself taken over a publishing and TV business from his own father, Sir Frank Packer. In 2006, James sold most of the family's media interests to concentrate on casinos and tourism, creating Crown Resorts.
Rocky Times
It's been a tough few years for the businessman, both personally and professionally. His 2016 engagement to Mariah Carey — and their subsequent very public split — turned him into tabloid fodder. At the same time, he was dragged into a corruption investigation in Israel over gifts he had presented to the country's Prime Minister Benyamin Netanyahu and his family.
Then in October 2016, a group of Crown employees were arrested in China and eventually charged with promoting gambling to Chinese citizens. The detentions forced Crown to completely revise its international VIP marketing strategies, and Packer to reduce his investment exposure to the Far East and elsewhere, concentrating instead on domestic projects.
He sold off his equity in Melco Crown — the company he formed with Lawrence Ho to build stunning integrated Resorts Macau and the Philippines — as well as his interest in the Alon project in Las Vegas.
Latest Casino Stocks:
Retrieving stocks data...
Retrieving stocks data...
Retrieving stocks data...
Retrieving stocks data...
Retrieving stocks data...