Crown Melbourne Casino Attacker Has Remorse for Unprovoked Fatal Brawl
Posted on: June 28, 2023, 09:24h.
Last updated on: June 28, 2023, 09:40h.
Crown Melbourne was the site of a vicious attack in March 2022 that resulted in the death of a 29-year-old man.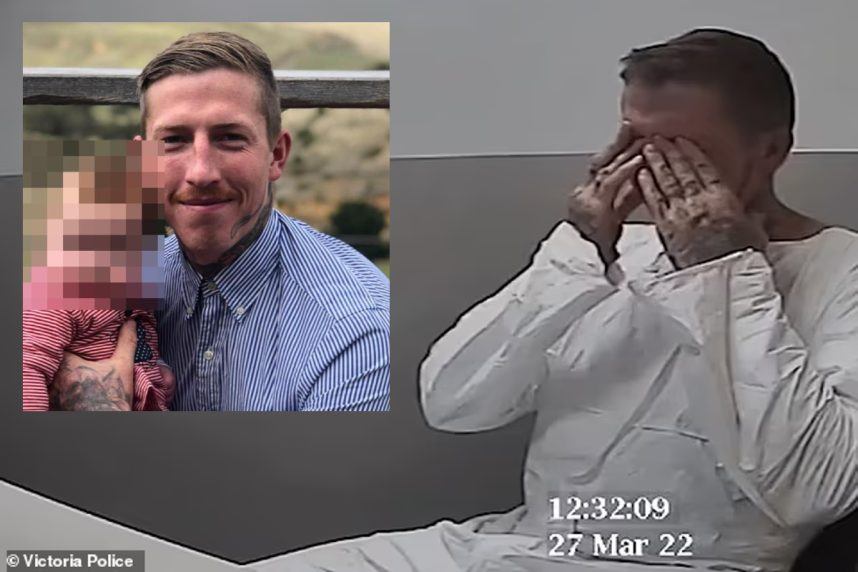 A little after midnight on March 27, 2022, an Australian man named Tyson Armstrong, now 28, unprovokedly attacked Luke Francis inside the Crown casino. Surveillance video showed the two men exchanging words on the casino floor. Francis walked away toward the foot court when Armstrong rushed him and sucker punched him in the jaw from behind.
Armstrong, the casino footage showed, then put his hands around Francis's neck before pushing him into a railing. Francis collapsed.
"You can't handle me. I'm too big for you," said Armstrong, according to bystanders.
Francis was taken to a hospital where he was found to have bleeding on his brain. He was later deemed brain-dead and was taken off life support two days later.
Brawler to Bawler
In a newly released video of Armstrong's interrogation just hours after the attack, he can be seen weeping and wondering why he committed such an assault.
I just wish I walked the f*** away," Armstrong can be heard telling police in the interview released this week during his presentencing hearing. Armstrong has pleaded guilty to manslaughter and is facing up to 25 years in prison.
"I feel selfish because I just want to see my family but I just feel like he might not see anyone again from my hands, and that's what I can't deal with," Armstrong continued to police. "No matter what happens it has changed my life in a blink of an eye. I'm never going to be able to forgive myself if he passes away."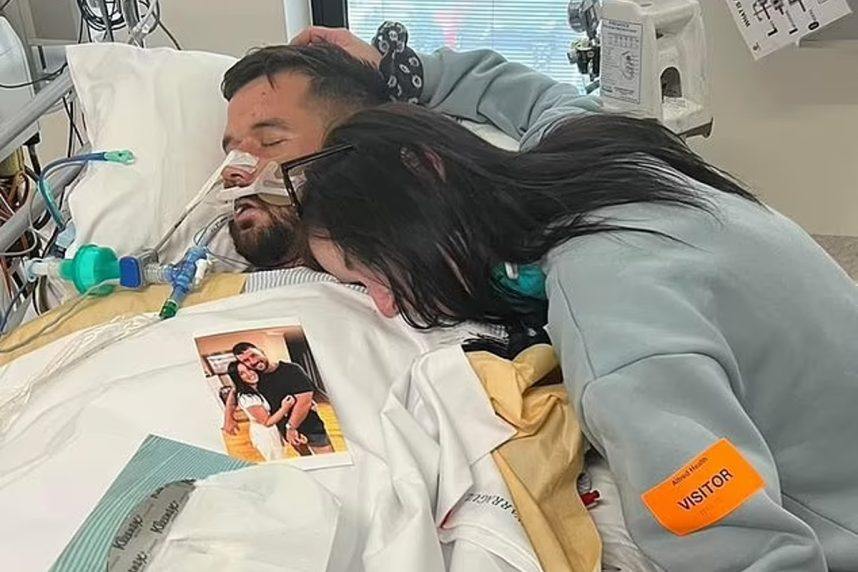 But Francis did pass, and that prompted Armstrong to later claim that Francis had challenged him to a fight and called him a "f***head" and a "little dog." The video footage, however, didn't support those allegations.
Supreme Court Justice Andrew Tinney, who is handling Armstrong's sentencing, said further casino surveillance after the attack showed Armstrong joking with a friend.
He was behaving as though he had no concerns in the world," Tinney said during the Monday hearing.
Armstrong admitted to drinking heavily before the altercation. His attorney said her client isn't a monster but grew up in a dysfunctional household where violence and physical fights were common.
"Mr. Armstrong is not a monster, but generally someone who has certainly become something resembling a monster when two significant factors are present — alcohol and a male who he perceives, through his warped perception, as instigating violence or stepping towards him in some way that he perceives to be threatening," his attorney, Carly Marcs, reasoned.
Family Refuses Apology
Armstrong has expressed remorse for his fateful actions, but Francis' family isn't hearing it. The family has reportedly refused to read an apology letter from Armstrong.
I gave him life and it was taken away in seconds for no reason at all," Michelle Harris, Francis' mother, told the court. "What I don't understand is how can someone have so much rage and anger over someone you don't even know? It's disgusting.
"A senseless, unwarranted, unprovoked, and cowardly act," Harris said.