Cristiano Ronaldo Faces US Summons Over Alleged Palms Casino Rape
Posted on: May 24, 2019, 04:39h.
Last updated on: May 24, 2019, 04:39h.
Soccer superstar Cristiano Ronaldo will be summoned to appear in a Nevada court to answer allegations he raped a woman at the Palms Hotel & Casino in Las Vegas in 2009, The Daily Mirror reports.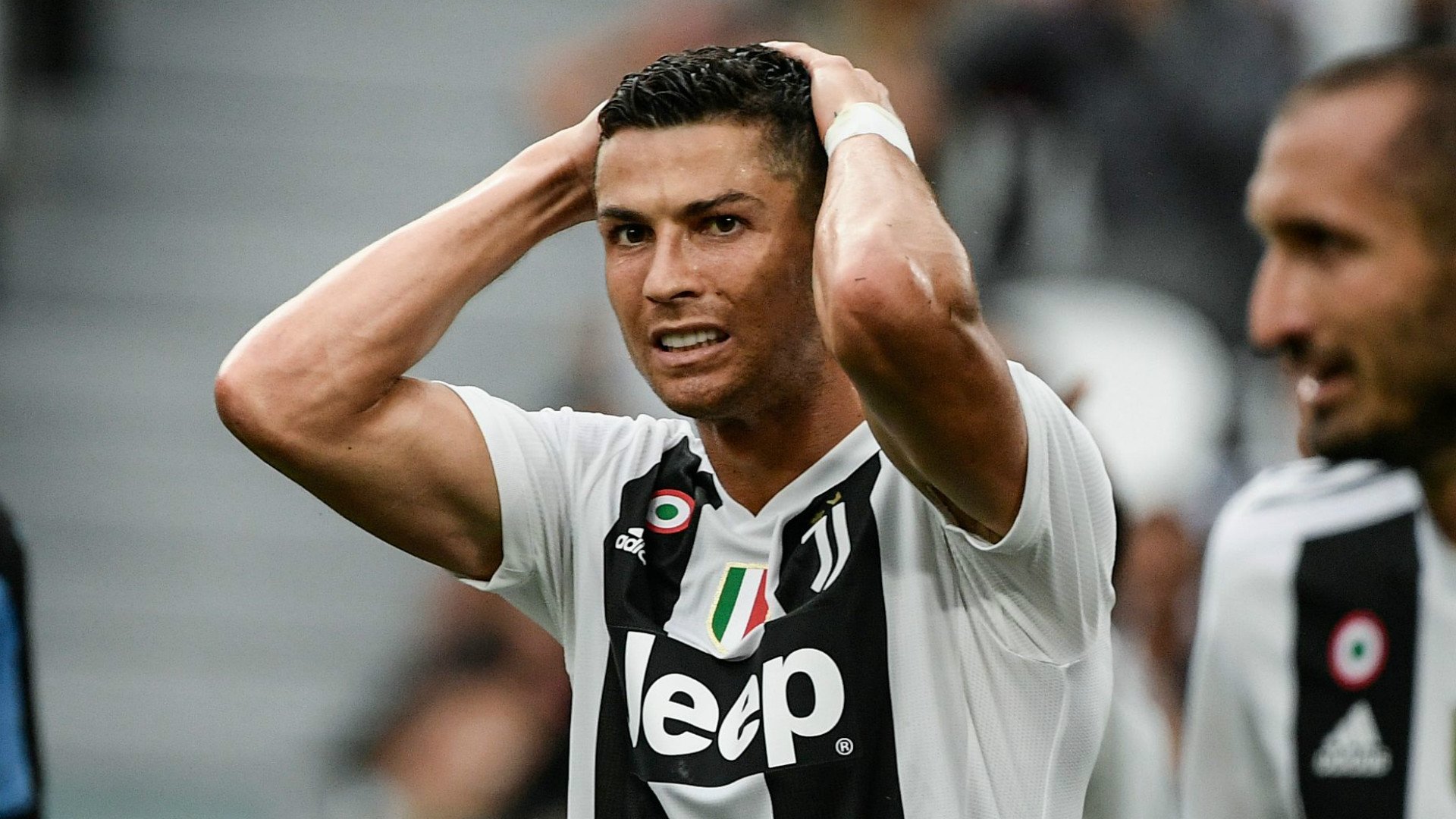 The alleged victim, American woman Kathryn Mayorga, is suing Ronaldo — considered one of the greatest soccer players of all time — seeking general, special, and punitive damages for battery, intentional infliction of emotional distress, coercion, fraud, and abuse of a vulnerable person.
The civil suit also claims the Ronaldo camp engaged in a "criminal conspiracy" to obstruct a police investigation into the alleged crime. Las Vegas police have reopened the case.
Ronaldo categorically denies the allegations. He claims that the sexual encounter between himself and Mayorga in the Palms penthouse suite a decade ago was consensual.
Hunt Drew a Blank
According to The Mirror, Mayorga's lawyers have been hunting for Ronaldo's address since October, shortly after police reopened the investigation, but drew a blank.
Last month, a judge in Nevada gave Mayorga's team another 180 days to track the star down after hearing that property records for Ronaldo had been "blacked out."
Ronaldo's lawyers have been trying to get the case dismissed and have refused to provide his address, according to court filings.
Now, having tracked the star down to a property in Turin, the city his club side Juventus call home, Mayorga's team has enlisted the help of Italy's Central Authority to deliver the summons.
In Italy, unlike in the US, it is not necessary to deliver a court summons by hand.
Coercion Alleged
Mayorga says she was "coerced" into signing a non-disclosure agreement and accepting a settlement of $375,000 following the Palms incident.
Having initially reported the alleged attack to police, she says she was followed by Ronaldo's "personal reputation protection specialists," who also monitored her friends and family in a bid to prevent disclosure of the allegations.
The psychological trauma of the sexual assault, the fear of public humiliation and retaliation and the reiteration of those fears by law enforcement and medical providers left plaintiff terrified and unable to act or advocate for herself," the lawsuit asserts.
Mayorga failed to follow up on the police report ten years ago and did not name her alleged attacker, claiming she was terrified of negative publicity. She says she now suffers from post-traumatic stress disorder, which has made it difficult to hold down a job.
The lawsuit asks to have the NDA voided, claiming its aim was to obstruct a criminal investigation.
Soccer Leaks Scandal
Documents obtained by the German sports magazine Der Spiegal via the Soccer Leaks website appear to contain an account by a person alleged to be Ronaldo admitting to his legal team that sex with Mayorga was not consensual.
His lawyer said the documents were stolen by a hacker and falsified and therefore prove nothing.
In 2015, Nevada extended its statute of limitations for sexual assault charges from four years to 20 years. A conviction for rape can carry a life sentence, with a chance of parole after 10 or 15 years depending on the severity of the assault.
Similar Guides On This Topic
Latest Casino Stocks:
Retrieving stocks data...
Retrieving stocks data...
Retrieving stocks data...
Retrieving stocks data...
Retrieving stocks data...