COVID Cancellations: Multiple Las Vegas Events Scuttled by New Outbreak
Posted on: September 21, 2023, 12:19h.
Last updated on: September 23, 2023, 09:34h.
A new COVID outbreak tearing through Las Vegas has forced the cancellation of multiple upcoming shows.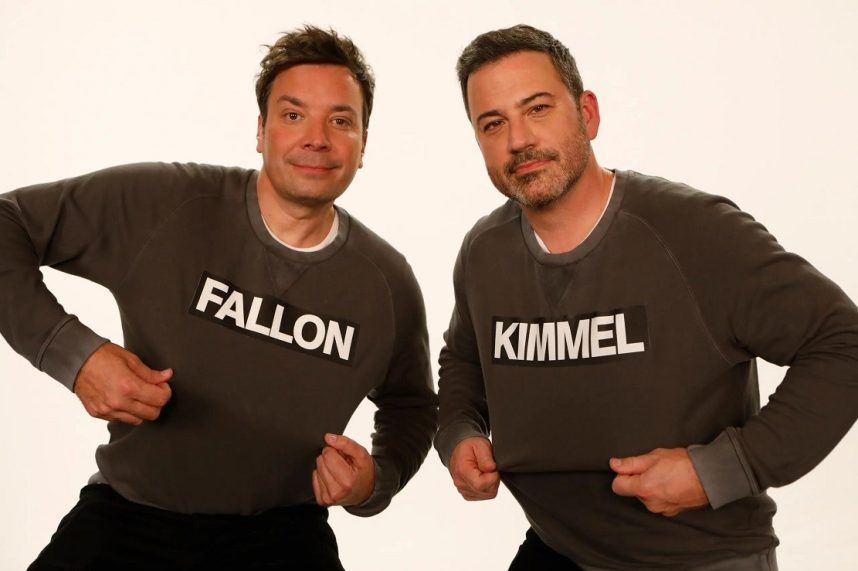 On Wednesday, Jimmy Kimmel, Jimmy Fallon, and Stephen Colbert scuttled their "Strike Force Three" Las Vegas show after Kimmel tested positive for COVID.
Based on their podcast, "Strike Force Three," which also features fellow talk-show hosts Seth Meyers and John Oliver, the show was to have raised money for their striking, out-of-work staff on Saturday, September 23 at the Dolby Live Theatre at Park MGM.
That was until Kimmel caught COVID.
"I could never live with myself if I got my hometown friends sick," tweeted the Vegas native.
According to Kimmel's post, everyone who purchased a ticket will get a full refund, and the group will try to reschedule the show "if possible."
More COVID Cancellations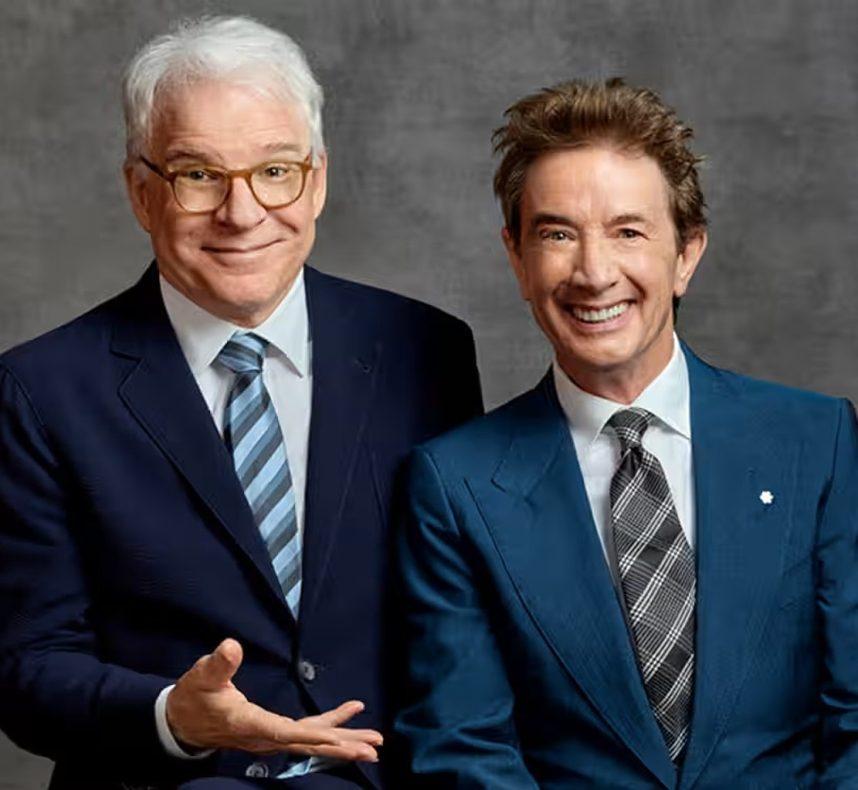 Also COVID-cancelled on Wednesday were Steve Martin and Martin Short's co-headlining comedy shows, "You Won't Believe What They Look Like Today!" scheduled for Friday, September 22, and Saturday, September 23, at the Encore Theater.
Martin, tweeting, blamed the postponement on "rampant COVID in our crew and one other essential guy." This was apparently a dig on Short.
Martin's tweet stated that the dates would be rescheduled to "mid-December, where your tickets will be honored with an added date-moving tax of nine thousand dollars."
That was another joke. (Hopefully.)
Adele wasn't joking on Saturday when she announced she would no longer mingle or take selfies with her audience during the remainder of her Caesars Palace residency, which runs through November 4.
Her reason? Because "everyone that I know that I work with has f***ing COVID, so it's a miracle that I haven't had it yet," she tweeted. "And I really do love chatting to you, but I don't want to get sick."
What Doesn't Happen in Vegas
Entertainers realize that canceling a show in Vegas represents another level of disappointment for their fans, especially when they do it only days before the scheduled date.
Whatever their cancellation threshold is for shows playing to hometown crowds, it's always higher for Vegas crowds. Not only have fans cleared their schedules, but most have spent many thousands of dollars on a Vegas vacation planned exclusively around the show.
If a performer cancels a Vegas show, there really was no other option.