Connecticut Tribes Admit East Windsor Casino Years Away From Opening, Seek Sports Betting
Posted on: February 13, 2020, 10:28h.
Last updated on: February 13, 2020, 11:18h.
The East Windsor casino project in northern Connecticut remains an empty plot of land despite being cleared to begin construction nearly a year ago.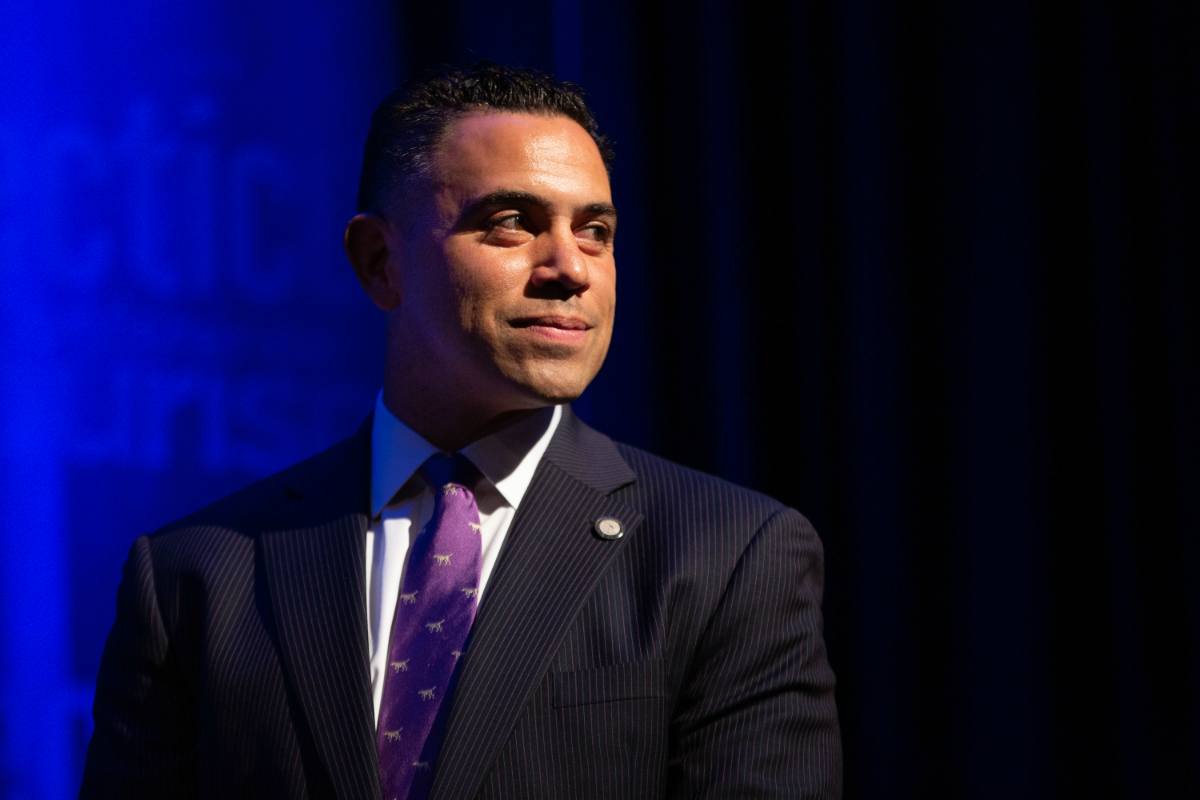 Former Gov. Dannel Malloy (D) signed legislation in June of 2017 that authorized the state's two tribes to jointly build a satellite casino in the town, located just miles south of the Connecticut-Massachusetts border. The gaming expansion was prompted by the opening of the $960 million MGM Springfield and concerns that the resort would steal gamblers from the Nutmeg State.
Prompted by MGM Resorts' legal challenges, the US Department of the Interior (DOI) dragged its feet in formally taking the newly acquired tribal land into federal trust, which was a condition of the gaming bill. The tribes gained DOI approval last March, but no work has commenced on the project site.
"Now that we're seeing some stabilization, we're refining the plans slightly," Mashantucket Pequot Chairman Rodney Butler told the state's Public Safety and Security Committee this week. He said construction is expected to take 18 to 24 months.
Butler told the lawmakers at the gambling and sports betting informational meeting that the overall investment for the satellite casino is being trimmed. After initially projecting a $300 million price tag, the tribal leader says closer to $200 million is a more realistic figure.
'Groundhog Day'
State lawmakers are becoming impatient regarding the delay of the East Windsor casino. House Deputy Speaker Rep. Russ Morin (D) compared the state's effort to protect critical gaming tax money to the 1993 comedy "Groundhog Day," in which Bill Murray's character repeatedly lives the same day.
I don't understand why, when there could be a great benefit to all players involved, why we can't come up with something," Morin said. "I'm getting tired of sitting here and listening over and over and over again to the same questions and the same dialogue. But there's really no solution."
Butler says there is, and it involves the tribes being afforded additional gaming expansion rights – specifically, sports betting exclusivity and potentially a casino in Bridgeport.
"Let's move forward, get it done, get it in place, and be competitive in the region," Butler reasoned. "We just sit on our hands and spin and spin and spin and refer to 'Groundhog Day.' It's a sad reality."
Saturation Concerns
The tribes' two casinos – Mohegan Sun and Foxwoods – reported a nearly $150 million reduction in gross gaming revenue from their slot machine operations during the 2019 fiscal year.
Mohegan Sun won $992 million, down seven percent, and Foxwoods $787.8 million, a five percent loss. The tribes share 25 percent of their slot haul with the state. That number has decreased from $433.6 million in FY2006 to $263.6 million last year.
Butler admits the continued decline is due to gaming expansion in neighboring states. He believes sports betting, both in-person at the tribal casinos as well as online, would help return some of those losses.
The Connecticut General Assembly has several gaming expansion bills under consideration.