South Jersey Congressional Candidate Wants Federal Support for Atlantic City Casinos
Posted on: May 20, 2020, 09:44h.
Last updated on: May 21, 2020, 10:52h.
A congressional candidate running to represent South Jersey says the federal government should assist casinos during and after the COVID-19 pandemic.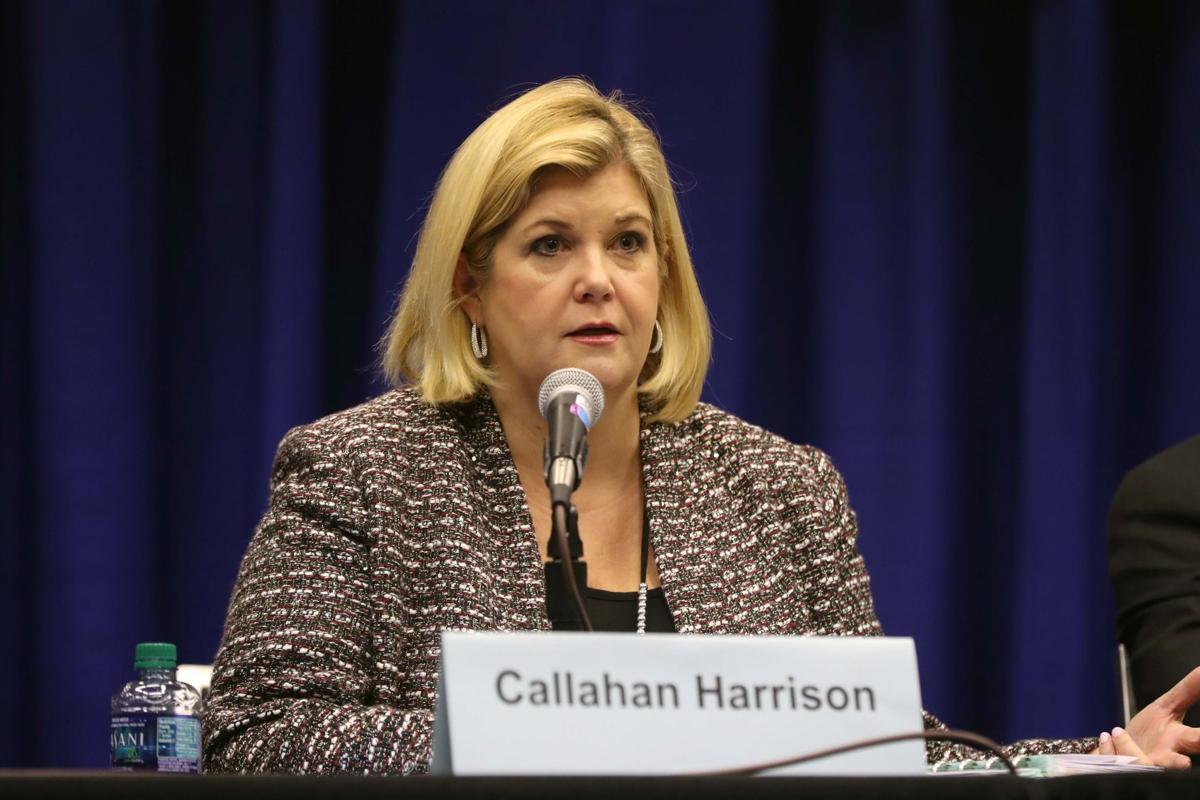 The coronavirus led to every commercial casino in the United States suspending their operations, and resulted in hundreds of thousands of people out of work. Brigid Callahan Harrison, a Democratic candidate seeking to replace incumbent Rep. Jeff Van Drew (R) as the House Representative for New Jersey's 2nd congressional district, says the federal government is failing the casino gaming industry.
Here in South Jersey, our chances of recovery are so very slim because of the nature of the industry," Harrison told the Press of Atlantic City. "Even if casinos open, it's hard to imagine crowded casino floors and people going to concerts. It's going to be like that for six months to a year."
Under Harrison's Casino and Tourism Recovery Plan, casino companies would be eligible to receive payroll support grants from the federal government, similar to what's been afforded to the airline industry.
Unemployment benefits for casino workers would be extended beyond the current 13 weeks, seasonal workers would qualify for the federal $600 weekly unemployment supplement, and labor unions would be reimbursed for extending health and welfare benefits to their members.
Harrison is a political science professor at Montclair State University. Her husband, a retired NYPD detective, recently recovered from the coronavirus.
Harrison Attacks Trump, Republicans
Though President Donald Trump is a former casino owner himself, and many of his largest donors are in the industry – billionaires Sheldon Adelson, Phil Ruffin, and Frank III and Lorenzo Fertitta to name a few – Harrison alleges that the president is playing favorites with certain industries in red states.
The US airline industry received some $25 billion from the federal government for payroll support. The government has set aside an additional $46 billion in loans for the airline companies.
Casinos, however, largely haven't qualified for federal assistance. The Small Business Administration's (SBA) Payroll Protection Program (PPP) initially prohibited companies that – even though they had 500 or fewer employees – derived more than one-third of their revenue from gambling.
After appeals to the SBA and Treasury Secretary Steven Mnuchin, small casinos were deemed eligible for payroll protection. Still, that didn't help the industry's major players, including MGM Resorts, Caesars Entertainment, Las Vegas Sands, Wynn Resorts, Penn National Gaming, Eldorado Resorts, and Boyd Gaming.
Harrison is one of five Democratic candidates hoping to win her party's primary in July to take on the incumbent Van Drew, who switched his party affiliation from Democratic to Republican in December of 2019. Longtime politician Frank LoBiondo held New Jersey's 2nd congressional district seat from 1995 until his retirement at the end of 2018.
Union Backs Plan
Unite Here Local 54, the labor union that represents more than 10,000 workers in Atlantic City's nine casinos, was quick to endorse Harrison's proposal.
This plan is a culmination of a great deal of work and collaboration from Brigid," said Unite Here Local 54 President Bob McDevitt. "Since the day our doors closed, Brigid has been meeting and listening to industry executives, organized labor union leaders, and casino trade group policy experts."
McDevitt continued, "Unlike the policies presented by other candidates, this was not drafted by staff or cut and pasted from think tanks. Brigid has worked hard to find substantive solutions aimed at fighting for South Jersey's future."
Similar Guides On This Topic