Colombia's Gambling Ecosystem is Becoming More Profitable
Posted on: October 4, 2023, 06:50h.
Last updated on: October 4, 2023, 11:47h.
Gambling in Latin America continues to increase, and Colombia is reaping the rewards. Despite what some financial analysts are calling a recession in the country, Colombia's gambling ecosystem added over 15% to last year's revenue.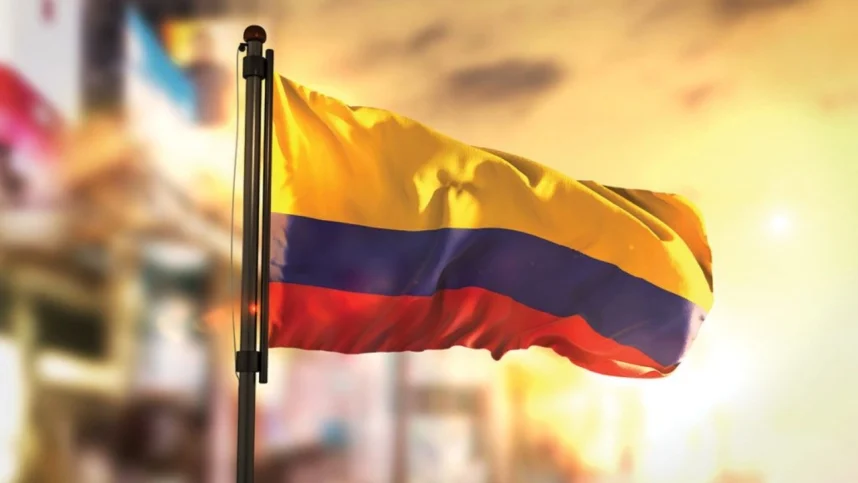 Across the first eight months of the year, Colombia saw a significant increase in gaming revenue. Coljuegos, the country's gaming regulator, reported this week that the combined total reached COP564 billion (US$133.72 million).
This represents year-on-year growth of 16.8%. Not only was this an improvement for gaming operators, but it also delivered significant benefits to government-led civic programs.
Colombia Benefits from Legal Gambling
The president of Coljuegos, Marco Emilio Hincapié, hinted that part of the revenue improvement came from the regulator's increased attention to illegal gambling. He suggested that this is helping move gamblers from unlicensed platforms to the regulated segment.
Last week, officials from the regulator's own Illegal Operations Control Management division, alongside law enforcement, raided an establishment in the center of Bogotá, Colombia's capital. They seized 21 illegal slot machines that, per Coljuegos' calculations, deprived the government of as much as COL760 million (US$189,615) over the past five years.
This past weekend, officers from Colombia's Tax and Customs Police division raided two properties in Maicao, seizing an unspecified number of illegal slot machines and other gambling equipment, and arresting one individual.
The crackdown on illegal gambling and the increased revenue the industry is witnessing are providing benefits to the government. Coljuegos has been able to deliver 22.15% more to health programs than it did a year ago.
Gambling Outperforms the Economy
The gambling ecosystem is producing better results despite a slowdown in Colombia's overall economic growth. That slowdown, according to analysts with BBVA Research, is the result of the deteriorating state of the construction industry, especially in regard to public infrastructure projects.
Analysts anticipate a modest 1.2% growth rate for this year, with a slight improvement to 1.5% by 2024. Although these projections are positive, they give rise to concerns regarding the velocity of the economic rebound.
There could be a gradual decline in inflation rates by the year's end, according to BBVA Research, with the Consumer Price Index projected to reach 9.7% in December. This downward trend in prices is expected to prompt Colombia's central bank to lower interest rates progressively. Consequently, by the conclusion of 2023, interest rates are anticipated to settle at 12.5%, gradually decreasing to 7% throughout 2024.
Meanwhile, the housing sector is still grappling with ongoing obstacles, particularly concerning its workforce, which is dwindling and may require downsizing as a consequence. Analysts believe that if the national employment growth experiences a potential decline in 2024, it might result in a marginal rise in the rate of unemployment alongside decreased wages.
Given these challenges, strengthening investments in agriculture, health, and education is imperative, according to the BBVA report. It seems the gambling industry will be able to provide some support as well.
Most Read