Nearly 90% of Citi Field-Area Residents Support Casino … Sort Of
Posted on: May 10, 2023, 01:38h.
Last updated on: May 11, 2023, 01:11h.
A study commissioned by New York Mets owner Steve Cohen and community group Queens Future indicates 89% of those surveyed support a casino hotel near Citi Field, but the devil is in the details.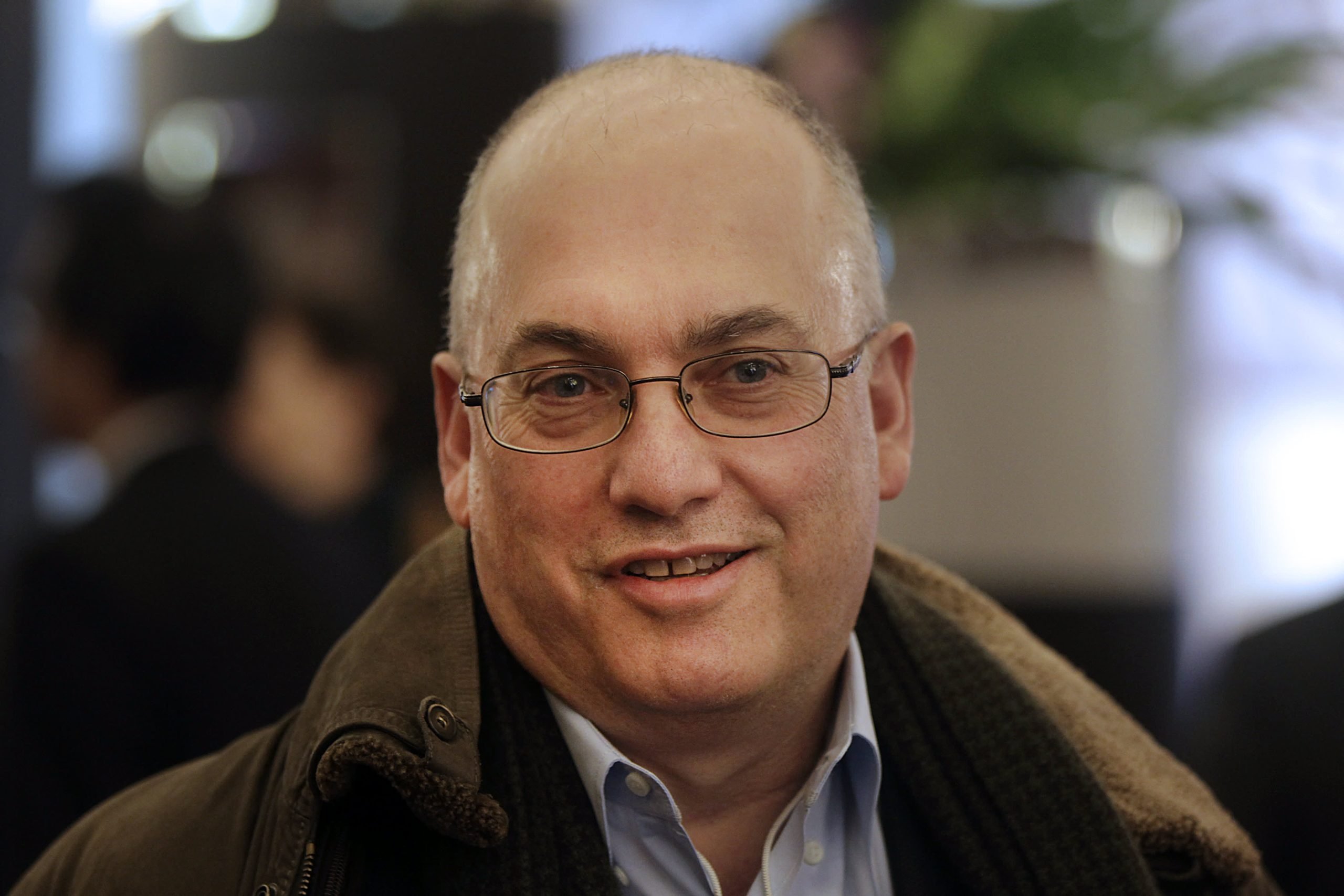 Queens Future canvassers surveyed more than 10K locals in Corona, East Elmhurst, Flushing, LeFrak City, and Jackson Heights, the neighborhoods closest to the ballpark. The interactions were conducted in English, Mandarin, Korean, and Spanish, reflecting the most spoken languages in the area.
One of the primary questions pollsters asked locals was whether they're content to see the Willets Point area remains as is — 50 acres of undeveloped asphalt — or would they like to "Build Something Great for All." Not surprisingly, 89% said they favor the latter proposition, which could include a casino.
Whether their top wish is more green space, thousands of good paying jobs, a Queens food hall, hotel-casino gaming, or improved access to the waterfront, local neighbors want to create a shared space that people not only want to come to and enjoy, but can be proud of," according to North Shore Strategies, which conducted the polling. "Regardless of their background, neighborhood, or culture, Citi Field's closest neighbors overwhelmingly agree: 'Let's Build Something Great!'"
Principles at North Shore have established track records of working on national and New York Democrat political campaigns.
Citi Field Casino Support Not Exactly Clear
Some recent polling suggests Queens residents overwhelmingly support a casino near Citi Field, but that poll was conducted on behalf of a lobbying group funded by Cohen and his associates.
Likewise, the North Shore Strategies presentation doesn't say whether or not the canvassers explicitly asked respondents about their feelings about a gaming venue. The most popular components of the Willets Point redevelopment plan are 32% of locals favoring green space, 23% displaying enthusiasm for the creation of good-paying jobs, and 16% approving of a Queens food hall.
Job creation is something gaming proponents often hang their hats on when pitching new projects. It's unclear if those surveyed know that a casino, if approved, would likely be the primary direct jobs creator in developing Willets Point.
North Shore's presentation includes a "Community Voices" section featuring pithy quotes from community leaders. All approve of developing Willets Point and favor Cohen's efforts to that effect, but none directly mention a gaming venue.
Citi Field Casino Plan Faces Plenty of Challenges
With New York poised to award three downstate casino licenses, more than 10 groups are vying for those permits. There's speculation that those pitching plans for gaming venues outside of Manhattan might have a leg up in the competition.
Obviously, the Citi Field casino plan checks that box. However, Queens already has a gaming venue, Resorts World New York. That Genting-owned property is about 10 miles from Citi Field and is widely expected to procure one of three downstate permits.
While 10 miles can be an eternity in New York traffic, it remains to be seen if the borough at large has the appetite for two casinos.