China Finally Loses It with Philippine Online Gaming Industry, Demands Punishment of Operators
Posted on: August 8, 2019, 08:57h.
Last updated on: August 8, 2019, 04:47h.
China's patience with the Philippine online gambling industry has finally snapped. On Thursday, the Chinese Embassy in Manila urged Philippine authorities to "take concrete and effective measures to prevent and punish" online casinos based in the country that target players in China and illegally employ Chinese citizens.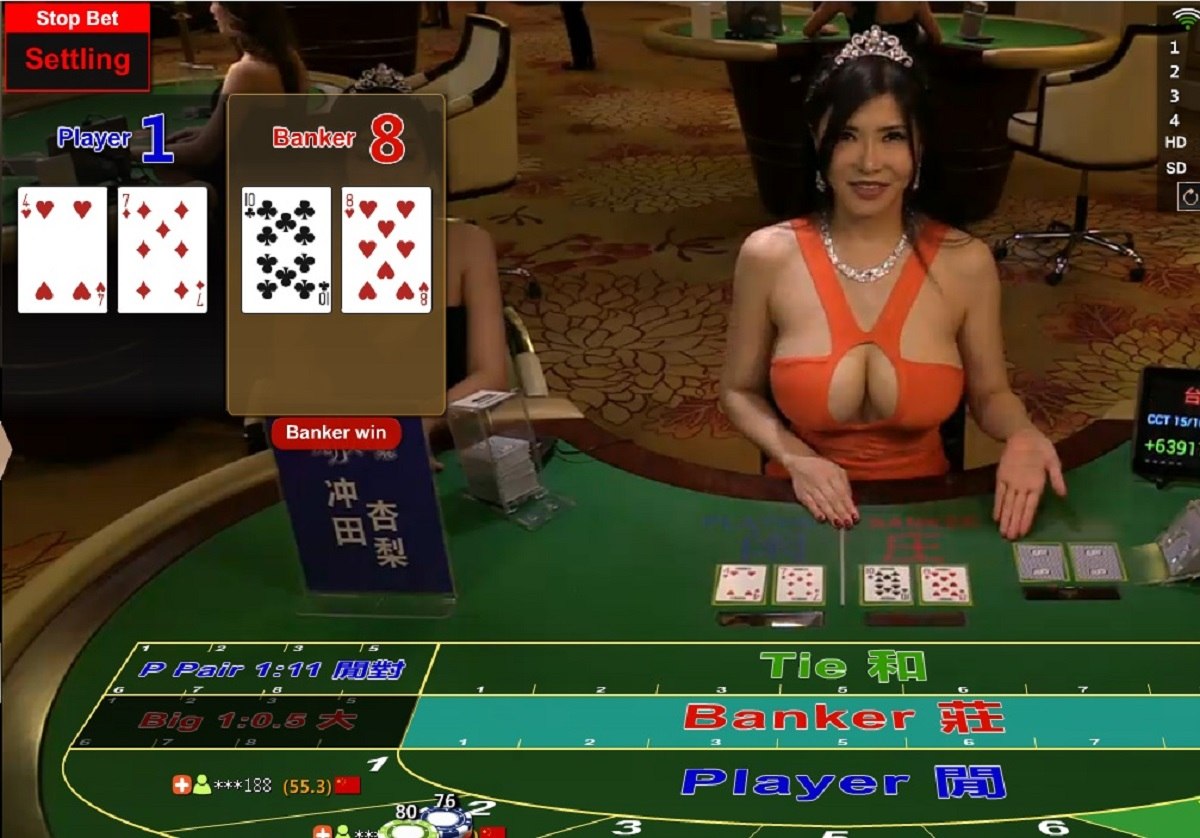 The industry has been expanding aggressively since it was licensed and regulated by the Philippine government in 2016. Under the terms of their licenses, operators, known as POGOs, are not permitted to target Filipinos or the citizens of any country where online gambling is illegal, including China.
But authorities turn a blind eye to the activities of an industry that is amassing huge wealth by feeding almost exclusively off Chinese players. An estimated 100,000 Chinese workers have come to the Philippines to live and work for the POGOs, supplying the need for native Mandarin speakers to engage the illegal Chinese market.
The LA Times recently spoke to a former security consultant for a POGO who said his employer had paid between $500,000 to $1 million a month in bribes to government officials.
Elephant in Room
While diplomatic relations between China and the Philippines have been strengthened since President Rodrigo Duterte's 2016 accession to power, until Thursday the POGO's were the elephant in the room between the two nations.
Philippine Finance Secretary Carlos Dominguez III told a press conference in July that Manila and Beijing simply "did not talk" about online gambling.
But now Beijing is talking about it.
The fact that the Philippine casinos and POGOs and other forms of gambling entities are targeting Chinese customers has severely affected China's interests," read the statement from the Chinese embassy.
"A huge amount of Chinese funds has illegally flown out of China and into the Philippines, involving crimes such as cross-border money laundering through underground banking, which undermines China's financial supervision and financial security," it added.
"The fact that a large number of Chinese citizens are lured into illegal gambling has resulted in an increase in crime and social problems in China."
The embassy vowed China would crack down on illegal cross-border gambling and demanded Philippine cooperation.
'Modern Slavery'
It also expressed concern about the welfare of its citizens working for the POGOs, noting that some operators failed to apply for the necessary labor permits for their Chinese employees, luring them to the Philippines to work illegally on just tourist visas.
In some cases, their passports have been taken away and they have been subject to extortion, confinement, and physical abuse in conditions "akin to modern slavery," the embassy said.
The Philippine government collected $140 million from the POGOs in annual licensing fees alone last year and said it expected to collect a further $117 million in taxes.
A presidential spokesman assured Beijing that Manila would not tolerate any abuses of its citizens and would implement the law properly.