Burgeoning Philippines Online Gambling Industry to Be Moved Into 'Hubs' to Help Ease Social Tensions
Posted on: July 12, 2019, 11:38h.
Last updated on: July 12, 2019, 05:29h.
The Philippines' "POGO boom" continues to know no bounds, as Bloomberg reports two online gaming hubs are under construction around Manila that will house the tens of thousands of workers serving the Philippines online gambling industry.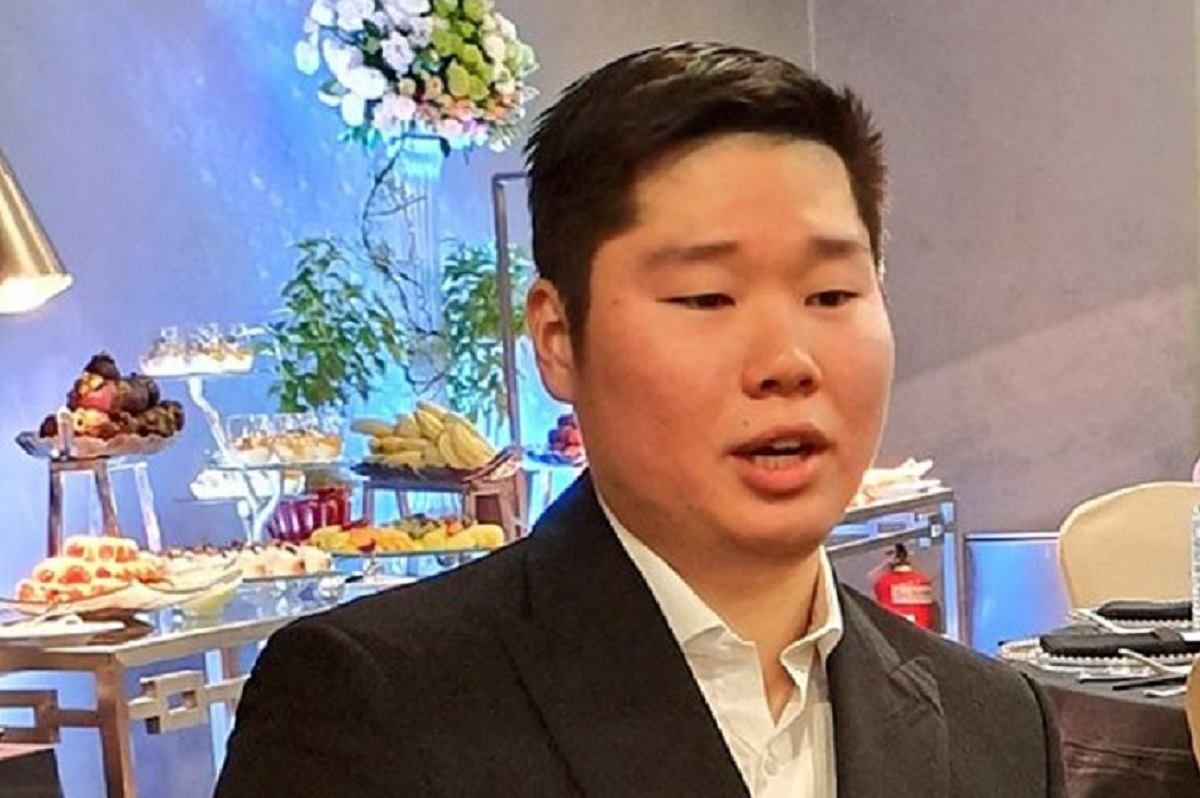 POGO stands for "Philippine Offshore Gaming Operators," which began being licensed by the regime of President Rodrigo Duterte in 2016.
The previously unregulated market's license fees alone have become the third biggest revenue-generator for the Philippine government.
While revenue figures for the industry are unavailable, the country's regulator PAGCOR said it expected to collect around $117 million in additional taxes from the industry in 2018.
Filipinos are banned from playing, and so, technically, are the mainland Chinese. Licensees are nominally prohibited from targeting countries, like China, where online gambling is illegal.
Living and Work Space for 25,000
But the industry does exactly that, as evidenced by the estimated 100,000 Chinese workers who have come to the Philippines to live and work for the POGOs, which need native Mandarin speakers to man its customer services and acquisition teams.
PAGCOR announced this week that two new gaming hubs were being built by one of its licensees, Oriental Group.
The hubs will include offices, residencies, and one-stop shop government agencies for 25,000 workers. Operators will be incentivized to relocate to the hubs with the offer of five-year licenses if they do, rather than the standard three-year permits.
Oriental Group's general manager Kevin Wong said his company was inspired to build the developments because of the need to "put everyone in one place" due to "social tensions."
The sudden influx of Chinese workers to Manila has caused a surge in property prices and an undercurrent of resentment, based on the perception that Philippine jobs are being "stolen" and that Chinese workers are not paying taxes.
On Monday, Finance Secretary Carlos Dominguez III said that the government had agreed to a framework with the POGOs that will bring its Chinese workers in line with Philippine income-tax laws.
Employees of the 55 POGOs licensed by PAGCOR must also comply with regulations on membership of the social security system and other government programs, he added.
Awkward Silence
Earlier this month, Dominguez told journalists that the Philippines and China "do not discuss" online gambling, apparently the elephant in the room during diplomatic engagements between the two countries, whose relations have been much improved by Duterte's accession to power.
But on Wednesday, Chinese state media attacked Macau junket giant Suncity, accusing it of operating a multibillion-dollar online gambling business that targets Chinese citizens from the Philippines and Cambodia.
It's the first time Beijing has specifically criticized a Macau-based business for online gambling, and it comes shortly after the company said it would apply for a Macau gambling concession during the 2022 relicensing process.
Similar Guides On This Topic