China and 10 Southeast Asia Nations Agree to Transnational Casino Crime Crackdown
Posted on: September 27, 2023, 11:47h.
Last updated on: September 27, 2023, 01:49h.
China has signed a new agreement with the Association of Southeast Asian Nations (ASEAN) to tackle gambling-related transnational organized crime in the region. That's in cooperation with the United Nations Office on Drugs and Crime (UNODC).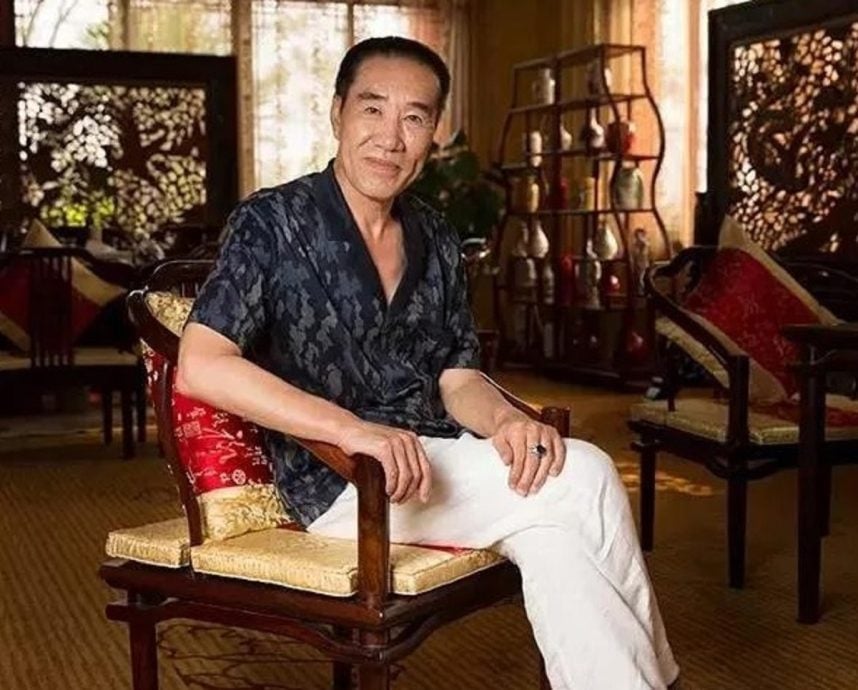 ASEAN is an association of 10 regional states, including Vietnam, Thailand, Cambodia, Laos, the Philippines, and Malaysia.
Casino and scam operations run by organized crime groups have grown significantly in recent years, especially in Cambodia, Laos, and Myanmar. Typically, these groups have been able to take advantage of favorable infrastructure created by special economic zones (SEZs) and have exploited high unemployment in the region to traffic victims to work for them.
In addition to human trafficking, they have variously been accused of operating sophisticated online scam operations, money laundering, drug trafficking, wildlife trafficking, and organizing child prostitution.
Thousands of people from across the Asia region and around the globe are being trafficked to work in casinos and other scam compounds, lured by the prospect of lucrative employment opportunities," reads the agreement.
"Yet, [human trafficking] is only one form of transnational organized crime associated with these criminal businesses. Related digital technology fraud, extortion, money laundering, and corruption are creating challenges for authorities across the region. Associated illicit financial flows have grown to a point that they are impacting governance and the stability of some parts of the region."
New Directives
One of the new directives is to encourage parallel or joint investigations on cross-border transnational crime cases. Another is to increase the identification of potential trafficking victims and strengthen mechanisms to protect, assist, and repatriate victims of forced criminality to their countries of origin.
The signatories to the plan will also "revise and strengthen legislative and regulatory frameworks that govern the licensing, operations, and provision of entertainment industries such as casinos, gaming, and online betting."
They also pledge to establish processes to vet casino investors, including online platforms and junket operations, and special economic zones for links to organized crime.
Notorious Enclave
The most notorious casino-led criminal enclave in the region is the Golden Triangle SEZ in Laos, which is run by Zhao Wei of the Kings Romans Casino Group as his own personal fiefdom. Zhao has been sanctioned by the U.S. government for engaging in "horrendous illicit activities."
There have been reports of prison-like compounds in the SEZ where young people seeking work are lured with the promise of job offers.
Many women who entered the zone expecting to work as "chat girls" selling shares in the casino to wealthy patrons have been forced into prostitution.
"By its very nature, transnational organized crime and trafficking in persons associated with casinos and scams cannot be efficiently addressed by each state on its own," states the agreement. Instead, it required "a targeted, comprehensive, coordinated, and regional approach."