Chef Accused of Kitchen Killing for Casino Ticket Fit to Stand Trial
Posted on: October 4, 2023, 02:35h.
Last updated on: October 5, 2023, 11:50h.
A chef accused of killing a colleague at a Gentry, Ark. restaurant on his second day on the job has been ruled fit to stand trial for capital murder, according to reports from The Arkansas Democrat-Gazette.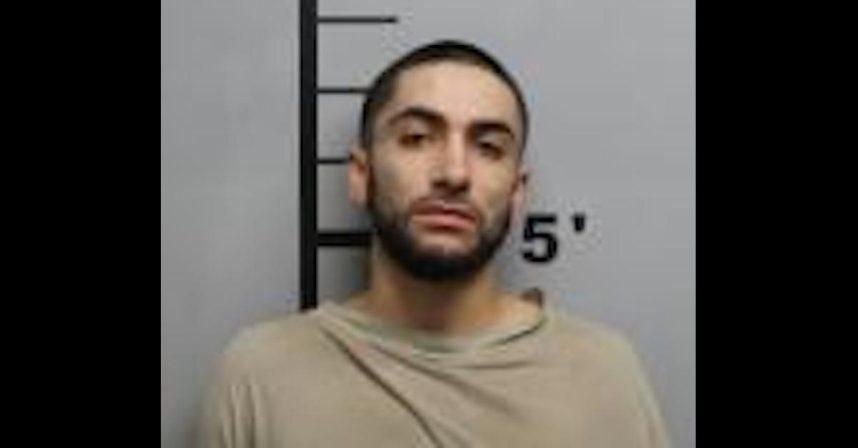 Lawyers for the defendant, Martin Tavarez-Torres, have asked for a further evaluation to establish whether he understood his criminal responsibility at the time of the shooting.
Tavarez-Torres, 23, is accused of shooting and killing Fidel Mercado Reyes, 40, in the kitchen of the La Huerta Mexican restaurant in Gentry on Nov. 10, 2021, probably for his winning casino ticket.
Days earlier, Reyes, also a chef, won significant money playing slots at the Cherokee Casino in West Siloam Springs, Okla. The amount was either $20K or $200K because the ticket stated it was worth 200K credits, according to a family member who spoke to police.
Prosecutors have waived the death penalty. If convicted, Tavarez-Torres will be sentenced to life imprisonment without parole.
Ticket Found
Reyes was unable to cash the ticket at the casino because he didn't have a valid passport. He traveled with his brother to Houston to obtain one, returning the day before the murder. Reyes, a father of twin boys, had been planning to cash the ticket on the day he was killed.
It was all in vain if the victim was killed for his casino winnings. Detectives found the ticket in Reyes' jacket in the restaurant's cloakroom and his brand-new passport.
Tavarez-Torres had recently moved to Gentry from Oklahoma and was the nephew of the restaurant's owner. He had stayed at the victim's house the night before the killing.
Other staff members reported that Tavarez-Torres was "acting weird" at work the next day and went to the bathroom for 15 to 20 minutes just before the killing, according to court filings.
Tavarez-Torres allegedly shot Reyes in the back of the head with a 9mm handgun with several staff members nearby. He fled the scene in a dark gray Chevrolet pickup truck, according to prosecutors. He was still wearing his chef's garb, a white apron, and a black hat.
911 Call
In a frantic 911 call, the restaurant's manager is heard explaining to the police dispatcher that an employee had fallen and was bleeding from the head before another voice interrupts to say the victim had been shot in the head.
When the dispatcher asked the manager who shot the victim, she replied, "The cook just started yesterday."
Tavarez-Torres went to his brother's house to hide out, but his sister-in-law notified police because he was acting strangely.
On Monday, Benton County Circuit Judge Robin Green suspended proceedings and granted the request for a second mental health evaluation.