Mark Frissora Out at Caesars Come February, Gaming Operator's Stock Rebounds on News
Posted on: November 1, 2018, 03:39h.
Last updated on: November 2, 2018, 06:47h.
The rumors were true about Caesars Entertainment CEO Mark Frissora: after speculation earlier this year that his days as top suit at the beleaguered gaming operator might be numbered, the company announced Thursday afternoon that Frissora is leaving his role effective February 8, 2019.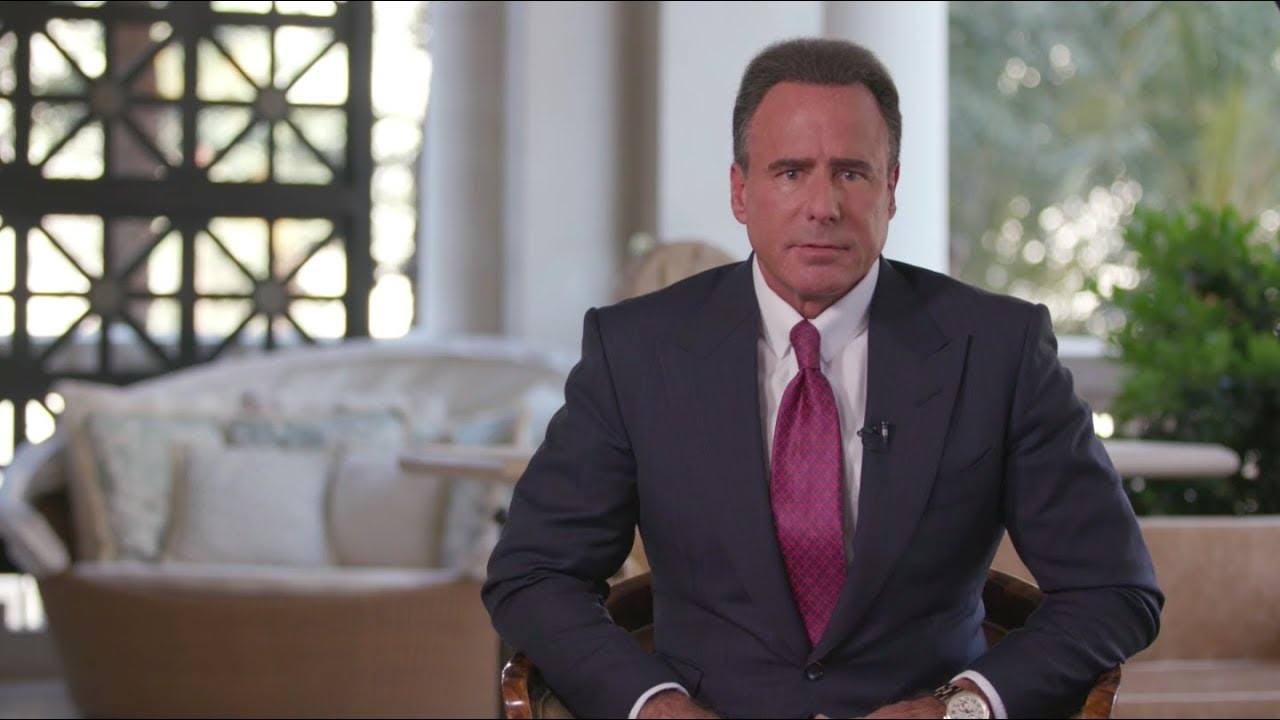 From a business standpoint, several signs pointed to Frissora's future with the company being in doubt. And after his non-renewal of his contract was announced, the company saw an immediate payoff.
Caesars made the announcement after the NASDAQ closed at 4 pm ET Thursday, but since then the company's stock has shot up 10 percent after hours — by 90 cents per share, from $8.85 to $9.75 — as of 5:30 pm ET.
Earlier this month, Wall Street analysts said that a proposed merger between Caesars Entertainment and Golden Nugget would be good for business, but bad for Frissora. The proposal would place Golden Nugget CEO Tilman Fertitta at the head of the merged companies.
News of Frissora's departure also comes after reports that several major investors have grown displeased with the direction of the company amid declining valuations, purchases that were questioned by some, and apprehension about the company's decision to open nongaming properties in Dubai.
Caesars announced opening dates for the four Dubai properties earlier this year and Frissora praised the company's vision to expand internationally.
Caesars stock is down 24 percent since January 1, 2018, and that's including today's jump.
Making Money on His Own Demise
In a roundabout way, Frissora actually made money by losing his job.
In August, he used $955,000 of his own money to purchase 100,000 shares in the company. Each share increased by 90 cents on Thursday for a $90,000 profit. Frissora also made money on the rumored merger with Golden Nugget. Though it didn't paint a bright future for him, Caesars stock increased by $1.11 with the rumors, for a $111,000 gain.
Frissora made a reported $24 million in 2017, including bonuses and other ancillary rewards to his $2 million annual salary.
Contractual Non-Obligation
Frissora's contract with Caesars, originally signed on February 5, 2015, was a four-year agreement set to expire this coming February. The deal included rolling one-year renewals, but Caesars has apparently chosen to give Frissora the required 60-day notice of its non-renewal without cause intent.
Caesars' Compensation and Management Development Committee and Chairman of the Board James Hunt will search for Frissora's replacement throughout the three-month transition period.
The parting of ways follows controversy that haunted Frissora from the start, coming in from Hertz with no gaming industry background whatsoever.
Similar Guides On This Topic
Latest Casino Stocks:
Retrieving stocks data...
Retrieving stocks data...
Retrieving stocks data...
Retrieving stocks data...
Retrieving stocks data...