Caesars CEO Mark Frissora Buys Nearly $1M Worth of Company Shares
Posted on: August 9, 2018, 09:00h.
Last updated on: August 9, 2018, 06:50h.
Caesars CEO Mark Frissora tried to calm investor fears last week after he revealed during the company's second quarter conference call that Las Vegas was seeing softening demand.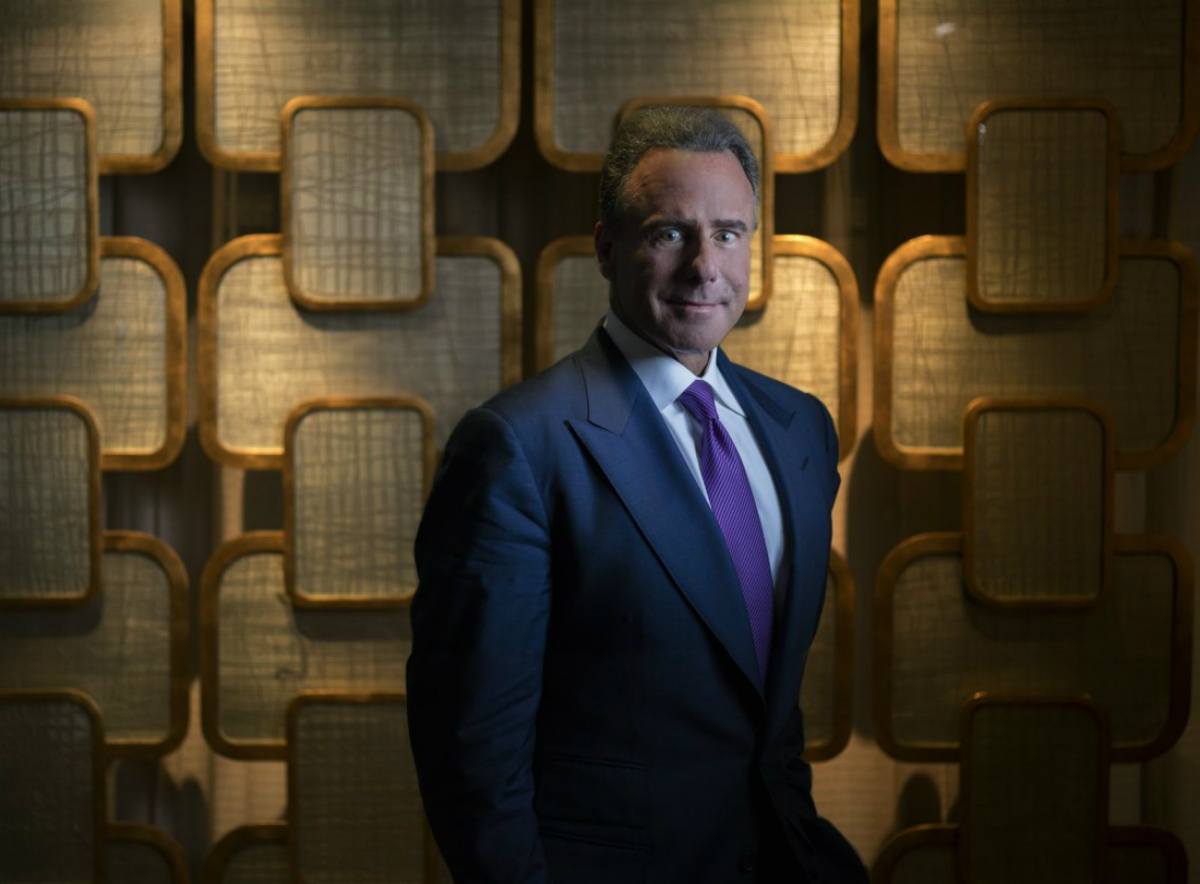 Though Caesars surpassed analyst expectations by reporting net income of $29 million between April through June, investors focused on Frissora's comments that bookings were down in the months ahead. Caesars Entertainment stock plummeted as much as 24 percent, prompting NASDAQ to halt its trading three times due to severe volatility.
Frissora went on damage control by making the media rounds and attempting to clarify his position that Las Vegas remains "a very strong market." The chief executive backed up his statements by purchasing nearly $1 million worth of Caesars shares just two days after the quarter conference call.
According to filings made with the Securities and Exchange Commission (SEC), Frissora bought 100,000 shares at $9.55 for a total investment of $955,000.
Executives Remain Bullish
The saying goes that the house always win, but last week, the Las Vegas gaming industry sure lost. Amid widespread concerns that demand was indeed weakening in Sin City, investors sold off interests in numerous casino companies.
Analysts expressed concerns that Las Vegas should be booming, as unemployment is at a 10-year low, and consumer confidence is high. Along with Caesars, Las Vegas Sands, MGM Resorts, and Wynn Resorts all saw shares fall.
Caesars went from $11.30 on Tuesday to closing at $9.63 on Wednesday, a loss of almost 15 percent. But Frissora apparently isn't overly concerned with the company's growth outlook, as he's investing $955,000 of his own money.
I want to be clear. It is not a weakness in Vegas, but a programming issue," Frissora said of how the calendar year is comparing to 2017. "This is not some reason to panic."
He's isn't the only Caesars executive that sees a buying opportunity. SEC filings show that Caesars CFO Eric Hession purchased 10,000 shares at $9.54 for a total investment of $95,400. Chief Marketing Officer Christopher Holdren acquired 5,000 shares at $9.85 ($49,250), and Caesars board member John Boushy grabbed 5,000 shares at $9.95 ($49,750).
For Frissora, his investment has already made a profit. With Caesars closing at $9.80 on Wednesday, his 100,000 shares have made him $25,000.
Frissora Wealth
With his recent purchase, Frissora now controls more than two million shares of Caesars stock. The 100,000-share purchase was his largest since he made the same buy in May 2015 when the stock was trading for just under $10.
The two million shares are worth about $19.6 million as of this week. Frissora, the former Hertz CEO who came to the bankrupt casino company in 2015, was one of the highest-paid gaming industry executives in 2017.
Behind only Steve Wynn ($34.5 million) and Sands' Sheldon Adelson ($26 million), Frissora pulled in $23.9 million last year. The Caesars boss has been rewarded handsomely for his leadership in bringing the casino company out of bankruptcy last year.