Casino Crime Roundup: $1M, 268 Gaming Machines Seized in Memphis
Posted on: October 18, 2023, 03:57h.
Last updated on: October 18, 2023, 12:05h.
Memphis, Tenn. police revealed this week they conducted raids that led to the capture of more than $1M in cash and 268 slot-style machines.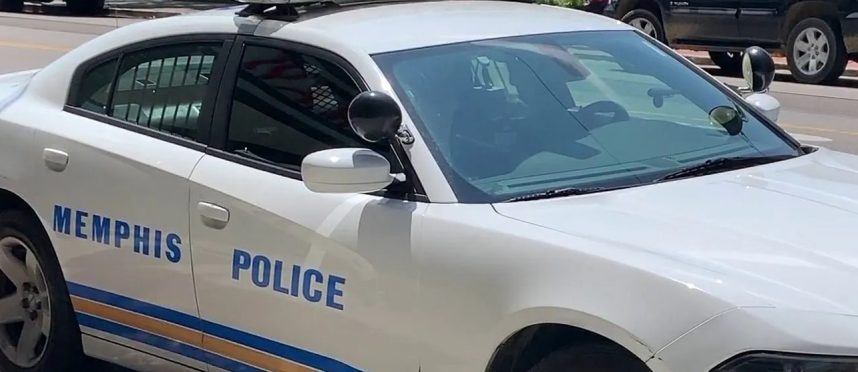 Guns and illegal drugs were also picked up during the searches, according to the Memphis Police Department (MPD).
The special enforcement was called Operation Casino Royale. It was launched in July 2022 and included 65 individual investigations.
Memphis TV station WMC reported that Memphis cops arrested two suspects and issued 53 citations, finding 12 violations of local rules.
As suspects were found, some were found to have pending warrants for firearm and drug violations.
Before the raids, many of the players using these machines were being robbed and assaulted, police revealed.
The raids relate to illicit gambling devices being used in corner stores and gas stations, the report added. The machines were located in businesses situated in what are considered higher crime areas, according to local police.
Legal Opinion
"Games of chance are illegal, but it is a somewhat complicated legal question," the Shelby County District Attorney's Office said in a statement to Memphis TV station WHBQ.
It basically hinges on what is a game of chance and what is not. Some machines have settings designed to fit under the statute as a nonchance game. If the settings violate the statute, our office can pursue legal recourse."
A vendor wants the local prosecutor to change the standard of what game is considered illegal, WHBQ reported.
11 Cars Stolen at Casino
Eleven cars have been stolen in the last three weeks from the garage at Potawatomi Casino Hotel in Milwaukee, Wis.
Wisconsin TV station WITI said one victim had a camera inside his vehicle, valued at $700, when it was stolen. The car was eventually located by police, but the camera remains missing.
The thefts started on September 24. The most recent one was on Tuesday.
Most of the cars stolen were Kia or Hyundai brands, the report added. Many appeared to be rented vehicles.
The West Canal Street gaming property has upped its surveillance of the parking garage, given the thefts.
One word of caution to casino visitors parking a vehicle in the garage: don't leave valuable items in a car, especially on a car seat. Also, lock your vehicle and consider using an anti-theft system or steering wheel lock.
A car theft can take less than a minute, officials said.
Thefts of Kia and Hyundai vehicles are again escalating throughout the country, and our parking lot is no different than any other street or parking structure in Milwaukee," Travis Gervais, senior security manager at Potawatomi Casino Hotel, told WITI.
"We will continue to actively patrol our parking lots, as well as monitoring all entrances to the building and parking structures with cameras 24-7."
Casino visitors should park their vehicles in locations where there is lighting and where there is regular traffic, Gervais further advised.