Billionaire Carl Icahn Sells Fontainebleau Las Vegas Stake for Quadruple ROI
Posted on: August 30, 2017, 10:00h.
Last updated on: August 30, 2017, 01:40h.
Carl Icahn has quadrupled his investment in Fontainebleau Las Vegas after selling the Strip property to New York-based real estate company Witkoff for $600 million.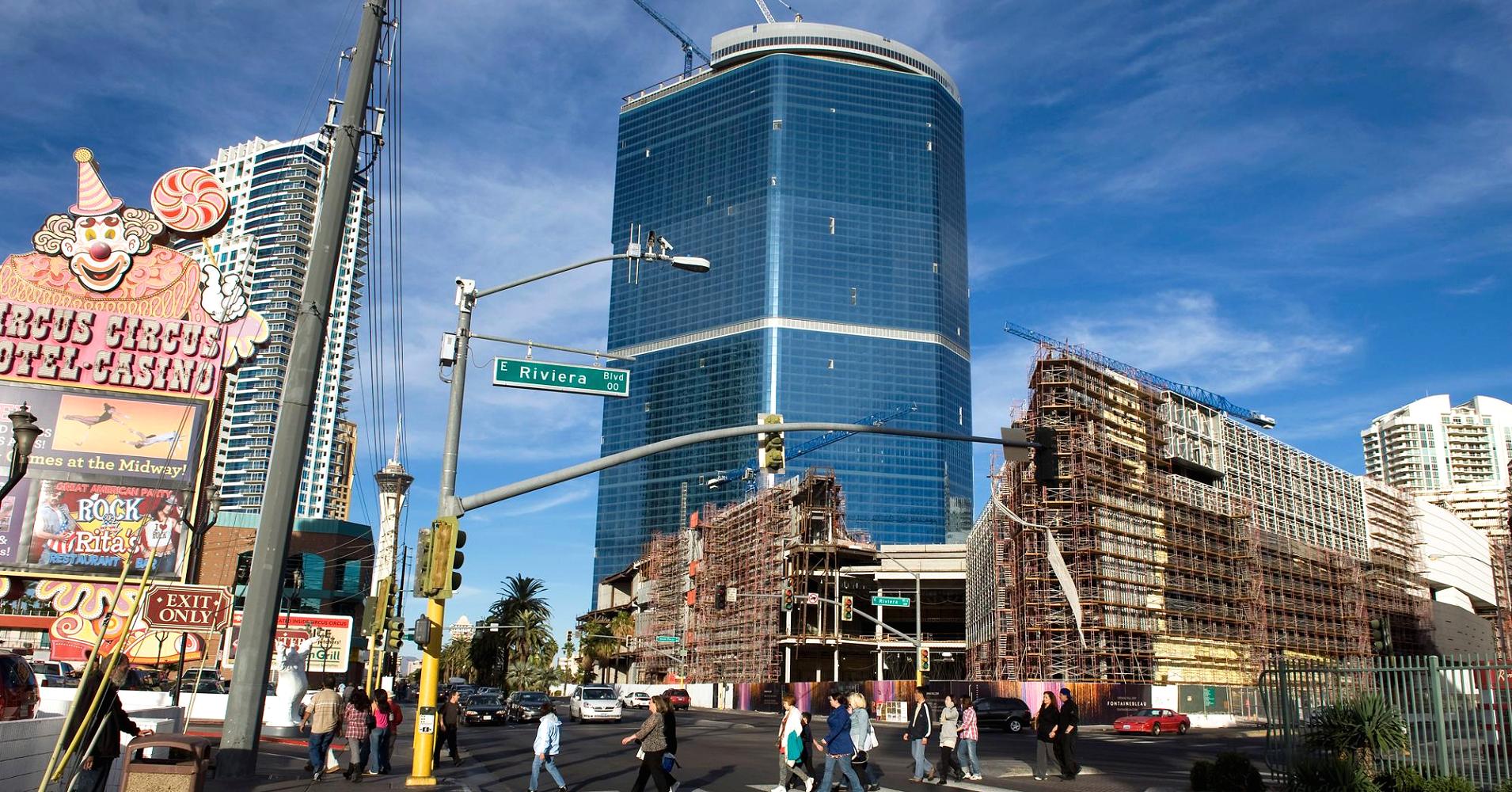 An originally envisioned $2.8 billion, 3,815-room resort, Icahn purchased the Fontainebleau for just $150 million in 2010 without ever seeing it in person.
The blind purchase is now paying off for the corporate raider, a big win for his casino holdings track record after losing on the former Trump Taj Mahal in Atlantic City.
The 81-year-old said of the sale, "IEP (Icahn Enterprises) acquired this asset when others were unwilling to invest, and the sale has resulted in a gain of approximately $457 million for our unit holders. This successful investment is an example of our 'contrarian' modus operandi, which seeks to invest in undervalued assets and businesses, nurture, guide and improve their condition and operations, and ultimately sell them for large gains."
With the unloading of Fontainebleau, Icahn is no longer a resort owner in Las Vegas.
Witkoff founder Steve Witkoff has a long track record in real estate and is considered a major developer, especially in New York City where President Donald Trump was a former client.
Bleau in the Face
Standing at 68 stories and about 70 percent finished, the Fontainebleau is a massive reminder of the recession. Construction on Fontainebleau began in February of 2007, just as the US economy began to crash.
Fontainebleau Las Vegas, LLC, filed for bankruptcy after lenders ran. Icahn stepped in during bankruptcy court to acquire the unfinished property.
Icahn seemed to have little interest in trying to finish construction and open the resort, nor did he appear to be living up to his mantra of "nurture, guide and improve." Instead, Fontainebleau sat unoccupied and stagnate, and has remained an eyesore on the Strip's northern end.
North Strip Resurgence
Since the odds seemed long that Carl Icahn was ever going to complete Fontainebleau, it's presumably good news that he's found a buyer. At $600 million, analysts believe Witkoff will finish construction and attempt to open the casino as quickly as possible.
CBRE Group Executive Vice President John Knott, who specializes in gaming property, told the Las Vegas Review-Journal that it will likely cost Witkoff an additional $900 million to $1.6 billion to finish the resort.
Fontainebleau will almost certainly be renamed, as Witkoff only referred to the property's address in a statement regarding to acquisition. Should the resort open in the coming years, it would be a major development for the northern end of the Strip.
The Stratosphere and former SLS Las Vegas both recently got new owners, and construction has resumed at Resorts World. With downtown Las Vegas growing exponentially, northern Strip properties are hoping to link together Sin City's two busiest areas.
Fitch Ratings gambling analyst Alex Bumazhny says it's still a risky endeavor.
"Properties that are closer to MGM properties and Caesars properties tend to do better on average daily rates," Bumazhny told the Associated Press. "Fontainebleau is a little bit outside. SLS struggled to ramp up to profitability arguably because of its location."