Canada Daily Fantasy Sports Expected to Remain Unregulated
Posted on: February 21, 2017, 04:00h.
Last updated on: February 21, 2017, 03:27h.
Canada daily fantasy sports (DFS) players aren't necessarily blocked by any federal statute from participating in the online contests, but they also aren't explicitly authorized to place financial incentives on the games. Led by Prime Minister Justin Trudeau, the Canadian Parliament has shown little interest in tackling the legality of the growing DFS industry.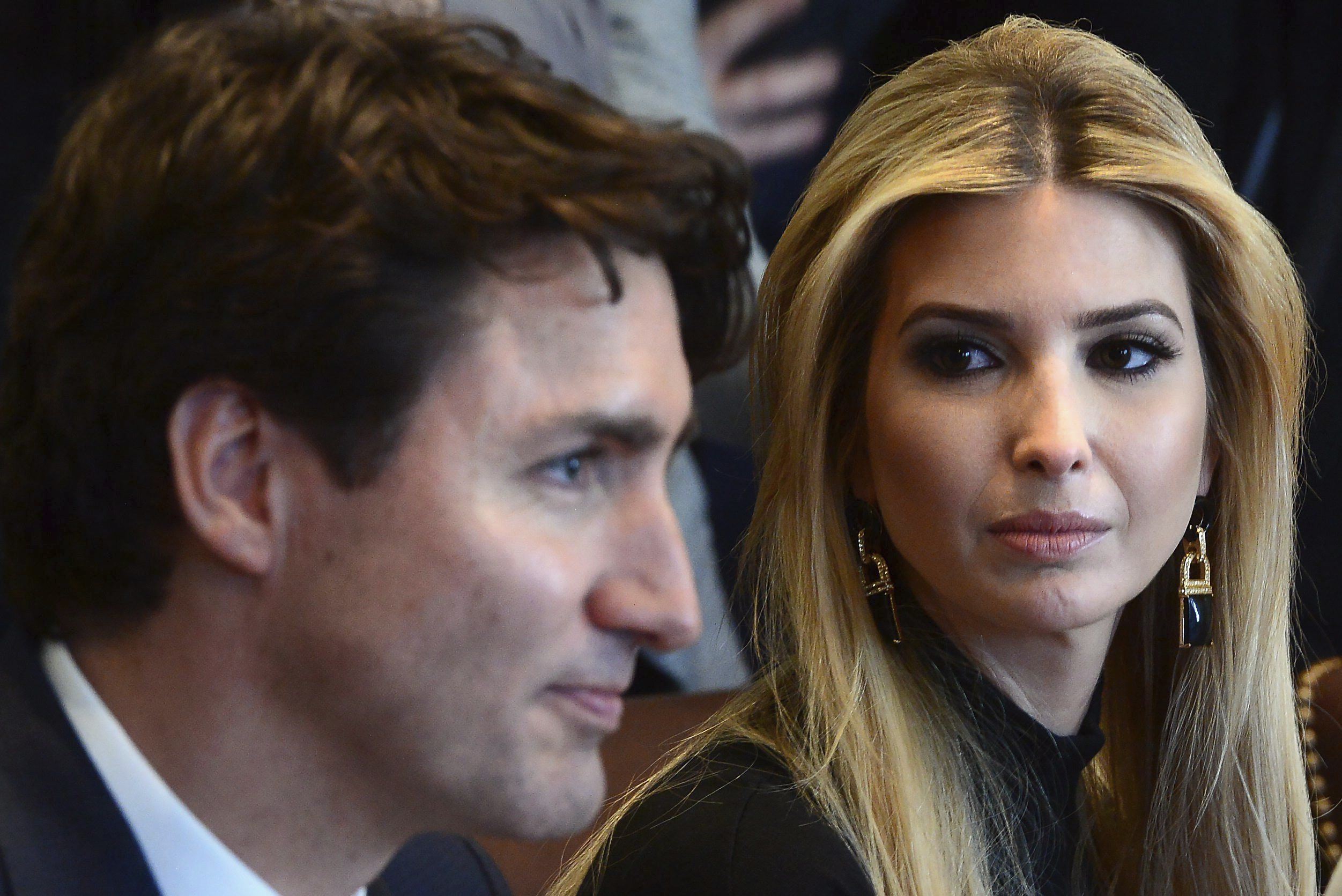 Unfortunately for Canadians looking for a more regulated DFS environment, that reality isn't expected to change anytime soon.
Online gambling is a legal gray area throughout the country, though the practice of placing money on internet games is common. That's because Canada's federal government and provincial jurisdictions spend little time prosecuting online casinos or internet gambling patrons unless the actual operation's network servers are based on domestic soil.
McGill University Professor Jeffrey Derevensky, who directs the school's International Centre for Youth Gambling Problems and High-Risk Behaviors, would like to see the government intervene on DFS.
"When you're putting money down to win money and there's a probability that you're not going to win money, then that's gambling," Derevensky told CBC News this week. "Fantasy should have those same kind of responsible gambling features built into their site."
Warranted Anxiety?
Derevensky is no fan of gambling. In 2012, he authored a book titled "Teen Gambling: Understanding a Growing Epidemic." Allowing an unregulated gambling site to operate might worry many in Canada, but DFS companies would argue they've already taken steps to safeguard their platforms.
DraftKings and FanDuel, the two DFS heavyweights that collectively control an estimated 90 percent of the worldwide market, both have "Responsibly Play" pages on their websites. They offer self-exclusion programs, as well as deposit and contest entry limits. The operators additionally have open contact lines to report a friend or family member suspected of losing control with their DFS wagering.
The two DFS sites, which are based in the northeast US and in the midst of trying to merge, also utilize geolocation technology to pinpoint where a customer is trying to play from.
Regardless, Derevensky believes the territories and provinces should follow the lead of US states in determining their own regulations and consumer protections.
No Fault in StarsDraft, DFS
Though Canada daily fantasy sports is dominated by DraftKings and FanDuel, a third option is StarsDraft, a DFS product owned by PokerStars and Amaya. The parent company is based in Quebec, but its daily fantasy operations are ran out of Austin, Texas. Amaya acquired DFS platform Victiv in August of 2015.
The Canadian Gaming Association has voiced its position that DFS constitutes gambling. Operators argue otherwise, saying the contests are skill-based endeavors where outcomes aren't purely based upon luck.
While the DFS conversation on the games' legality has spread across North America, it hasn't attracted the ears of Canada's federal government.
"Authorities are more focused on anti-terrorism, drugs, and biker gangs, and they should be," lawyer and legal commenter Michael Lipton said earlier this month. "We've always had a fairly liberal attitude regarding matters of this nature."