Mississippi Daily Fantasy Sports Bill Signed Into Law, 12 States Now Embrace DFS
Posted on: March 14, 2017, 06:00h.
Last updated on: March 14, 2017, 07:26h.
Mississippi daily fantasy sports (DFS) contests are now explicitly legal under state law following Governor Phil Bryant's (R) signing of legislation that authorizes the online games.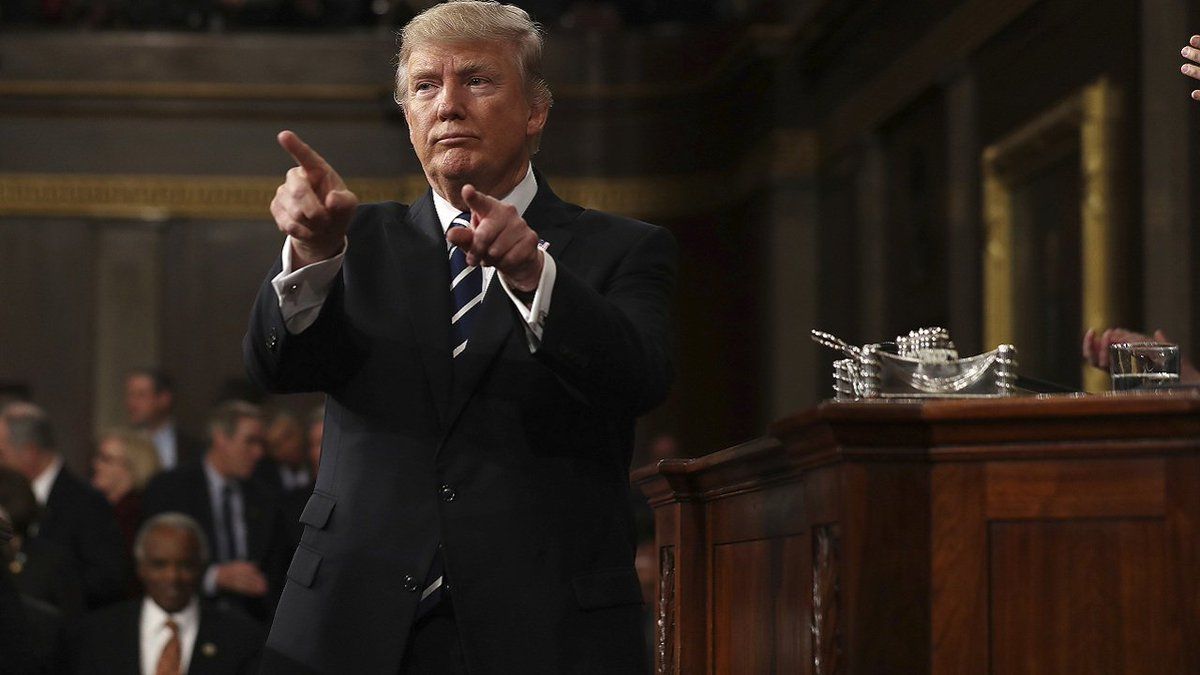 House Bill 967, first introduced in January by State Rep. Richard Bennett (R-District 120), issues licenses to qualified operators at the minimal cost of just $5,000 for a three-year permit. Daily fantasy companies will be required to pay an eight percent tax on their net revenues.
Net revenue is defined in the bill as "the total of all fantasy contest entry fees that an operator collects from all players, less the total of all sums paid out as cash prizes."
Like so many other states in the country, Mississippi is strapped for cash. Projections estimate that the state stands to win $5 million from the legalization of DFS, but critics say that's a tad rich.
Bennett, who also chairs the House's Gaming Committee, says 12 companies have applied for Mississippi daily fantasy sports licenses. That alone will direct $60,000 to Jackson, but considering the state's annual budget is $6 billion, the DFS bill will largely only benefit those who wish to play the online contests.
DFS: Where Can You Play?
The DFS landscape can differ greatly from one state to the next. With the Mississippi daily fantasy sports bill being signed into law, there are now a dozen states that have authorized the internet platforms.
Along with Mississippi, Colorado, Indiana, Kansas, Maryland, Massachusetts, Missouri, New York, Rhode Island, Tennessee, West Virginia, and Virginia all have laws on the books endorsing DFS. Twenty-three states either have legislation proposed or are mulling introducing bills to create a regulatory framework for fantasy sports.
Daily fantasy contests are banned in Arizona, Iowa, Louisiana, Montana, and Washington.
Sports Betting Legalization
The issue of DFS legality could become null and void should the push to end sports betting prohibition in the United States find success in Congress. New Jersey has asked the US Supreme Court to review its wishes to legalize sports betting at its Atlantic City casinos and horse racetracks, which a federal appeals court has repeatedly blocked.
The country's high court has directed the next solicitor general of the United States to review the merits of the long-running sports betting case. President Donald Trump has nominated Noel Francisco to the position, but he's yet to be confirmed.
Often described as the "10th justice" due to the solicitor general's close working relationship with the Supreme Court, Francisco, should he be confirmed by Congress, will need to decide whether the Garden State should have the authority to legalize sports betting, or if federal law supersedes.
Francisco is known as a principled conservative and staunch supporter of the US Constitution and states' rights. In 1992, Congress passed the Professional and Amateur Sports Protection Act, a bill that effectively outlawed sports betting with exceptions provided for Nevada, Oregon, Delaware, and Montana.
But the Tenth Amendment declares that rights not explicitly granted to the federal government in the Constitution are reserved to the states.