Cambridge Analytica Planned to Launch Own Cryptocurrency to Monetize Personal Data
Posted on: April 18, 2018, 04:00h.
Last updated on: April 18, 2018, 05:17h.
Cambridge Analytica, the controversial firm at the center of the Facebook data harvesting scandal, planned to launch its own cryptocurrency that would enable adopters to profit from selling their own personal data.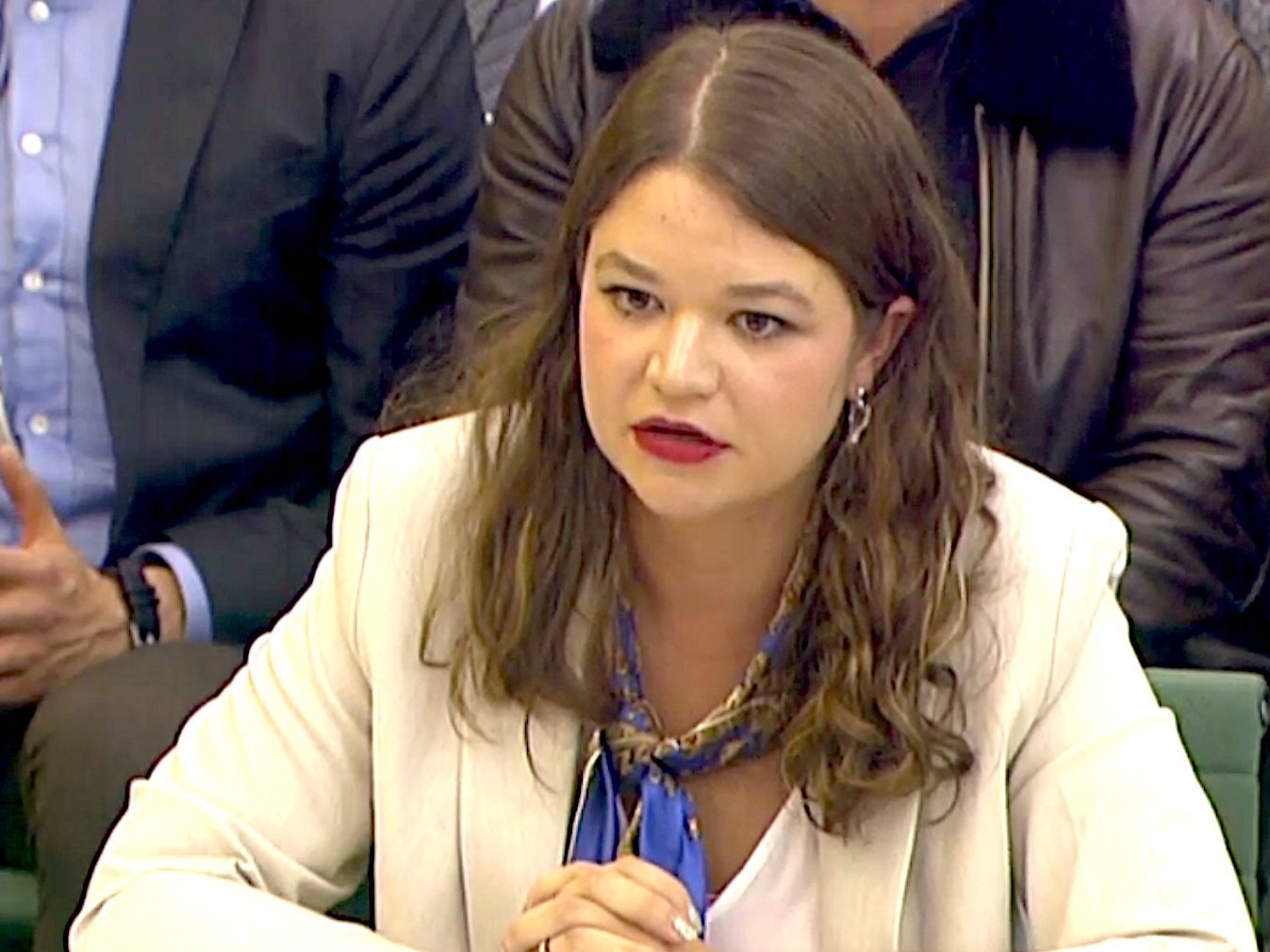 According to the The New York Times, before it became the focus of the world's attention for all the wrong reasons, the company planned an ICO (a means of raising capital by selling a percentage of a new currency to early backers) for its currency that would create "a new type of economy … where people can start to take ownership of their data and monetize it."
Ironically, in January, Facebook banned all advertising related to cryptocurrencies and ICOs, stating it wanted people to "continue to discover and learn about new products and services through Facebook ads without fear of scams or deception."
Cambridge Analytica Links to Dragon Corp
But the TNYT claims Cambridge Analytica's interest in cryptocurrency also extended to promoting Dragon Coin.
This was an initiative by Macau gaming company Dragon Corp to integrate digital currencies into the world's biggest gambling hub by offering investors the opportunity to own part of the Dragon Pearl floating casino, which is currently under construction.
It would also allow people to buy a stake in the Dragon Pearl's future junket operations and facilitate the movement of money for gamblers in and out of Macau, bypassing restrictions imposed by the Chinese government.
But the project also appeared to be linked in some way to notorious 14K Triad boss "Broken Tooth" Wan Kuok-koi. In September 2017, Wan turned up to a ceremony celebrating the signing of a deal between Dragon Corp and its Thai based technology partner, where he was snapped by a photographer for the South China Morning Post.
"Broken Tooth" Listed as Dragon Coin Backer
In a subsequent interview with Business Insider, Dragon Corp CEO Chakrit Ahmad denied reports that Wan was financing the project. But Brittany Kaiser, a former Cambridge Analytica director, told TNYT that documents sent in September to potential investors, including herself, listed Wan as a major sponsor of the ICO and even included his picture.
Kaiser said Cambridge Analytica was employed by Dragon Corp to promote the ICO behind the scenes and to find potential investors. The UK-based company arranged for prospective investors to take all-expenses-paid trips to Dragon Coin events in Macau.
Kaiser now regrets her time at Cambridge Analytica. This week she has been testifying in front of the UK parliament committee that is investigating the extent to which her former employers harvested data to influence voters in 2016's US elections and Brexit vote.
She told TNYT she felt the company was subverting the core ideal of cryptocurrencies – openness, transparency and liberation from state-control – which was what initially attracted her to working with crypto-based projects.
"The way that Cambridge Analytica was talking about [cryptocurrency], they were viewing it as a means of being able to basically inflict government control and private corporate control over individuals, which just takes the whole initial premise of this technology and turns it on its head in this very dystopian way," she said.