Facebook Data Scandal Has Company Up Against Wall, Bettors 'Like' Odds on Mark Zuckerberg Resignation
Posted on: March 21, 2018, 02:00h.
Last updated on: March 21, 2018, 01:15h.
The Facebook data breach exposed information on more than 50 million users to analytics firm Cambridge Analytica. The scandal might additionally expose Facebook CEO Mark Zuckerberg's job security.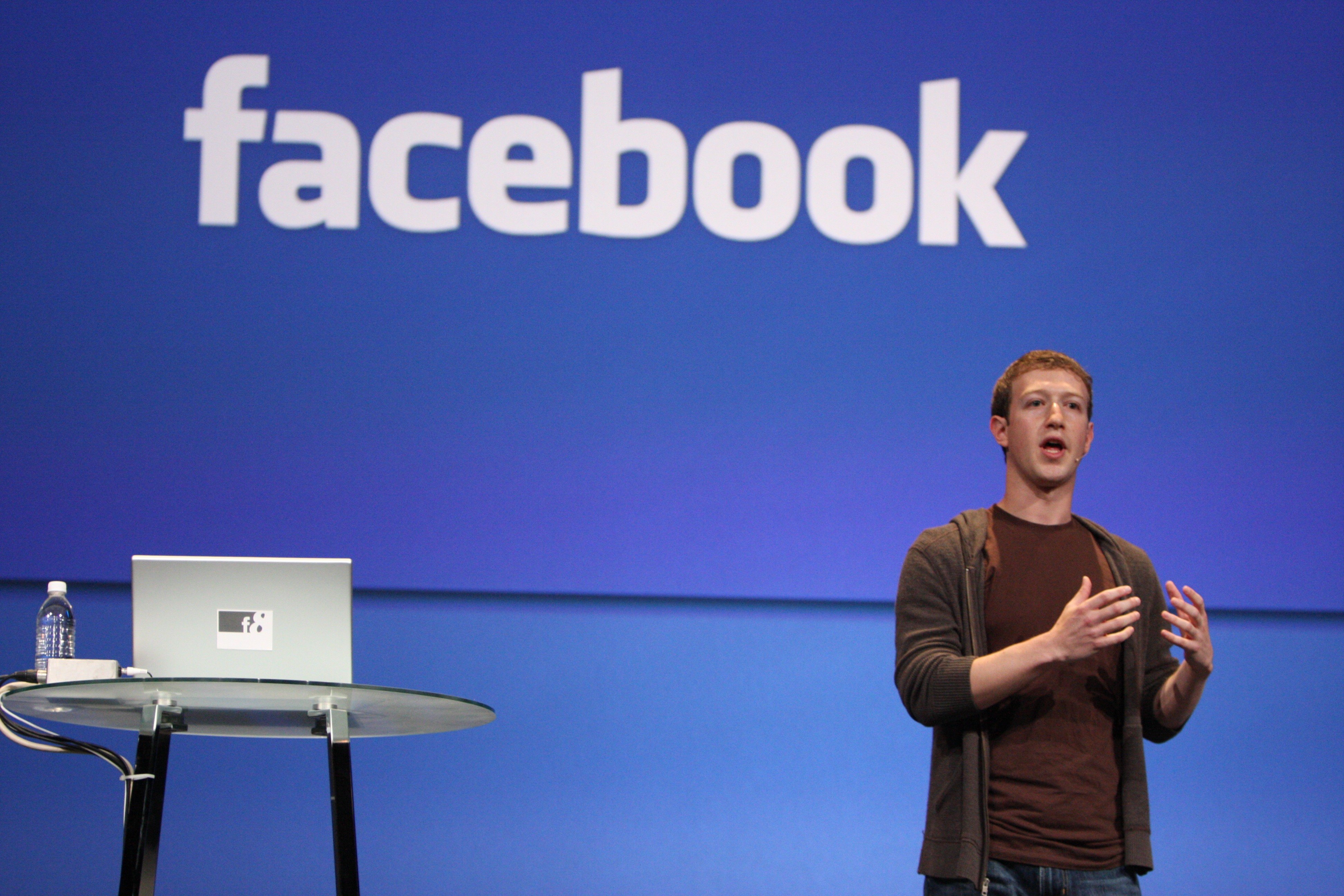 In the wake of bombshell investigations from The New York Times, The Observer, and The Guardian, online casino Paddy Power is offering up a smattering of lines on the potential outcomes related to the social media company's most explosive controversy to date.
The news outlets allege that Cambridge Analytica unlawfully obtained users' data from a third-party educational software developer, and used such information to help political clients determine which positions and messages resonated best. Facebook stock has plummeted on the allegations, with roughly $40 billion in market value wiped away.
Paddy Power bettors believe there's a decent chance Zuckerberg is ousted.
The odds on the world's fifth-richest person stepping down as CEO of Facebook are currently at 5/1. That equates to a 16.67 percent chance, with a $100 wager and Zuck resigning netting the gambler $500.
However, Facebook says it did no wrong, explaining in a statement that in 2015 the company learned that University of Cambridge Psychology Professor Dr. Aleksandr Kogan, who was authorized to receive user data for educational purposes and was to later delete the trove of information, sold the materials to Cambridge Analytica.
Facebook VP & Deputy General Counsel Paul Grewal said, "Dr. Aleksandr Kogan lied to us and violated our Platform Policies by passing data … to Cambridge Analytica, a firm that does political, government and military work."
Likely to Testify
Mark Zuckerberg stayed quiet in the immediate days following the Facebook data breach news. Congress is demanding answers.
"I want to know why this happened, and what's the extent of the damage, and how they're going to fix it," Senator Amy Klobuchar (D-Minnesota) said Tuesday.
Sen. Richard Blumenthal (D-Connecticut) declared, "Mark Zuckerberg needs to testify. He needs to be subpoenaed if he won't do it voluntarily."
Facebook is sending staffers next week to Congress to brief intelligence, commerce, and judiciary committees in both chambers. PredictIt bettors believe it won't be long until the chief executive visits the nation's capita, too.
The market asking, "Will Mark Zuckerberg testify before Congress by June 30, 2018" is currently trading "Yes" shares at 60 cents.
Paddy Business
Never one to shy away from a seemingly absurd bet, Paddy Power is also taking wagers on the chances of Facebook closing down its operations. The odds are at 200/1, a seemingly short line considering the social media company still has a market cap of nearly half a trillion dollars.
Paddy is also asking if Cambridge Analytica will be revealed to "have fixed the US presidential election" (40/1), and if #DeleteFacebook will become "the most used hashtag of all-time" (50/1).
The online sportsbook took so much action on the potential closure of Cambridge Analytica that it suspended odds on the outcome. As substantial money rushed in on the offering, the line quickly shrunk from 200/1 early Tuesday to just 2/1 on Wednesday.