California Tribes Quick to Chide New Sports Betting Proposals
Posted on: October 29, 2023, 02:00h.
Last updated on: October 30, 2023, 03:01h.
Tribal gaming operators in the state have widely criticized a pair of California sports wagering proposals that emerged Friday. That's following a filing with the state attorney general's office by representatives of an unidentified Native American tribe.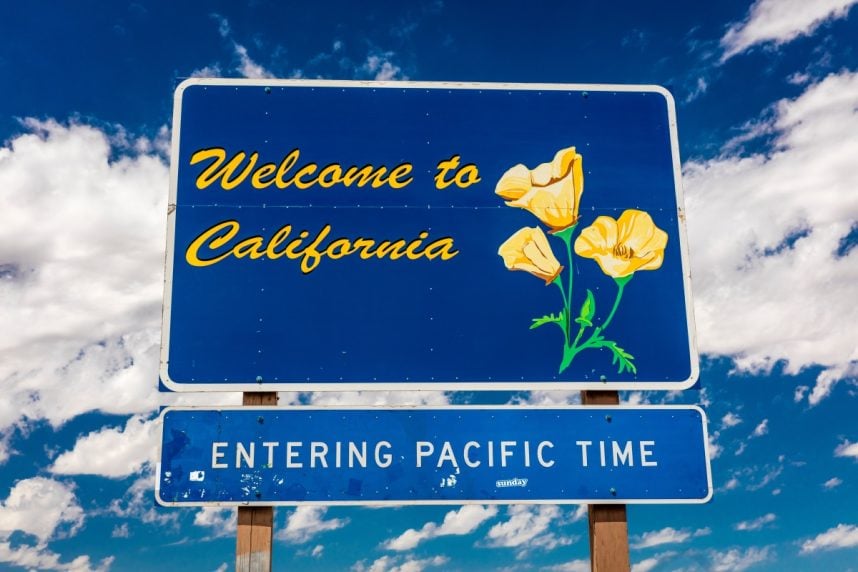 A filing for The Sports Wagering Regulation and Tribal Gaming Protection Act surfaced on Oct. 27. The document was signed by Ryan Waltz, with instructions that media and public inquiries should be directed to Reeve Collins. Collins was co-founder and chief executive of Pala Interactive, stoking speculation that the Pala Band of Mission Indians, owner of the Pala Casino Spa and Resort in Northeast San Diego County, was behind the filing.
IMHO (in my humble opinion) it's Pala. It's interactive. It's DOA (dead on arrival)," said Victor Rocha on X (formerly Twitter) on Friday.
Rocha is a member of the Pechanga Band of Indians, which operates an eponymous casino resort in Temecula, Calif., and serves as conference chairman of the Indian Gaming Association. Those credentials imply his voice is among the most pertinent in the California sports wagering debate.
Tribal Gaming Group Backs Sports Betting
A pair of sports betting ballot initiatives — one supported by commercial gaming firms and another backed by tribes — resoundingly failed in California during the 2022 midterm elections.
Those results seemed to indicate that the issue would be a non-starter for the 2024 election cycle. But recent rumors indicated that Pala Chairman Robert Smith contacted other tribal gaming leaders in California to test the waters on renewing sports betting for 2024 ballots. Assuming Smith held such talks, he was likely met with resistance.
"The California Nations Indian Gaming Association (CNIGA) is deeply disappointed that the sponsors of the two recently filed initiatives did not first reach out to the State's largest tribal gaming association for consultation and input," said the organization in a statement. "Instead, CNIGA and our member tribes were alerted to their existence when they were filed with the Attorney General today (Friday)."
It's not clear if Collins and Waltz are members of California tribes or what their ties are to those groups. But CNIGA said, "The sponsors of these initiatives may believe they know what is best for tribes. (But) we encourage them to engage with Indian Country and ask, rather than dictate."
Boyd Gaming Not Involved
Due to speculation that Pala was behind the Friday filing and Boyd Gaming having acquired Pala Interactive last November for $170 million in cash, there was also conjecture on X that the Las Vegas-based casino operator may have been involved.
However, David Strow, Boyd's vice president of corporate communications, said in a tweet to Rocha that Boyd isn't involved in the Sports Wagering Regulation and Tribal Gaming Protection Act.
It makes sense that Boyd would not want to irk California tribes on the sports betting front because it runs the Sky River Casino in Elk Grove, Calif., in partnership with the Wilton Rancheria Tribe.
Boyd also owns 5% of FanDuel, the largest online sportsbook operator in the U.S. But the casino operator is a passive investor and hasn't openly pushed for FanDuel to gain access to California.
Most Read