Deadly Robbery at California Casino Leads to Life Sentence for Sister of NBA Star
Posted on: April 24, 2023, 11:07h.
Last updated on: April 24, 2023, 12:05h.
Kimesha Williams will be spending the rest of her life in prison after a California judge sentenced her Friday for the death of an elderly woman during a violent holdup at Pechanga Resort Casino.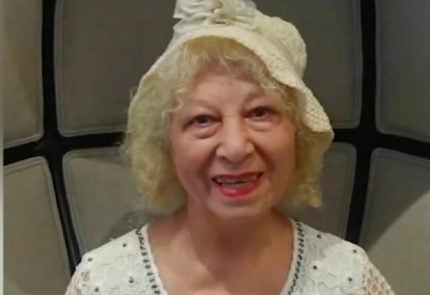 The 39-year-old convict is the older sister of Los Angeles Clippers player Kawhi Leonard. He had no role in the crime.
An accomplice, Candace Townsel, 42, also received a life sentence for the 2019 homicide at the Temecula, Calif., gaming property. Neither of the former Moreno Valley, Calif. residents will ever be given the chance for parole under the sentence.
Williams and Townsel were convicted after a month-long trial in February of first-degree murder, robbery, and elder abuse for the Aug. 31, 2019 crime.
The victim, Afaf Anis Assad, 84, of Long Beach, Calif., had just entered the casino and walked to the restroom. Williams followed Assad into the lavatory, yanked a large purse from her, broke her skull, and knocked her unconscious. Assad was found bleeding from the head following the attack, which netted Williams $1,000.
Four days later, Assad died at Inland Valley Medical Center in Wildomar, Calif.
Rap Sheet
Townsel, who had taken methamphetamine (meth) just hours before the robbery, acted as a lookout while remaining outside the restroom. She prevented a custodian from entering the lavatory.
While fleeing the crime scene with Williams, Townsel "celebrated by skipping and waving her arms," prosecutors said. Williams and Townsel were arrested for the crime on September 3.
During the trial held at the Southwest Justice Center in French Valley, Calif., Williams' lawyer claimed that her client didn't kill Assad, arguing that the woman had slipped on a wet floor.
But her purse was never found, adding further doubt to the prosecutor's allegations.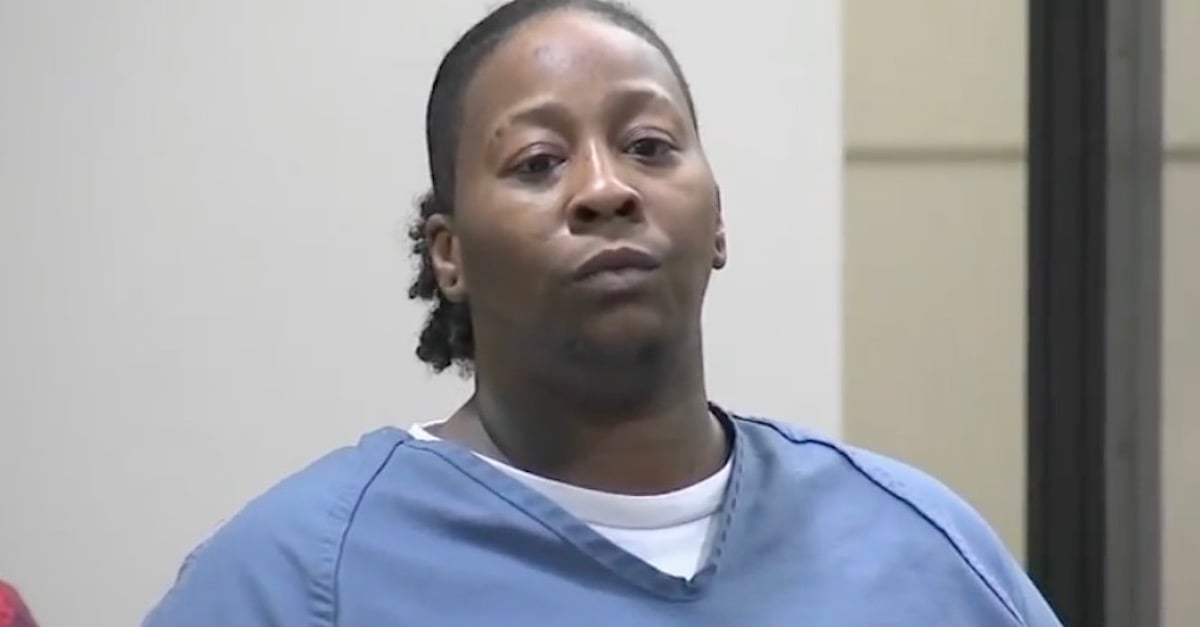 In 2015, Williams was permanently banned from Pechanga Casino after stealing a wallet, the Mercury News reported. She also was banned from the Morongo Casino Resort & Spa in Cabazon and the San Manuel Casino in Highland after stealing tickets, the report added.
Townsel was banned for 90 days from the Soboba Casino Resort near San Jacinto in 2017 for the theft of two purses. Morongo Casino banned her, too, after a fight there with a boyfriend.
Williams Maintains Innocence
Williams presented a statement to the victim's family in which she denied killing Assad.
"I am so sorry for your loss," Williams said. "I am not responsible for the death of Mrs. Assad. Although the courts have found me guilty of the charges, we all know the truth, and that there is one judge, and that is God, and that he knows the truth."
Superior Court Judge Timothy F. Freer outright dismissed her claims. "The idea that either Miss Williams or Miss Townsel is not responsible for the death of a human being is laughable," Freer was quoted by the San Jose Mercury News.
(Afar Assad) lived a long life. Didn't deserve to be killed, violently murdered in a casino," Freer said before sentencing. She was left on a bathroom floor with her head exploding. A casino bathroom, where people go to urinate and defecate and do God knows what else. That's how her life ended, not with her family and friends around her."
Townsel didn't present a statement before the judge sentenced the pair.
Assad went to the casino that day with her 93-year-old husband, Youanness Assad. They had been married for 59 years and walked arm-in-arm into the casino where they planned to gamble.
"This has been a long, painful journey through the criminal court justice system," Assad's daughter, Mary Assad, said in a victim impact statement she read in the courtroom, the Mercury News reported. "We seek not vengeance, but there needs to be a reckoning for their heinous act," she added.
Prosecutors sought life in prison for the two defendants. The maximum sentence was the death penalty.