California Agrees Tribal Compact for $500 Million Elk Grove Casino
Posted on: September 1, 2017, 05:00h.
Last updated on: September 4, 2017, 09:12h.
The Wilton Rancheria Tribe of Miwok people finally has a compact with the State of California that will pave the way for the construction of a casino in Elk Grove, just south of Sacramento. It will be the first tribal casino in Sacramento County.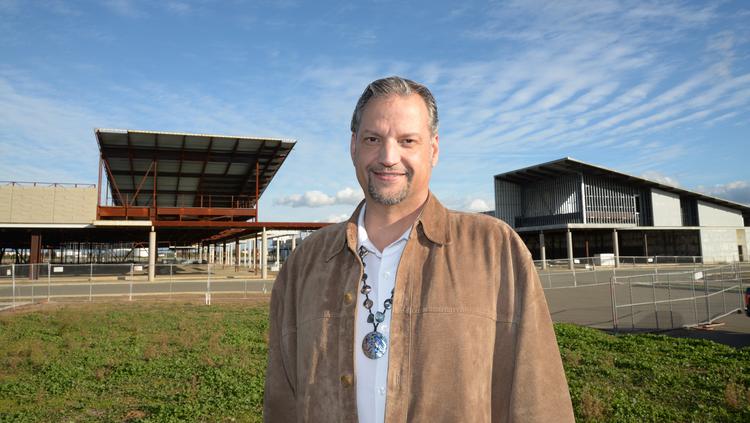 The terms of the compact were agreed by California Governor Jerry Brown on July 19 and, having received unanimous ratification by the State Senate, the State Assembly approved the bill this week, also without contest.
It's been a long road toward economic self-determination for the Wilton Rancheria, whose federal recognition as a tribe was terminated in 1958. Following decades of hard-fought campaigning, tribal status was restored in 2009, but without its historic tribal lands in Wilton, at the south end Elk Grove.
Lands Restored
For the past two years, the tribe leaders have been pushing for federal approval for the restoration of those lands so they could build a casino and hotel complex next to Highway 99.
The tribe has faced stiff opposition as well as lawsuits from residents, local cardrooms and anti-gambling groups alike, but in February this year, the U.S. Department of the Interior placed 35.92 acres of land into federal trust for the Wilton Rancheria.
Now, having finally received full legislative approval, tribal chairman Raymond Hitchcock said he was "ecstatic" and that he hoped the compact and the casino would bring "economic sustainability and self-sovereignty" to the tribe.
Among the tribes' 750 members there is an unemployment above 60 percent, an average income rate well below the poverty line and a college graduation rate of just 14 percent. Some 38 percent of the tribe live without health insurance. The casino project promises to bring housing, healthcare, scholarships and other benefits for tribal members.
Opposition Remains
The compact allows the tribe to host 2,500 slot machines at the proposed casino. In return, it will pay 6 percent of gross gaming revenue from its slots into a fund that shares revenue with tribes without casinos.
The $500 million project has financing from Boyd Gaming and will be built on the site of an abandoned mall on the tribe's restored lands. It proposes an 110,000 square-foot casino floor, a 302-room hotel tower, several restaurants, a spa, and the largest convention space in the region outside of downtown Sacramento.
Opposition has not completely evaporated, however. Gambling watchdog group Stand Up California has said it will challenge the project in the federal courts, while a lawsuit brought by a group of local residents alleges city officials colluded with tribal leaders to help secure the casino.
Similar Guides On This Topic