British Horseracing Ends Equine Flu Lockdown Despite New Cases Found
Posted on: February 12, 2019, 09:29h.
Last updated on: February 12, 2019, 09:29h.
British horseracing is set to resume on Wednesday after fears of an outbreak of a vaccine-resistant strain of equine flu put the entire sport into lockdown.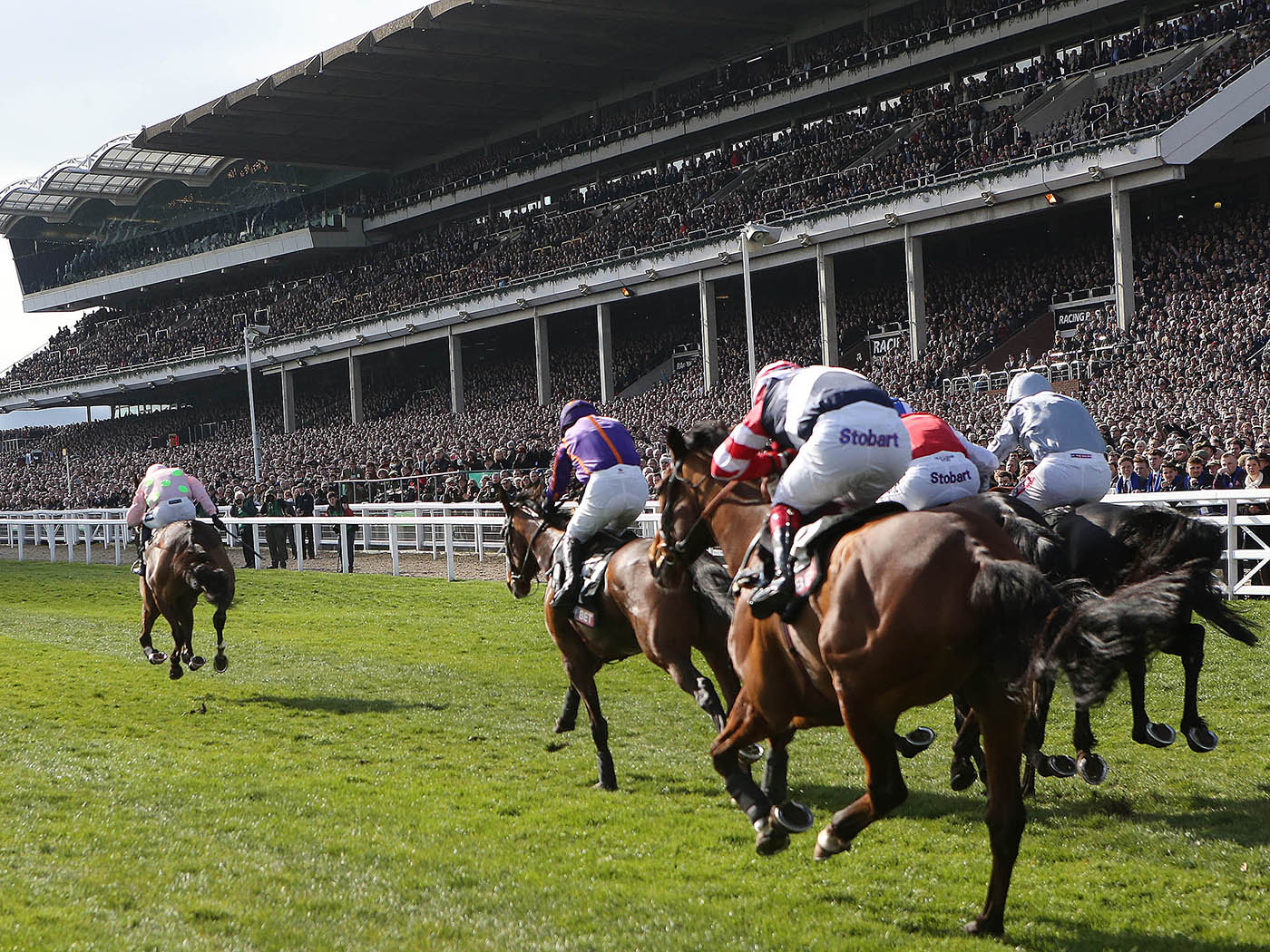 The British Horseracing Association (BHA) said on Monday that a "controlled, risk-managed" return would be permitted following a six-day hiatus. While equine influenza is rarely life-threatening to horses, the racing and betting industries had feared that an epidemic would decimate the racing calendar at a cost of hundreds of millions of pounds.
The cancelation of racing last weekend is expected to have cost around £25 million ($32 million) in lost betting revenue. Meanwhile, the UK's key race meeting, the four-day Cheltenham Festival, runs next month and is one of the biggest betting events of the year, with bookmakers handling around £400 million ($515 million).
In 2007, Australian racing was closed down racing for five months after an outbreak and the costs to eradicate the virus were estimated at A$1 billion.
New Cases Found
The decision was taken to suspend racing after three cases of horse flu were confirmed at a stable in Cheshire last Wednesday. Earlier in the day, the stable had sent runners to races in Ayr, on Scotland's west coast, and Ludlow, near England's border with Wales, where they mingled with other horses from stables based all over the country.
The horses that tested positive on Wednesday had been vaccinated — which is mandatory for almost all breeds used in racing — prompting fears of a widespread outbreak of a mutant strain of the disease.
A total of 174 racing stables were placed in lockdown, while thousands of horses were tested for the virus. The decision to resume racing comes despite four more vaccinated horses testing positive at a stables in southern England. But no further positive results were found among the thousands of samples that were analyzed.
Risks Remain
While the BHA's regulatory officer Brant Dunshea admitted there were some risks associated with returning to racing, those risks had been assessed and deemed acceptable as long as biosecurity measures are employed.
"Our approach since hearing about the first positive results last Wednesday has been based on accumulating as much information as we could as quickly as possible so we could properly understand the risks of this virulent strain of flu spreading to more horses," Dunshea told the BBC. "That would be harmful to them and damaging to any trainers' yards that became infected.
"It has also been our intention to ensure that we avoid an issue that could result in a long-term disruption to racing with the risk of many of our major events being unduly impacted," he added.