British Columbia Casinos Alleged to Have Been Used to Launder Millions by Criminal Gang
Posted on: June 15, 2017, 02:00h.
Last updated on: June 15, 2017, 02:03h.
In British Columbia, casinos were allegedly used by a criminal gang to clean up millions in drug money by "laundering" the money via gambling, police there say. Authorities have now arrested nine people they believe to be part of an illegal racket that laundered millions in drug money through the province's casinos.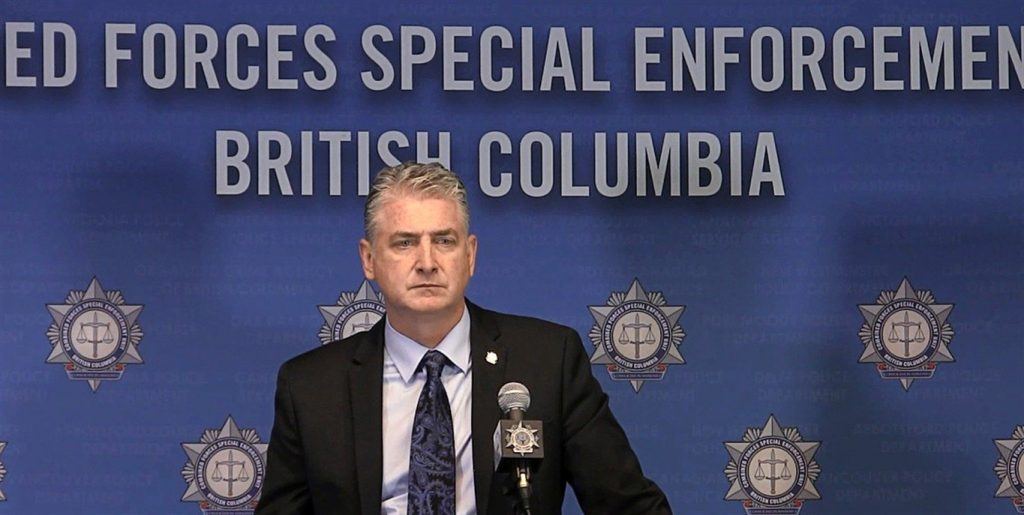 A year-long investigation by the Combined Forces Special Enforcement Unit (CFSEU) uncovered an expansive criminal network that had its hand in illegal gambling, drug trafficking, loan sharking, kidnapping, and extortion, CFSEU Assistant Commissioner Kevin Hackett said at a news conference this week.
Hackett declined to say which British Columbia casinos had been used to launder the funds or to name any of the suspects, stressing the investigation was ongoing and that more arrests were expected. He did reveal, however, that all the gaming establishments used to launder the money were located in the Lower Mainland region of BC.
"During the investigation, it was apparent there were multiple roles filled by different people (who) enabled or facilitated the organization in laundering large amounts of money through casinos," he said. "It's safe to say that we're looking at millions of dollars being laundered."
Strict AML Regulations
British Columbia's casinos are bound by strict anti-money laundering (AML) regulations, which, like many jurisdictions around the world, require staff to report all transactions over a certain threshold. Throughout Canada, CA$10,000 ($7,500) is that threshold. The BC Lottery Corporation, along with FINTRAC, Canada's financial intelligence agency, are also required to be notified of any transactions even smaller than that threshold that could be regarded as suspicious.
"Given the robust AML procedures in place at BC casinos, we are unaware how this could have taken place, and expect to learn more about their allegations in the near future," said Peter Goudron, executive director of the B.C. Gaming Industry Association.
Hackett said that CFSEU also raided an illegal gambling house in Richmond, which it believes to have been operated by the same group. A handful of these venues were identified during the course of the investigation, he said, some of which were run out of residential addresses.
"Money laundering, loan sharking and illegal gaming provide an attractive source of income for organized crime," Hackett said. "Clients who utilize these services need to be aware that often the cash being provided to them is from illegal activity, and that using such services provides financial support to criminals and funds their illegal enterprises and operations."
Cowboys Casino Hacked Data Posted Online
It's been a trying week for the Canadian casino industry. On Monday, customer data stolen by hackers a year ago from the Cowboys Casino in Calgary was posted online. A accompanying note warned that the data dump was just the beginning.
"The computer security at cowboys [sic] casino was non-existent and all data was ripe for the taking," said the hackers. "We asked cowboys casino to fix the holes in their system but our request was ignored for over a year."