Bridgeport Casino Push Predicted to Go 'Belly-Up'
Posted on: May 7, 2018, 01:00h.
Last updated on: May 7, 2018, 12:05h.
Connecticut's controversial Bridgeport casino push was approved by the House of Representatives on Friday, but is likely to die in the Senate, according to political observers in the state.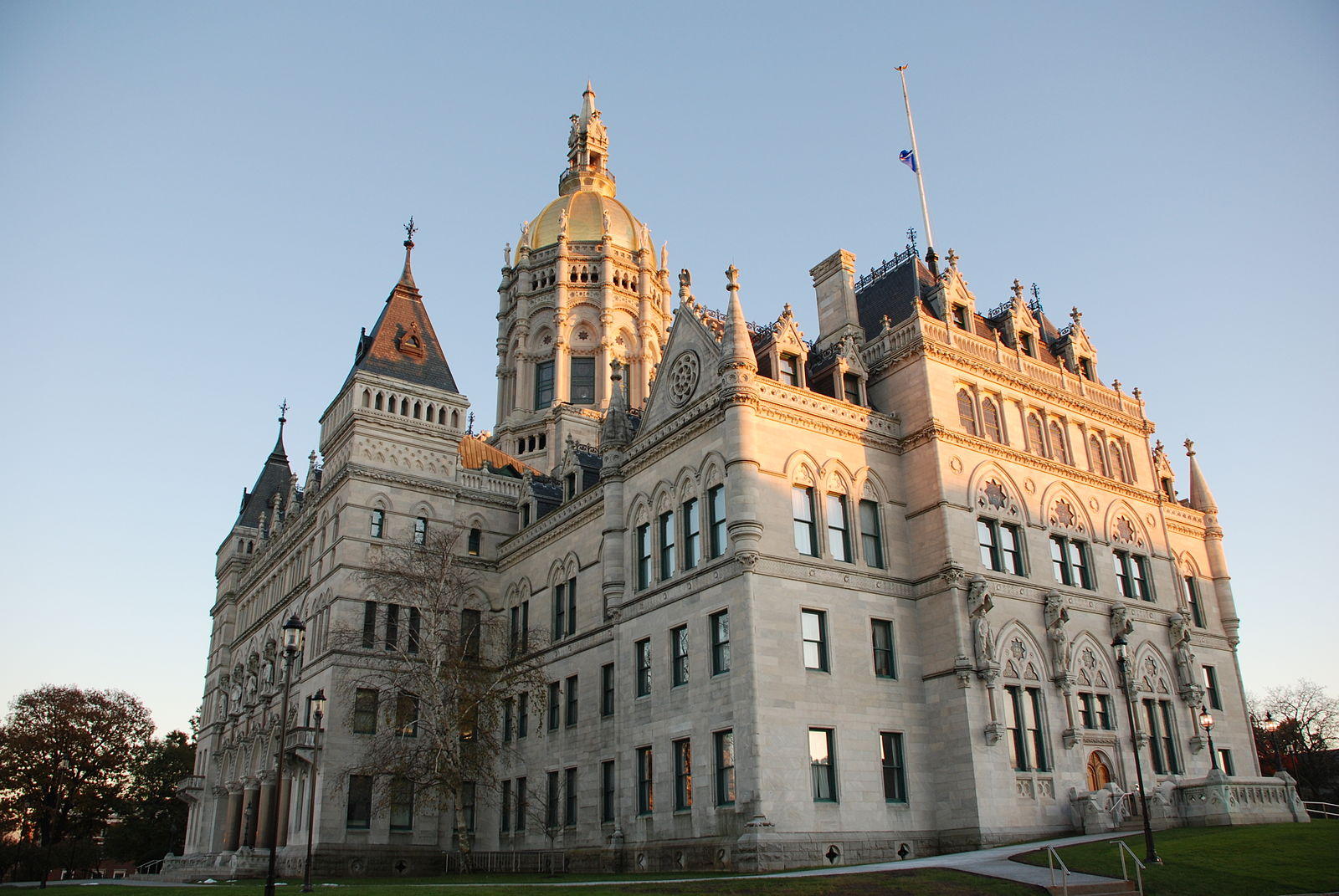 The bill does not mention Bridgeport by name – or MGM Resorts International. It would merely create a "request for referral process" for operators to submit proposals for a commercial casino resort in Connecticut, provided they are willing to invest at least $500 million. But as it stands, there is only one real destination in the running, and only one prospective operator.
MGM Resorts has long been at war with the states' two federally recognized tribes over a satellite casino proposed for Connecticut's northern border, just miles from where it is putting the finishing touches to a $950 million resort in Springfield Massachusetts.
Political Victory
MGM attempted to persuade the Mohegans and Mashantucket Pequots that Bridgeport would be a more economically viable area for their casino – conveniently about as far away from Springfield, Massachusetts as possible.
When the tribes refused, the casino giant offered to do it themselves. The tribes dismissed this as a stunt, but Bridgeport, which has long wanted a casino in the area, has largely embraced the idea.
The bill's narrow passage (by a 77-73 vote) in the House on Friday is being touted as a big political victory for proponents of the Bridgeport casino, but it's predicted to have a much tougher ride in the Senate this week.
With just to days to go until the end of the legislative session, and the bill needing 19 votes in the 36-member chamber, political correspondent for NBC Connecticut Max Reiss said it's difficult to see where the required votes of support would be coming from.
Opposition Bloc
He named numerous senators who would not vote for a Bridgeport Casino if their lives depended on it, either because they are against gambling expansion, or because they support the tribal casino, or because they fear losing revenue-sharing payments from the tribes, as has been threatened.
The merits of the Bridgeport casino can be debated, and they have been in Connecticut for years," Reiss wrote. "It's possible that MGM is exactly right, that a Bridgeport casino can capture the New York market and be successful in ways an East Windsor casino can only dream of.
"However, with just two days remaining for lawmakers to meet and after hitting the jackpot with Friday's House vote, it looks more like the tribes may have the political upper hand, leading Bridgeport's push to go belly-up."
Similar Guides On This Topic