Bitcoin Hits 18-Month High on Back of Facebook's Libra Announcement, Then Falls Off Cliff
Posted on: June 27, 2019, 02:29h.
Last updated on: June 27, 2019, 02:29h.
It's been a rollercoaster week for bitcoin gamblers, who saw the value of their bankrolls skyrocket as the currency surged to an 18-month high on the news that Facebook plans to enter the crypto business.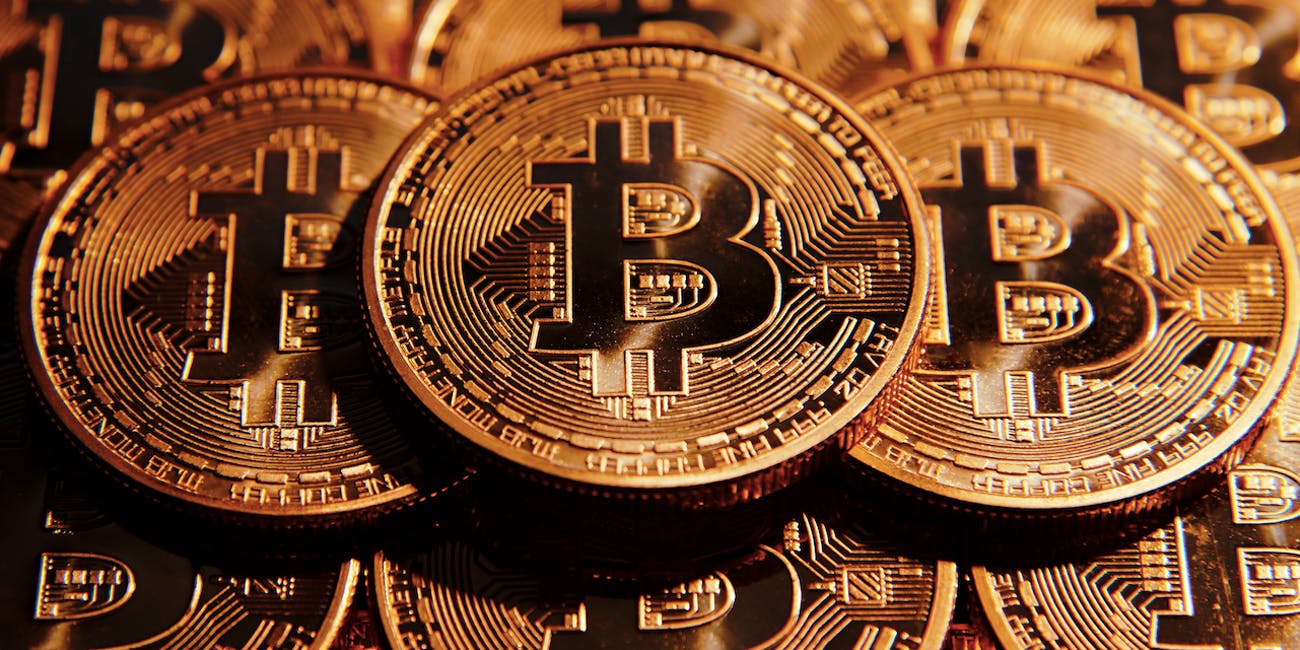 The value of bitcoin rose by more than $2,000 since Facebook's announcement, as interest and confidence in cryptocurrency soared, hitting a peak of $13,850 on Wednesday before suddenly plummeting back down again in a matter of minutes on Thursday.
By Thursday morning on the east coast, bitcoin was trading at $10,825. Crypto experts attributed the sudden drop to a brief outage on Wednesday afternoon of Coinbase, one of the most popular cryptocurrency exchanges.
The incident once again highlights the supreme volatility of the digital currency. While bitcoin offers online gamblers many benefits, such as superfast transactions with lower costs, greater anonymity, and in some cases the opportunity to circumvent local gambling laws, its wild zigzagging doesn't always inspire confidence, which is what makes it zigzag in the first place.
World Domination
Facebook plans to solve the volatility issue by tethering its digital currency, Libra, to relatively stable centralized global currencies like the dollar and the euro, although some would say this disqualifies it from being a real cryptocurrency.
While bitcoin has long been a natural for for online gamblers — who were early adopters — it doesn't have a vast amount of other real-world uses beyond its tradability. Some ecommerce sites accept bitcoin, but interest from merchants has cooled lately, and most feel its volatility is more trouble than it's worth.
By contrast, Facebook believes Libra will be about much more than playing Zynga Poker, as was the case with its previous dalliance with digital currency, "Facebook Credits."
The social media giant is hoping that that Libra will be adopted by a critical mass of its 2.4 billion users and ultimately become a major global currency, allowing users to send money "as easily and instantly as you might send a text message." via "low-to-no-cost," borderless transactions.
If it takes off, it's a system that would be popular with merchants — although it's not currently popular with some commentators who have suggested the concept megalomaniacal. Adoption would also require a level of public trust in Facebook that currently doesn't exist.
Crypto Made Simple
Facebook needs to convince its users that this is not simply a ploy to capture data on the consumer habits — and the company insist that it is not — as it explained in a white paper published last week.
Facebook will not control Libra. It has created an independent body, the Libra organization, to oversee the currency, which is made up of 28 financial and e-commerce firms.
Expected to launch next year, Libra is ultimately cryptocurrency made simple, and one that Facebook hopes will become easily accessible — and useful — to millions of people.
That's probably not a bad thing for bitcoin, either.