Bitcoin Gamblers See Earnings Grow, as Digital Currency Jumps on Futures Exchange
Posted on: December 11, 2017, 03:00h.
Last updated on: December 11, 2017, 12:55h.
In one of the craziest days for cybercurrency trading in history, the price of a single bitcoin jumped from $16,700 to $16,748 in a matter of seconds on Monday.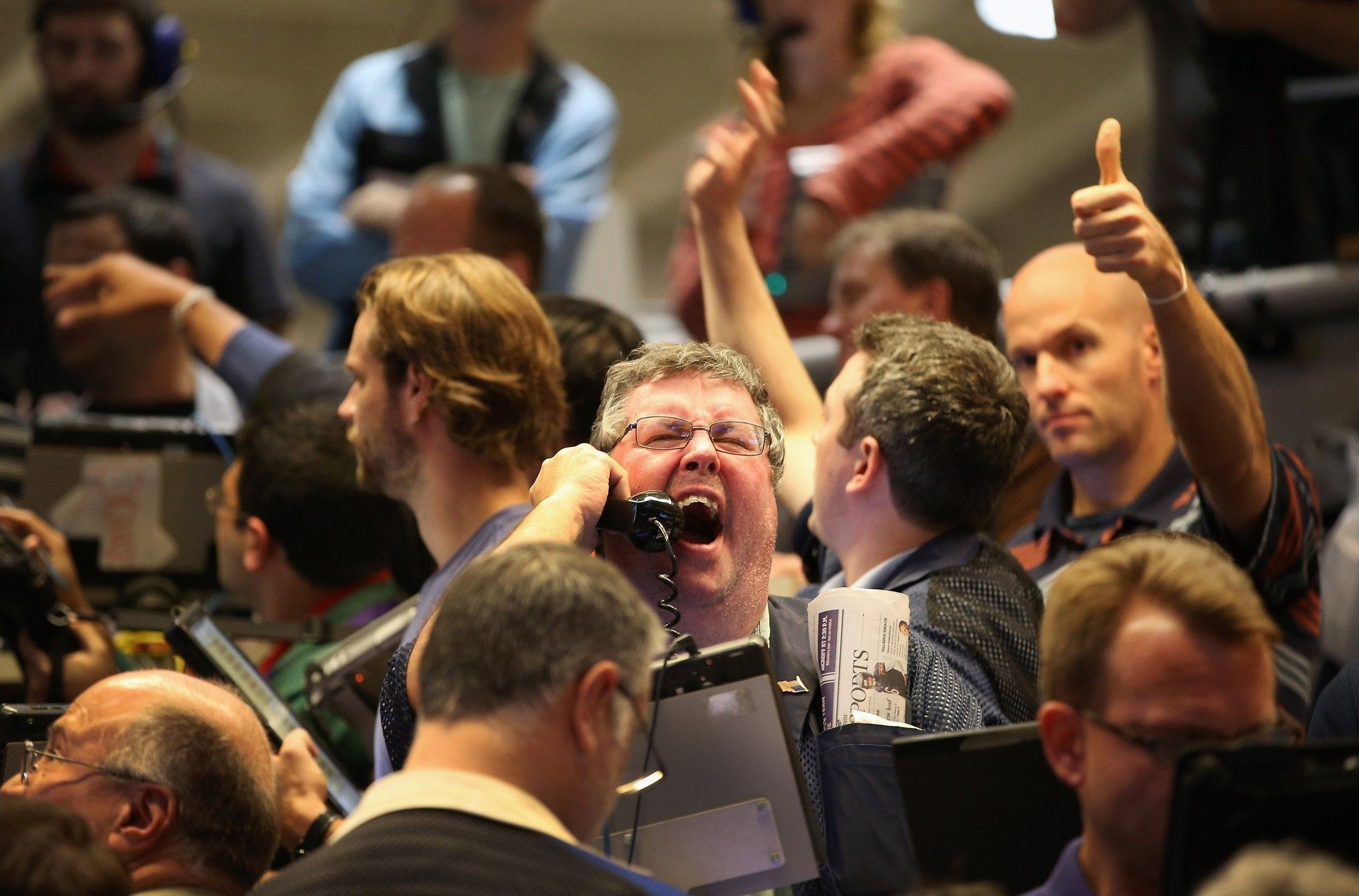 The decentralized digital currency has been fluctuating wildly over the last 12 months, with each single bitcoin worth over 2,000 percent more today than it was on December 11, 2016. The rapid movement in its value is why some financial analysts don't consider bitcoin an actual currency, but more of an investment asset and "store of value."
For online gamblers utilizing bitcoin who access offshore casino websites, their accounts have become flusher in 2017. Bitcoin's anonymous nature and lack of a centralized banking authority has made it a viable option for some online gamblers, and internet gaming operators are increasingly moving towards offering it as a deposit option.
For a player with (then) $500 worth of bitcoin in their online gambling account last December, the news is great. For those who gambled casually throughout the year by playing a game of poker or digital slots here and there, and maintained a more or less even keel, they're actually now way ahead. If they cash out now, they're looking at a sweet payday, because that $500 bitcoin valuation is now worth some $10,500.
CNBC analyst Jim Cramer recently said investors are better off visiting Las Vegas than gambling on bitcoin, but the example above presents a strong win that almost any visitor to the Strip would gladly take home.
Bitcoin Accreditation 
Bitcoin has attracted attention all the way from mom-and-pop investors up to large Wall Street trading firms. The merits of owning the intangible currency depends on one's opinion, but this week, bitcoin did receive some sense of legitimacy after the Chicago Board Options Exchange (CBOE) began offering futures.
Futures contracts are legal agreements where investors agree to buy or sell something at a later date at a predetermined price. It's a speculative investment strategy that provides avenues to predict where the valuation of a company, or in this case currency, is heading.
CBOE's bitcoin futures contracts are currently offering three 2018 dates. They are January 17, February 14, and March 14. The dates' respective trading prices are going for $18,120, $18,390, and $18,500 as of this writing.
Buyers are betting that bitcoin will only continue to rise. Should bitcoin hit $20,000 on January 17, for example, CBOE contract holders turn one bitcoin into an $1,880 profit. But as everyone who's monitored the cryptocurrency knows, the price could just as easily go in the opposite direction.
Currency Acceptance
Bitcoin is difficult, if not impossible, to track back to who is using it, due to the currency's blockchain ledger. That hasn't stopped some governments from trying to crack down on its use.
China believes bitcoin is being used for illicit purposes and to that end, the People's Republic recently forced numerous cryptocurrency exchanges to close. South Korea is also trying to forbid bitcoin and other digital currencies. The country's Financial Services Commission Vice Chairman Kim Yongbeom opined recently that the trading of bitcoin is "quite like a Ponzi scheme."
Japan and the US are taking a different approach. In April, the Asian nation became one of the first major countries to officially legalize bitcoin. And this fall, the US Treasury recognized bitcoin as a "convertible decentralized virtual currency."