Betting on Asia: Emerging Casino Markets Brought in Major Industry Players in 2017
Posted on: December 24, 2017, 10:00h.
Last updated on: December 12, 2017, 05:04h.
For gambling operators, emerging casino markets is Asia has created the most sought-after regional market on Earth today. And over the last 12 months, every major casino industry player in the world jockeyed for position in a race to expand the gaming industry's presence on the planet's most populous continent.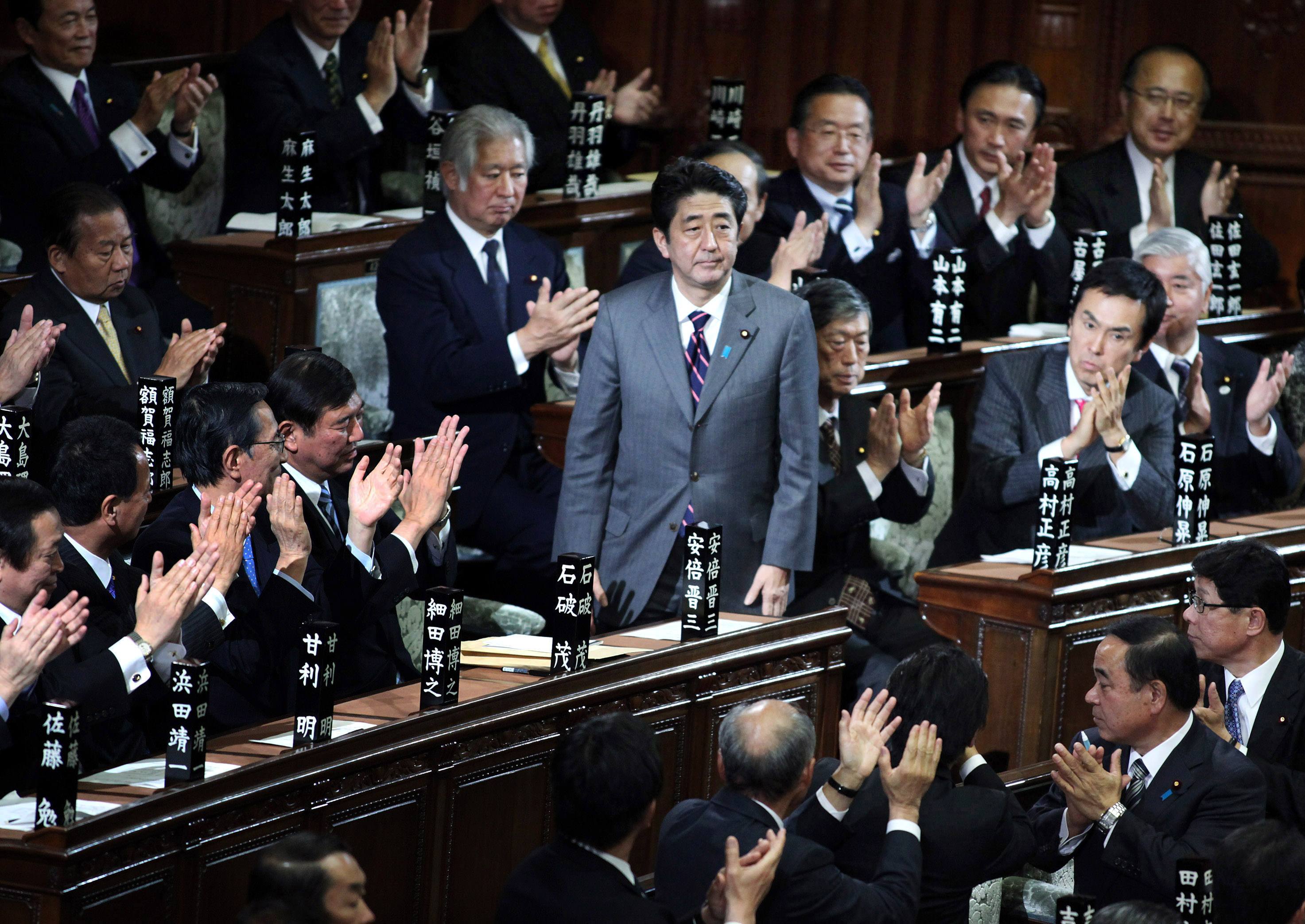 Japanese Import
No country garnered more attention this year than Japan. The country has almost 127 million residents, making for the 10th largest national population, who collectively are some of the wealthiest. Nearly two years ago, Japan decided to legalize commercial gambling to grow its tourism industry. But the Land of the Rising Sun is proceeding with caution, granting only two licenses nationwide. The scarcity and exclusivity made pursuing a license in Japan like a quest for the holy grail among the world's biggest casino conglomerates, companies such as Las Vegas Sands and MGM Resorts.
After months of waiting, Japan's National Diet, the government's legislative body, finally released its integrated casino resorts bill earlier this month.
The two licenses up for grabs will put an integrated casino resort in Osaka and Yokohama. The regulatory legislation restricts casino floors to 15,000 square meters (161,458 square feet), places an effective tax on mass market gaming at 22 percent and VIP play at 12 percent, and sets the minimum gambling age at 20. In an effort to curb a potential spike in problem gambling, the new law would require Japanese citizens to pay an entrance fee to access the casinos.
The official campaigning and pitches for licensure will begin in 2018. In addition to Sands and MGM, Melco Resorts, Galaxy Entertainment, and Hard Rock are among the hopeful, looking to place a winning bid in front of Japanese officials, with designs on a market that some analysts say could generate $40 billion in annual revenue.
Cold to Russia
Currently, China is still the biggest casino market in Asia, even after Macau saw casino wins slashed after the People's Republic President Xi Jinping included VIP junket companies as targets in an anti-corruption crusade he launched in 2014. As a result, other Asian nations tried to become the next best thing for Chinese high rollers. And Russia was among them, though their efforts seemed to fall short in 2017.
In 2009, Russian President Vladimir Putin ordered the closure of all casinos and gambling venues in the motherland. Five years later, he approved four specific gambling zones, including one in Vladivostok, which sits between China and the Sea of Japan.
Russia hoped these regions would become tourist destinations for both domestic and foreign travelers, and provide a spark to the economically challenged locales. But international casino companies have shown little interest in investing.
The exception has been Melco Resorts owner Lawrence Ho. The Chinese billionaire is involved with the Tigre de Cristal casino in the Far East Primorsky Krai. Russia planned that zone to become its version of the Las Vegas Strip, but today Tigre is the only casino to have been built in the area.
Philippines Makeover
Philippines President Rodrigo Duterte is no fan of gambling. In 2017, he ordered the state-owned Philippine Amusement and Gaming Corporation (PAGCOR), the country's gambling regulator that also happened to operate several of the casinos it oversaw, to sell off its land-based assets.
That created a problem for the federal government, as PAGCOR collects more tax revenue than any other Filipino agency other than the country's IRS. But when the auction opened, few bidders showed up to buy the PAGCOR casinos.
That's because while commercial casinos, Solaire and City of Dreams, for instance, pay only a 5 percent tax on VIP play and 15 percent on mass market revenue, the Philippines government said it would make up lost revenue by heavily taxing the former PAGCOR venues.
"The revenue stream will still come," PAGCOR Chairwoman Andrea Domingo said in July. "The government will still earn the money."