BC Lottery Corp Seeks Tech Contractor to Fix Broken Anti-Money-Laundering System
Posted on: May 12, 2019, 04:20h.
Last updated on: May 12, 2019, 04:20h.
The BC Lottery Corp has launched a competitive bidding process for a technology solution to help combat money laundering after an independent report described its current system as unfit for purpose, CBC reports.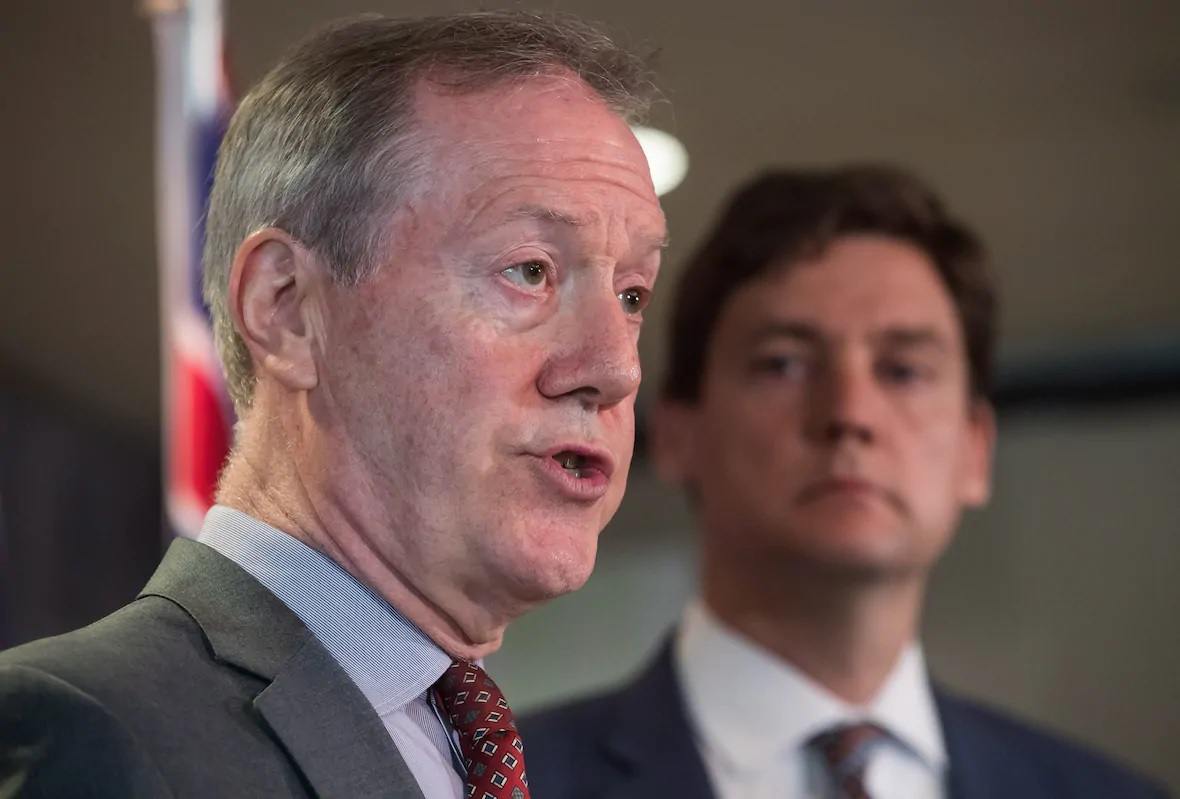 The province has been engulfed by scandal following revelations that it had become a global hub of money-laundering, with billions of dollars in dirty cash flowing into its casinos and housing market.
But a report by former deputy of the Royal Canadian Mounted Police (RCMP) Peter German into the province's money-laundering problem found that BCLC had recently blown C$7.3 million ($5.4 million) on a system that simply did not work.
According to German, BCLC skipped the competitive bidding process and instead handed the contract to a US company that supplied AML software to banks — software that was untested in a casino context and not up to the job. German noted the company made initial contact with BCLC and not the reverse.
False Positives
Among a litany of deficiencies, German found that the absence of a field containing middle names for 17,000 patrons drove false positives "through the roof."
"The inability of the new system to deliver as BCLC had hoped means that BCLC must rely on its existing systems and manual intervention to monitor patrons," German wrote.
The old adage, 'don't throw good money after bad' applies in this case. BCLC should expend no further public money on the … project. "Any attempt by government and Crown agencies to develop hardware and software solutions must always be approached with great caution … [competitive bidding processes] exist for a reason," he added.
In its request for proposal this week, BCLC admits that its current software is "at the end-of-life and are manually intensive." It is seeking a solution that has already been implemented in casinos, including Canadian casinos, that will also monitor online gaming, Patron Gaming Fund accounts, Source of Funds reporting, and assist with the "ongoing monitoring of certain customers and their transactions."
$5 Billion Washed Through Housing Market
German's report found that the province's casinos had become a "laundromat" for organized crime. Underground banking networks with links to drugs trafficking would wash money by lending it to Asian high-rollers to be gambled at BC casinos with lax AML controls.
This week, an expert panel looking into the extent of the problem within the province's real-estate market found an estimated $5 billion was laundered through the purchase of luxury property in 2018 alone, which drove up the cost of buying a home for ordinary British Columbians by at least five percent.
Critics say the province has become a playground for money laundering because of weak regulations the lack of an agency or police force with adequate oversight or resources to investigate such activities.