BC Casinos Would Lose $88 Million Per Year from High Stakes Transaction Ban
Posted on: March 16, 2018, 04:00h.
Last updated on: March 16, 2018, 03:16h.
A proposal to restrict table game "buy-ins" at British Columbia casinos to no more than CA$10,000 ($7,650) would cost the sector up to CA$88 million ($67 million) per year, according to a confidential BC Lottery Corp report, made public on Thursday by Canadian media network Postmedia.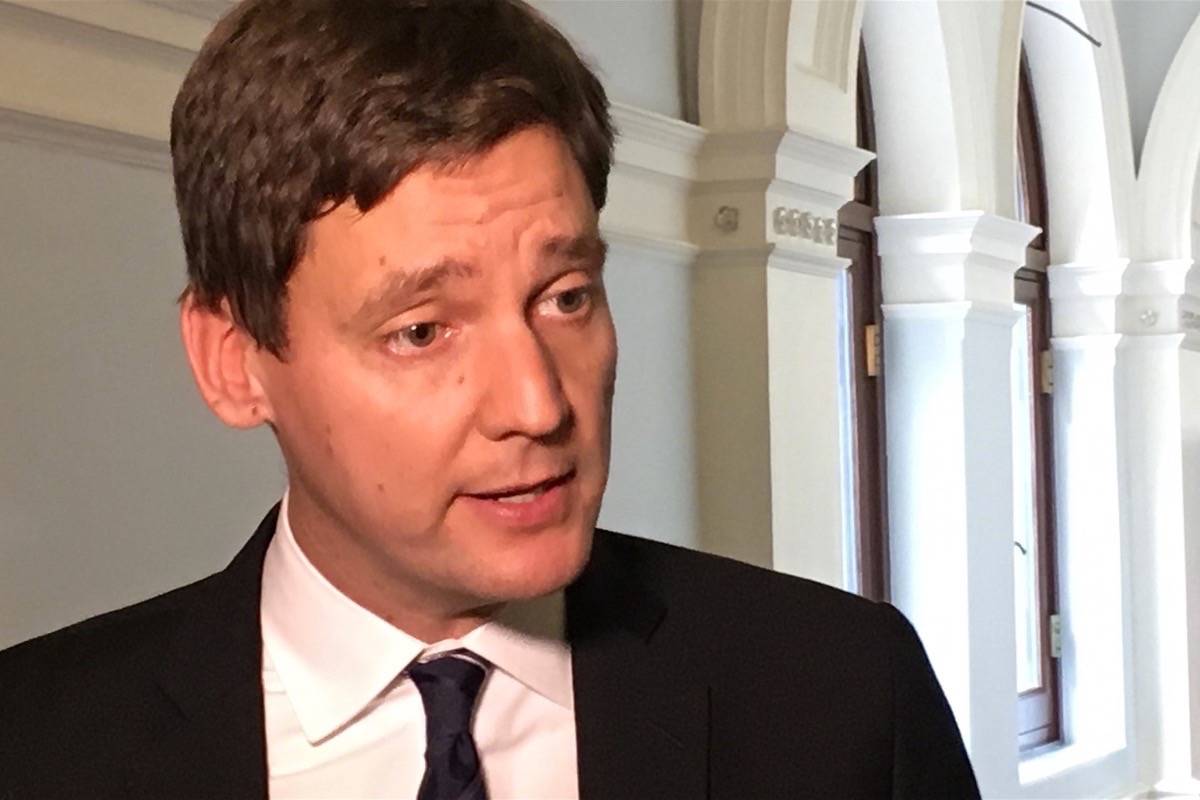 The provincial government is seeking measures to combat money laundering after attorney general David Eby described the current system as "woefully deficient" because casinos and politicians had "turned a blind eye" to suspicious behaviour for too long.
The government has already made changes. In January, it announced new rules that required anyone spending $10,000 or more within a 24-hour period to prove where the money originally came from.
Previous Government Suppressed Problems
Shortly after coming to office last year, Eby launched an independent review into the province's casinos after coming across documents that alleged anti-money laundering violations were widespread. Eby believed this report had been suppressed by the previous government.
"It quickly became apparent to me that the issue for the previous government and our government is that cracking down on suspicious transactions at government casinos will mean less income for government," he said.
"Clearly the proceeds of organized crime have been laundered through B.C. casinos for many years. I believe it is tremendously hypocritical, to on one hand say we are fighting gang crime, and on the other to be taking in government revenue that is connected to gang crime."
The review, conducted by former Royal Canadian Mounted Police (RCMP) senior officer Peter German, is expected to make further recommendations to tighten AML controls, which could include the buy-in limit.
The BC Lottery Corp report suggests this would have substantial impact on the province's budget and economy.
Illegal Banking Networks
The River Rock Casino in Richmond has been specifically singled out for frequent AML violations. The RCMP has also reported suspicious cash drop-offs around the casino, which it believes are related to the activities of a massive underground banking network. Police say the network, which has links to drug smuggling and terrorist financing lends money to visitors from the Chinese mainland to gamble at the casino.
"How do we make sure that our province gets its reputation back internationally as being the leading jurisdiction in combating this activity rather than, unfortunately, as the case is now, as having our own unique model of money laundering?" Eby asked the Globe and Mail last month.
"I really want us to get back our international reputation as a place of integrity and I think we can get there – but it will be a process to get there."
Similar Guides On This Topic