Bally's Stock Surges on $190 Million Dutch Auction Plan
Posted on: June 24, 2022, 10:49h.
Last updated on: June 24, 2022, 12:19h.
On a day of strength for gaming equities, Bally's (NYSE:BALY) is standing out. That's after the regional casino operator announced a Dutch auction to repurchase up to $190 million worth of its shares outstanding.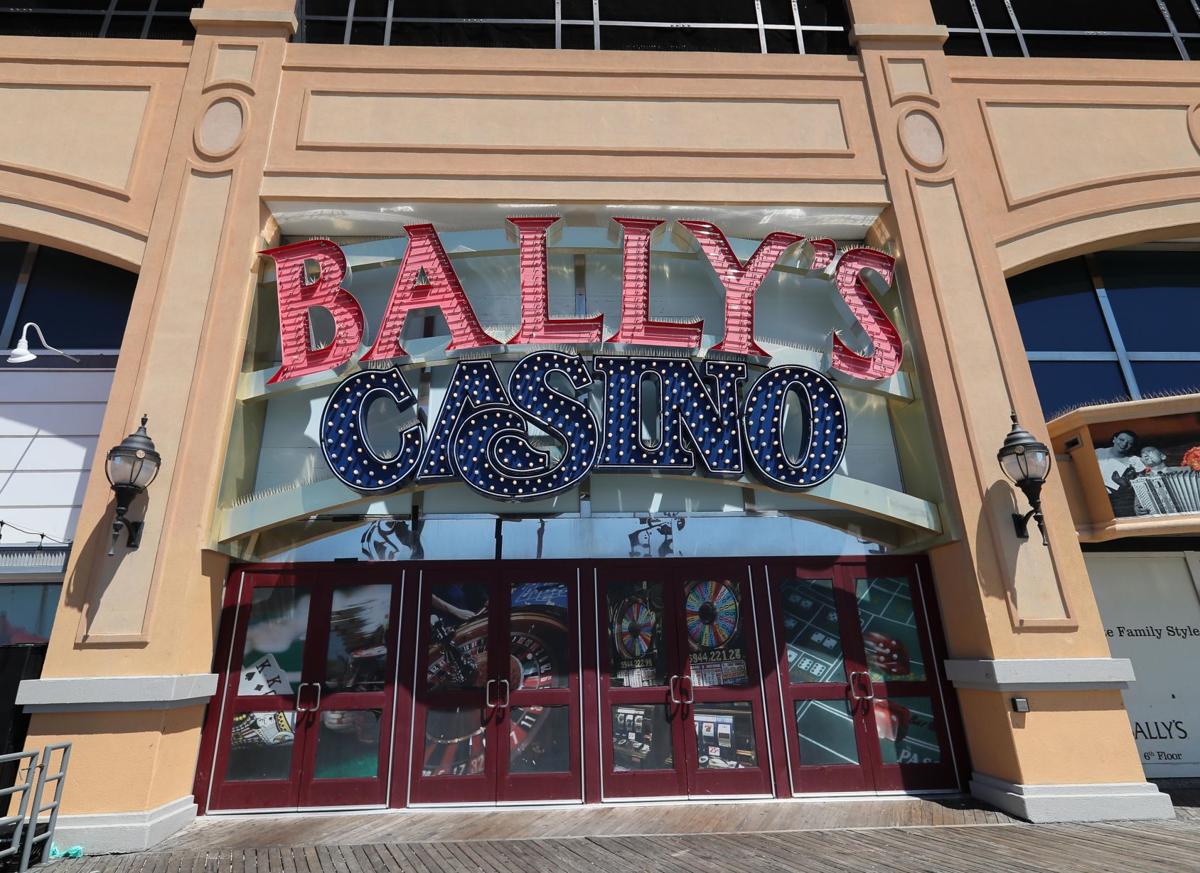 In midday trading, shares of the Rhode Island-based gaming company are higher by almost 10%, making the stock one of Friday's best-performing casino equities. That puts a dent in a loss of 11.24% over the past week. Bally's entered Friday having shed half its value this year.
Bally's today announced that it has commenced a modified 'Dutch auction' tender offer to purchase its common shares for cash at a price per share of not less than $19.25 nor greater than $22.00 for a maximum aggregate purchase price of no more than $190 million. The tender offer begins today and will expire at 12:00 midnight, New York City time, at the end of the day on July 22, 2022, unless extended or earlier terminated by Bally's," according to a statement issued by the company.
Bally's operates 14 casinos across 10 states.
Other Gaming Companies Use Dutch Auctions
In essence, Bally's is buying back its own stock. But a Dutch auction is a unique spin on traditional repurchase efforts.
Dutch auction methodology is different than repurchasing shares on the open market. In a Dutch auction, the price of what's being sold is determined by accounting for all bids to arrive at the highest price.
That methodology has previously been used in the gaming industry. For example, in late 2021, Red Rock Resorts (NASDAQ:RRR) meaningfully trimmed its shares outstanding count through a Dutch auction.
Repurchase programs are often seen as votes of confidence from management, and signals that they believe their company's stock is undervalued. With its stock down almost 66% over the past year, that could be the message Bally's is sending to investors.
"Bally's board of directors determined that Bally's should pursue a $190 million tender offer in light of recent capital markets changes. Bally's currently expects to return capital to shareholders in the future, including through its previously announced $350 million capital return program," said the company in the statement.
Big Reduction in Bally's Shares Outstanding
One of the primary benefits of share buyback programs and Dutch auctions is the reduction in a company's shares outstanding, which thereby increases earnings per share. In the case of Bally's, the casino operator could materially pare its shares outstanding count through the Dutch auction.
"If the tender offer is fully subscribed, then common shares representing between 16.4% to 18.8% of Bally's issued and outstanding shares will be purchased, depending on the purchase price payable in the tender offer," said the company.
Bally's has 60.02 million shares outstanding. The company intends to pay for the program with cash on hand and borrowings from a credit facility.