Bally's Chicago Granted Casino License, Clock Ticking on Temp Operation
Posted on: October 31, 2023, 12:56h.
Last updated on: November 1, 2023, 03:08h.
State gambling regulators have approved a full license for Bally's to take bets in Chicago. The Illinois Gaming Board unanimously voted to grant Bally's license at the soon-to-be-constructed megadevelopment in River West.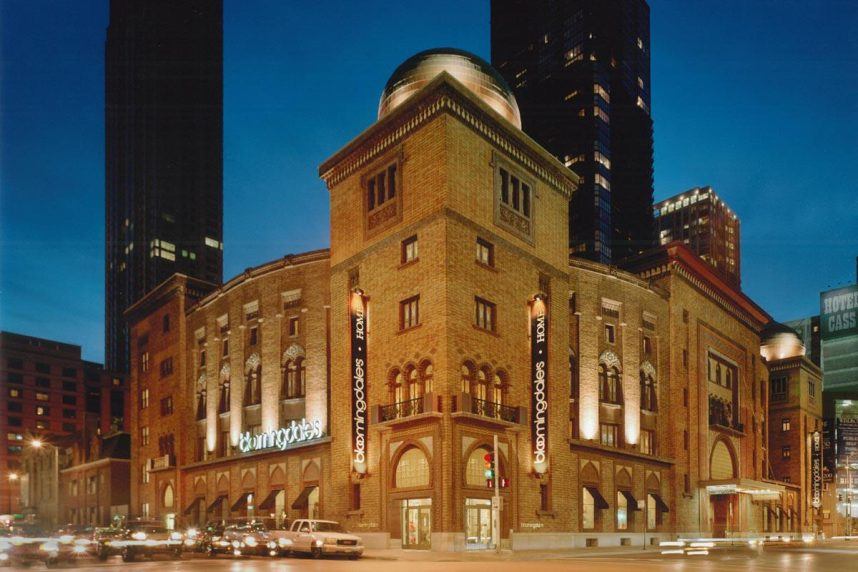 The license approval starts the clock on the $1.7 billion permanent casino, which must be open by September 2026. The date for opening is dictated by the three-year time limit on the license to operate its temporary casino at the historic Medinah Temple.
Bally's opened the Medinah location in September with a temporary license. Illinois state law gives casino operators two years to run a temporary site, with an optional 12-month extension while a permanent site is being constructed.
Bally's permanent site in River West is billed as the city's first urban casino. The entertainment complex will include a casino with 3,400 slots and 173 table games. There are also plans for a 3,000-seat theater and a 500-key hotel tower.
It's that $1.7 billion plan that won former Mayor Lori Lightfoot's approval over three other casino bidders last year.
We're all very confident that we'll meet the timeline," Bally's Chicago general manager Mark Wong said to gaming board members. "However, it is a huge project."
Bally's has until Sept. 9, 2026, to complete the 505,000-square-foot casino complex.
Bally's Temporary Location Gets Attention
While construction on the new location is expected to begin in July 2024, the temporary location is in the spotlight.
The Medinah Temple location netted $6.7 million and 80K visitors in its first few weeks of operation. It also got attention because of its Moorish Revival-style construction from 1912. As reported in Casino.org, that drew social media attention because it can be mistaken for a mosque.
The historic Medinah Temple location contains roughly 800 slot machines and 56 table games. According to state regulators, it has already generated about $695K in city tax revenue. Chicago's former mayor, Lori Lightfoot, believes it will bring in $12.8 million to the city by the end of 2023.
Mayor Promises Vibrant Future
Chicago is banking on $34 million from Medinah in 2024. It's located at 600 N. Wabash Avenue, which has been idle since 2020. Its three-year operation is expected to create as many as 700 jobs.
When current Chicago Mayor Brandon Johnson cut the ribbon at the Medinah location in early October, he called it "more than just an entertainment venue." "This project is going to secure Chicago's fiscally strong and vibrant future."
Thousands of construction jobs are promised by building the permanent casino in River West, with as much as $200 million annually going to the city.