Australian Bank 'Criminalizing' the Use of Cash: Poker Player Crispin Rovere
Posted on: July 18, 2023, 07:29h.
Last updated on: July 18, 2023, 12:15h.
Crispin Rovere, an Australian poker player and author, paints a grim picture of the future of banking. A recent conflict with the country's Westpac bank has led him to assert that financial institutions are beginning to automatically demonize their customers and criminalize the use of cash.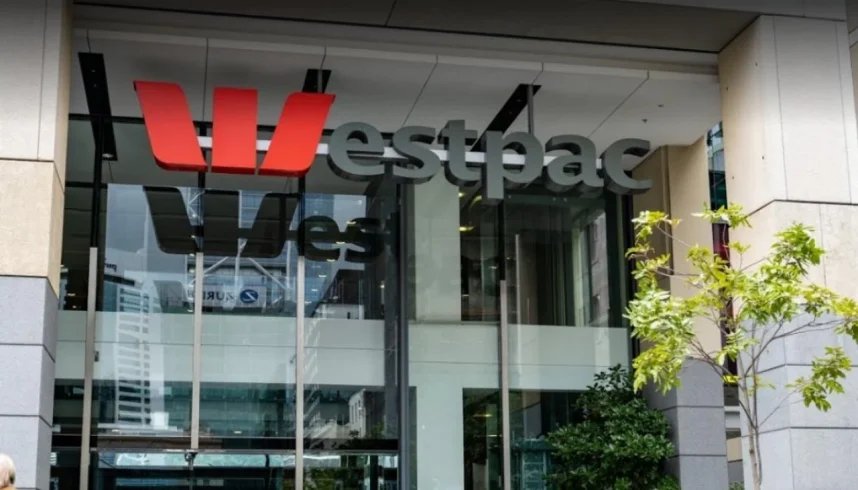 The scathing take on Westpac's operational integrity is the result of what Rovere says is an absurd reaction on the part of the bank. He expressed shock that it could have happened.
In a message he posted on several social media platforms, including Twitter, he called out the bank for freezing his accounts without warning. When he tried to find out why, the bank's fraud department refused to give him an acceptable reason. Rovere is concerned that the "totalitarian" attitude might take over the financial industry completely.
Westpac, Rovere in Standoff
Rovere explained that he deposited winnings from a poker game into his Westpac account, emphasizing that the amount was essentially insignificant. He said it was "way, way under" the $10K threshold that financial regulators have established as the trigger for suspicious transactions.
Update on @Westpac situation. This is the explanation the bank gave for seizing the accounts after a cash deposit!

Thanks for your support! Together, we'll get to the bottom of this. pic.twitter.com/JgRqvx0QvF

— Crispin Rovere (@crispinrovere) July 18, 2023
Shortly after, he tried to pay a hotel bill with his bank card, but the card didn't work. He then tried to check his balance, only to find that he had no access to his online accounts.
That led to a phone call to Westpac to find out what was going on. It was then that he learned that the bank's fraud department had frozen his accounts because of what it said was a "suspicious" deposit.
In order to remove the freeze, the bank's representative told Rovere that he needed to prove the source of the funds. When he tried to get the representative's name or have the department put its request in writing, the individual refused.
The only reason the bank gave for having flagged the account was because the deposit was made in a different state from where Rovere opened it. In other words, Westpac doesn't believe that its verified customers deserve the flexibility to make deposits anywhere there's a bank branch.
Rovere declined to give the information Westpac wanted, saying the amount was "very modest" and nowhere near the suspicious transaction threshold. Instead, he took to social media to bring the bank's "sickening and outrageous" reaction to the public.
In his message, he pointed out that Westpac has appointed itself a "judge" in how it treats its customers, branding them guilty before they can prove their innocence. He said that the use of cash is now "stigmatized" and could soon be "criminalized."
Rovere warned, "Eventually, even valuing the concept of personal privacy will be viewed as seditious."
Not Alone
Westpac was probably only looking to protect its assets, even if it didn't follow standard procedures in doing so. In 2020, the Australian Transaction Reporting and Analysis Centre (AUSTRAC) fined the bank AU$1.3 billion (US$872.17 million) for violating anti-money laundering protocols, and it still may feel vulnerable.
Rovere's post triggered a hailstorm of comments from others who have experienced similar issues with the bank. One explained that she couldn't withdraw funds from a legal cryptocurrency exchange. Another accused the bank of theft.
A third response described how the poster and his family tried to deposit change they had collected throughout the year. He said the bank required him to show the source of the funds and froze his business account. He didn't specify the amount, but it's unlikely that it came close to $10K.
Another presented a question that is likely cause for concern, and which most governments would love to happen. He asked, "Is this a push for electronic, controllable currency only?"
Fortunately, there was a happy ending for Rovere. Westpac unfroze his accounts the same day and let him return to a normal life.