Aussie Bettor Sues Sportsbooks for Not Telling Him He Had a Gambling Problem
Posted on: June 7, 2023, 07:38h.
Last updated on: June 7, 2023, 10:22h.
A sports bettor in Australia spent more than AU$600,000 (US$401,580) wagering on different events for years, but apparently didn't come out ahead. If he had, he wouldn't be suing two sportsbooks he accuses of not telling him he had a gambling problem.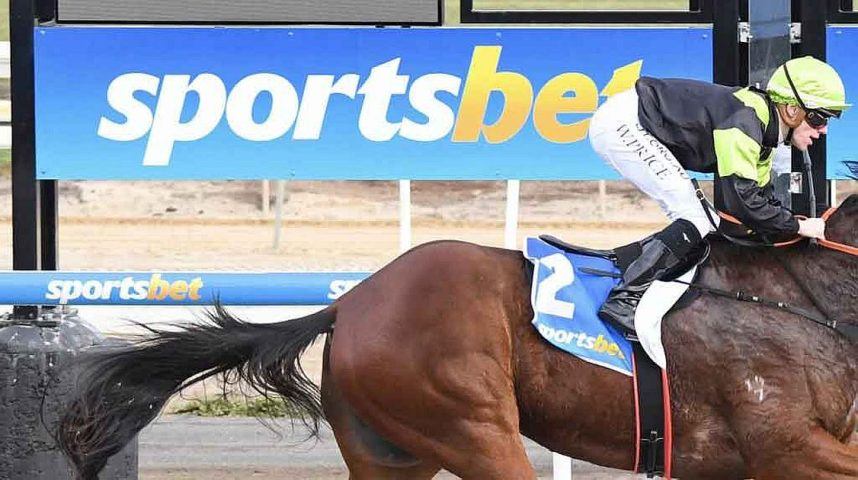 Alexander Gassner filed a lawsuit against Sportsbet and Beteasy, according to the Australian Associated Press. He wants to recover his losses from what he views as "unconscionable conduct" on the part of the sports betting operators.
The case will have an appearance in Australian federal court and follows similar lawsuits other bettors have filed in the country and elsewhere. So far, they haven't had much luck.
How They Got Here
Gassner focuses his lawsuit on one particular period in his betting career. He bet regularly between Aug. 2, 2015, and June 11, 2021, spending a monthly average of AU$$8,571 (US$5,738) during that time.
It's possible that he skipped some months and that some bets were much greater than others. However, he complains that neither sports betting platform contacted him to discuss a potential gambling problem or whether he could afford to spend that much.
The dedicated bettor apparently couldn't. As he continued to have a long engagement with bad luck, he lost all his savings and then dipped into his business money to keep going.
Gassner mostly used Beteasy until September 2020, after which he switched to Sportsbet. With Beteasy, he says he lost AU$485,000 (US$324,707) before giving the other AU$121,000 (US$81,009) to Sportsbet.
He now wants all of his money back and both operators to cover his legal costs. He'll have to wait to see what happens next, as the case will go before a mediator on October 27. Depending on that outcome, it could land in court the following month.
The lawsuit is reminiscent of one millionaire Scott O'Brien launched in the UK. He sued Star Sports for not controlling his gambling addiction, but a judge tossed the case.
Closer to home, Winton Veall sued Australia's TopSports for not preventing him from betting. That case is still ongoing.
Make Responsible Gambling Messages Louder
All gaming operators in Australia have an obligation to make responsible gambling messages loud and clear. The government now wants those messages to be even louder and clearer.
The government of New South Wales (NSW) is urging betting firms to ensure their ads emphasize responsible gambling above everything else. Although it has only offered a gentle reminder, failure to comply could lead to legislative changes.
The reminder comes after Alcohol and Gaming NSW announced this week that it sent show cause notices to two betting companies for violation of TV advertising rules regarding gambling. The National Consumer Protection Act (NCPF) in Australia requires consistent inclusion of gambling information in advertising for online betting.
The gaming regulator didn't specify the two companies its targeting. In one ad, the responsible gambling message was "barely audible" compared to the rest of the audio. In the other, the message was somewhat flippant about the importance of gambling responsibly.
The show cause notices require the companies to explain their actions. If Alcohol and Gaming NSW isn't satisfied with the responses, it could fine them as much as AU$111,000 (US$74,247) apiece.