Atlantic City Could Go Broke Before End of March, Warns Moody's
Posted on: March 11, 2016, 03:55h.
Last updated on: March 11, 2016, 03:58h.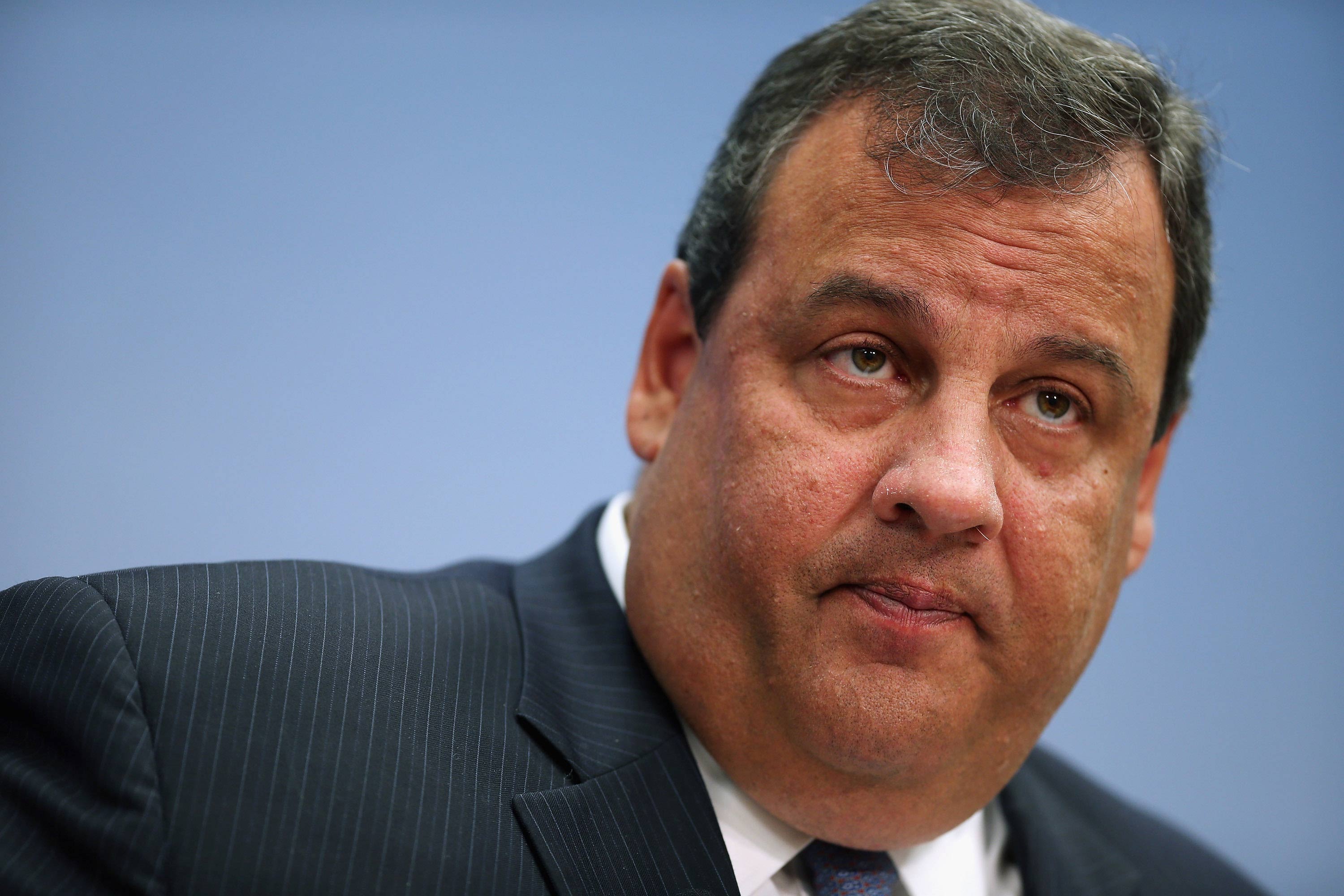 Atlantic City could go bust within weeks, Moody's Investment analysts have warned, noting that the city faces bankruptcy unless the State of New Jersey is allowed to intervene. Moody's said that "drastic action" is needed to prevent the seaside resort from defaulting.
The analyst urged immediate passage of two bills under consideration in the New Jersey legislature, each backed by State Senate President Steve Sweeney and Governor Chris Christie, in order to avoid financial catastrophe.
The first bill seeks to give the state the power to sell off the city's assets, reorganize its public departments, and break union contracts, all with the goal of stabilizing the Atlantic City's financial affairs. The second would allow casinos to make payments in lieu of taxes, allowing them to budget known payment amounts, rather than deal with fluctuating property values.
Pick a Bill, Any Bill
If both bills pass, which Moody's describe as the most "credit-positive" scenario, the firm believes that the city's $102 million deficit will shrink by 73 percent to $27.8 million in 2016 and could have disappeared completely by 2020.
"The state would also generate savings by eliminating city departments and terminating union contracts, which would allow it to turn over police and fire operations to the county," said Josellyn Yousef, a vice-president and senior analyst at Moody's.
But Yousef acknowledged that "reorganizing the police and fire departments has been politically contentious between the city and state."
If only the second bill is passed, said Yousef, New Jersey would still be in a state of distress, but if neither is passed the city, would run out of money by early April.
 Divided Opinion
A poll published this week suggests that New Jerseyans are largely divided on the issue of state intervention.
According to the survey by Rutgers-Eagleton, 51 percent of state residents believe that Atlantic City should handle its financial issues by itself, while 44 percent say the state should step in and assume greater control.
"A number of New Jerseyans see both sides here, but public opinion is ultimately against the takeover legislation proposed by Governor Christie and state Senate President Sweeney," said Ashley Koning, assistant director of the Eagleton Center for Public Interest Polling at Rutgers University.
"Whether this is due to residents' issue with a state takeover of any kind or ever-fading hopes of a bright future for Atlantic City, it seems that the resort town is no longer treasured by New Jerseyans as it was decades ago."
The same survey found that state residents were also marginally in favor of upholding the Atlantic City monopoly on casino gaming. Forty-nine percent of respondents said that they were against casino expansion into North Jersey, while 44 percent supported it.